Got Two Left Feet? Arthur Has the Cure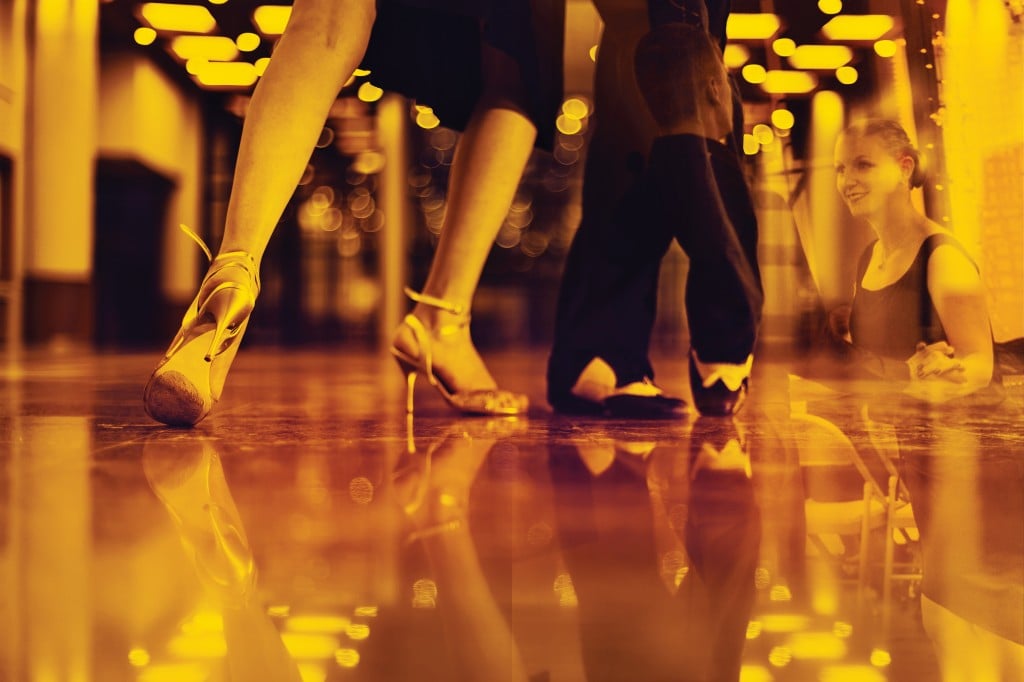 Gisella Schultz, owner of Arthur Murray Dance Centers of Hawaii, says she's never met someone she couldn't help – whether it's crafting a first dance for a wedding; tweaking a routine for professional competitions; or just starting a fun hobby, like salsa or swing.
The studio draws students from age 4 and up. "Everything we do is personalized. The way we take them through the system depends on how good of a dancer they want to be," says Schultz.
Each program offers a combination of private lessons, unlimited group classes and parties that give students a chance to socialize and dance. The global company, which dates to 1912, includes two studios in Hawaii, the main one on Kapiolani Boulevard and a new one in Kihei.
Schultz is from Panama and grew up learning Latin dances, but was a ballroom dancing newbie when she became an Arthur Murray student in college. "I like to tell people I'm a direct product of Arthur Murray, I learned from the same system that I put others through." For all those who swear off dancing due to a lack of coordination, she says, "We specialize in two left feet."
"As a man and the leader, you give that experience to every lady you dance with, and as a lady you can make guys feel like they know what they're doing. That's pretty powerful!"