Hawai'i's Building Permit Delays Top the Nation, Study Shows
A report by UH economists says building regulations here are the most onerous in the U.S., just as our home prices are the highest.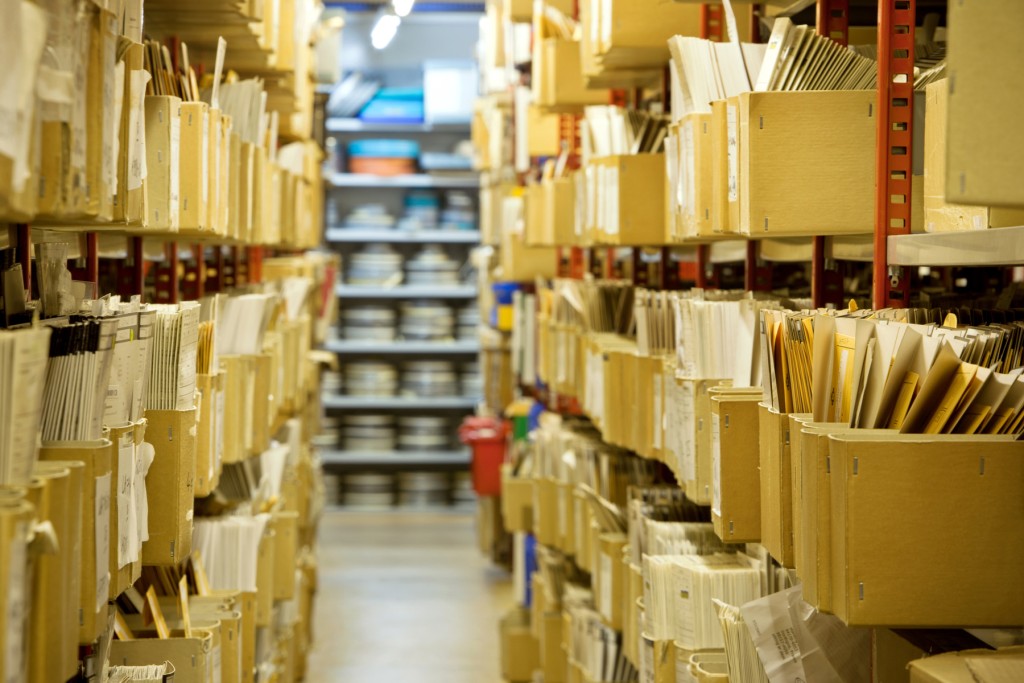 A recent publication by Hawaiʻi economists found the state to be the most heavily regulated in the nation when it comes to homebuilding and that the average delay in issuing building permits is three times longer than the sample average.
The brief by UHERO, the UH Economic Research Organization, comes as no surprise to members of Hawaiʻi's real estate, development and construction communities – or anyone who has tried to build an addition or a new house only to encounter layers of state and county regulations and long permit delays.
"Any way you slice it, Hawaiʻi's regulatory environment is much more restrictive than the average area, the average community, across the country," UHERO Executive Director Carl Bonham says in a video on the UHERO website.
UHERO assessed Hawaiʻi's four main counties using the tools of the Wharton Residential Land Use Regulatory Index, which surveys public officials to measure the stringency of local homebuilding regulations. The Wharton index included the City and County of Honolulu in its national index until 2018.
When UHERO factors in local data, Hawaiʻi is far higher on the Wharton index than New Jersey, the state with the next most stringent regulations. Meanwhile, the median single-family home price of more than $1 million in three of the four counties also makes Hawai'i the state with the highest median home value.
Hawaiʻi County has the biggest regulatory burden among all counties measured nationwide, followed by four California counties; Maui County is No. 6, Kaua'i 9 and Honolulu 11.
Layers of Regulations
Bonham notes that while the data shows a correlation between regulations and high home prices, it doesn't prove that regulations caused the high prices.
However, Bonham adds: "At the national level, researchers have concluded that there is a causal relationship and that's driving higher home prices in places that have very extensive restrictive regulations." UHERO says it plans further research into how Hawai'i's regulations and prices are connected.
UHERO notes that developers of multifamily properties, from affordable rental apartments to high-end condominium towers, must seek special permission from regulatory agencies such as county planning and permitting departments and the Hawaiʻi Housing Finance & Development Corp. – and, in some areas of Oʻahu, the Hawaiʻi Community Development Authority or the Honolulu City Council – a process that can be extremely complicated.
"Regulation can be counterproductive if it places a large burden on developers," UHERO says in the brief. "While we might prefer developers to provide large units with generous amenities at low prices, requiring developers to meet overly rigid guidelines will result in many projects failing to go forward at all."
A Lot of Political Involvement
UHERO found that for nine of a dozen subindexes in the Wharton index, the state average level of regulation is more onerous than in the average American community. UHERO says Hawaiʻi ranks poorly in the three areas deemed most statistically important: court involvement, state and local political involvement, and local political pressure.
Hawai'i has seven times the affordable housing requirements for new construction than the national average. And developers of affordable rentals face some of the most restrictive regulations of all just to secure enough financing through tax credits and other sources such as the state's rental housing revolving fund.
"Many jurisdictions in the U.S. have no affordable housing regulations at all, but even compared to highly regulated markets, Hawaiʻi counties stand out for pervasiveness of affordable housing requirements," UHERO says in the brief. "Affordable housing requirements reduce the revenue generated by new projects, reducing the incentive to produce new housing."
Permit delays also stand out. Hawaiʻi homebuilders wait three times longer for permits, on average, than those in other states, which drives up costs significantly, creating uncertainty and serving as a disincentive to build new projects, says the UHERO brief.
"Even when you look at the most regulated markets in the country, Hawaiʻi's permit delays are almost two times longer," Bonham says. "We're talking about between a year and a year and a half between applying for a permit and getting approval."
Long delays for permits have gone on for decades, and efforts to streamline services in recent years haven't resulted in meaningful improvements. Those efforts include third-party review of permits, allowing contractors and homeowners to route their own residential permit applications through Honolulu agencies for approvals and a 2018 law that requires permits for one- and two-family homes on Oʻahu to be issued within 60 days.
YIMBY Legislation
A bill in this year's Legislature that is backed by the statewide Hawaiʻi Realtors association aims to start tackling the problem by creating a statewide working group, including members of the regulatory agencies, to increase coordination on housing and zoning issues, and would require the counties to submit a biennial report on efforts to remove regulatory barriers to building housing.
House Bill 1837, dubbed "Yes in My Back Yard" or YIMBY, is up for final passage in the Legislature on Tuesday. The Honolulu Department of Planning and Permitting submitted written testimony to the state Senate Ways and Means Committee last month opposing the bill and defending the city's right to impose its own regulations.
Bonham offers several options to reduce permit delays, such as "setting targets for how long it will take to get a permit through the process and implementing new rules that make it less onerous to get approval for something that doesn't require a variance."
"Think about a standard building, say a low-rise building going to be targeted at median-income households or below, so it's going to have an affordable housing component," he says. "Make it so that it simply is approved, it doesn't have to go through months and months and months of regulatory process."
New regulations are still being created. Two years ago, the Honolulu City Council passed Bill 25, which created regulations for energy conservation for residential and commercial buildings. Among the new requirements: at least 25% of all parking stalls in new multifamily buildings be "electric vehicle charger ready," with exceptions for low-income housing.
Regulations on the treatment of stormwater have already increased infrastructure costs for new construction projects. And the City and County of Honolulu is creating a new stormwater utility, which will levy a fee on every property on Oʻahu.