Hawaii CRE & Business Opportunities Sought By Hungry Japanese Investors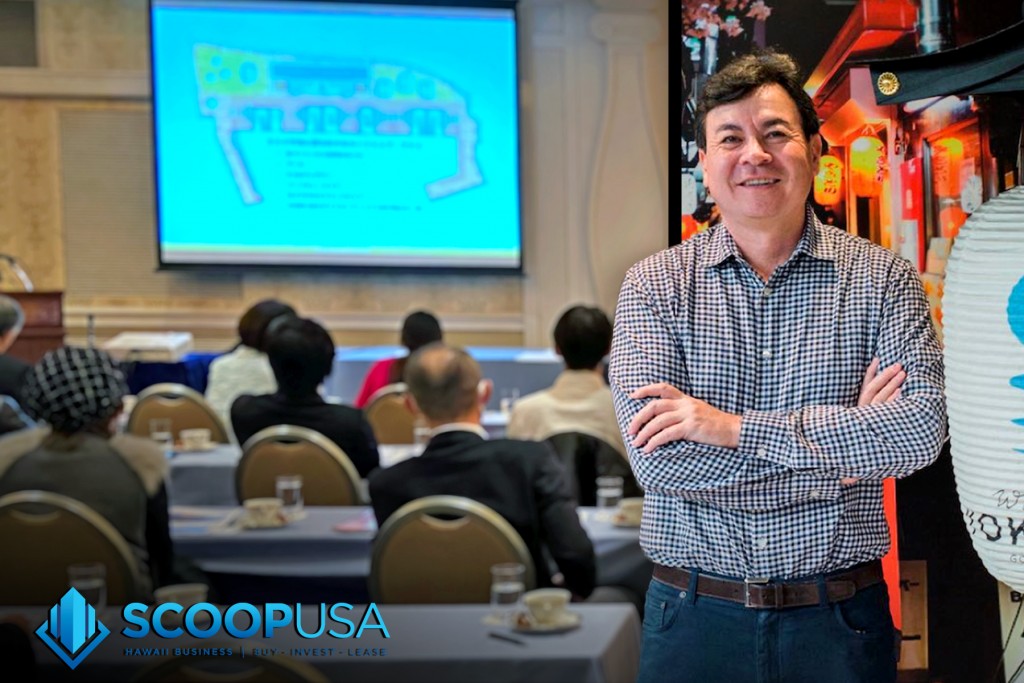 Since the launch of ScoopUSA we have seen a steady increase in Japanese investors wanting to invest in Hawaii. From visa opportunities to potential business mergers, the motives for these investors cover a wide range. Japan's current economic woes are beginning to contribute even more to these investments; in the fourth quarter of 2019, the world's third largest economy shrank by 1.6 percent. Presently, Japan's economy is flirting with recession, and the Coronavirus has the potential to wreak further havoc on the country's already tenuous finances. The outbreak could have a serious impact on tourism—Japan hosted 8.1 million Chinese tourists last year, making it China's most-visited country. With these various challenges, diversifying assets in Hawaii or the US mainland makes a lot of business sense for Japanese individuals and businesses that are starting to invest globally.
ScoopUSA recently hosted our second business seminar in Japan, targeting high net worth individuals who are looking for investment opportunities abroad. The investors in attendance included those interested in restaurants, new developments, and investment visas. In addition to Hawaii, other countries such as Vietnam and Cambodia are also offering investment visas with lower thresholds than the United States, creating competition for the same audiences.
At ScoopUSA, we believe Hawaii is about to enjoy a new surge of Japanese investment which will provide sustainable growth possibilities for our state. Recent Japanese investments include the new food hall located in the Royal Hawaiian Shopping Center, 2240 Waikolu Way in Waikiki, and KapiSpa on Kapiolani.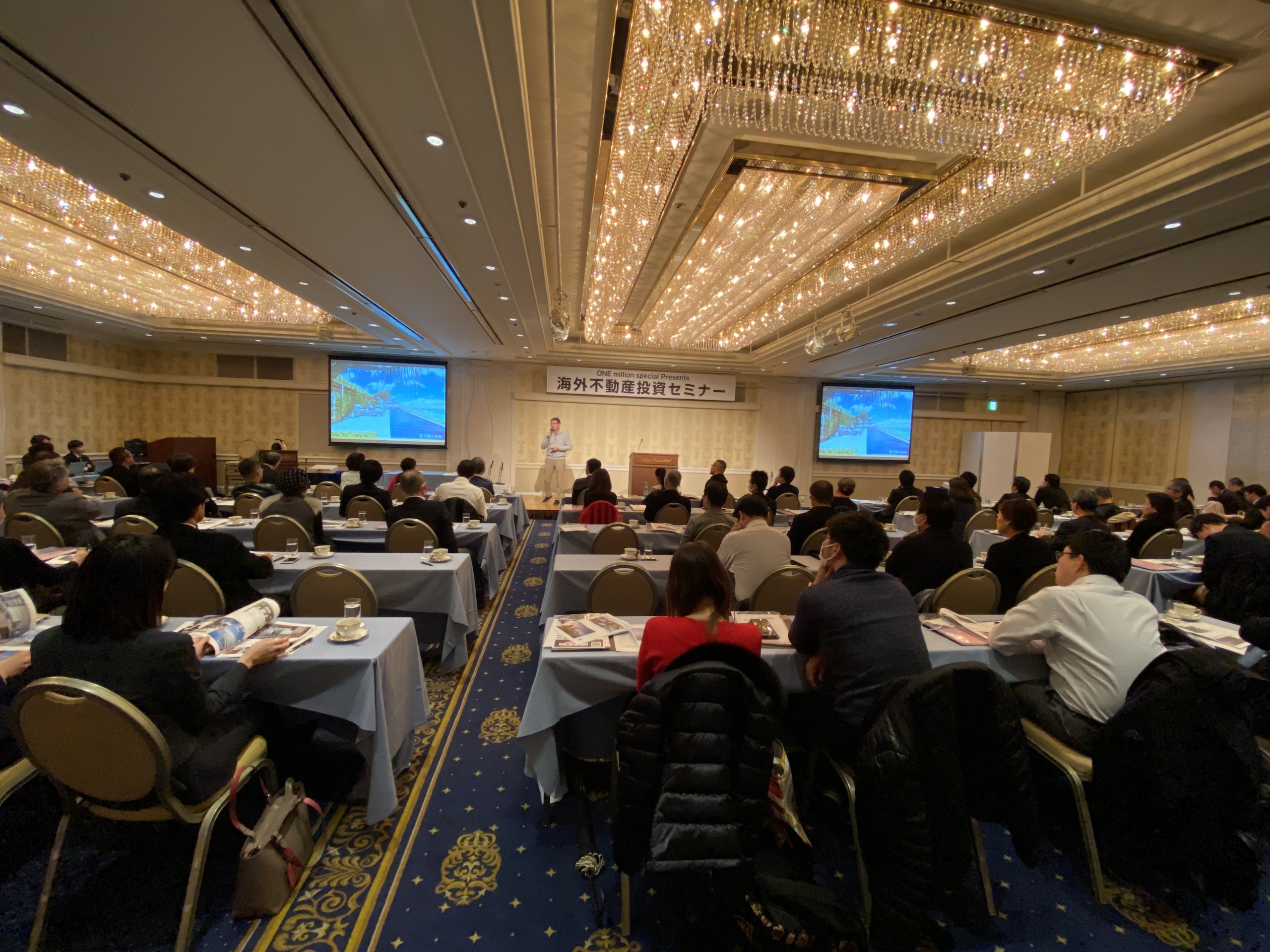 Hank Adaniya, owner of Hank's Haute Dogs was one of the Hawaii businesses for sale presented in Tokyo and is optimistic after a slew of interest. "It gives me a lot of confidence that my active listing is in the hands of the right investors because of the qualifying process ScoopUSA uses to find the perfect match," he said.
ScoopUSA is currently seeking additional Hawaii Commercial Real Estate and business investment listings to satisfy Japanese demand.