This Earth Month, Give A Nonprofit an Energy-Saving Makeover
Hawai'i Energy will award three winning organizations with new LED lighting valued at up to $25,000.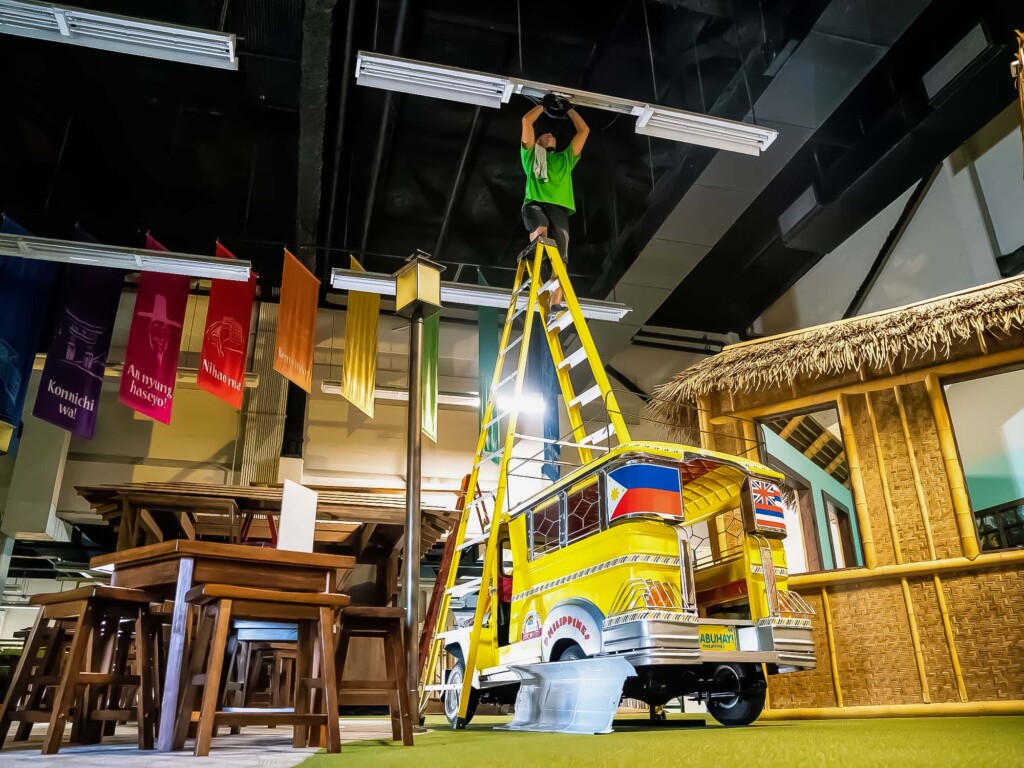 In celebration of Earth Month, nonprofits have the opportunity to receive an energy-saving makeover, courtesy of local energy efficiency program Hawaiʻi Energy. Through their "Be a Light, Give a Light" campaign the public is invited to go to hawaiienergy.com/be-a-light to nominate a deserving nonprofit, and Hawai'i Energy will award three winning organizations with new LED lighting valued at up to $25,000.
Globally, energy consumption by buildings contributes to roughly 30% of all greenhouse gas emissions, and inefficient lighting alone can account for up to 50% of a business' electric bill. "With recent increases in monthly energy costs, reducing energy consumption can make a big financial impact for nonprofits, but many can't afford to make the initial investment at this time," said Caroline Carl, executive director at Hawai'i Energy. "We want to make sure that organizations that do so much good for our community not only benefit from our state's clean energy transition, but by saving on their operating costs, can direct more funds toward mission-critical work."
Hawaiʻi Energy also announced recently that it has expanded the eligibility requirements for its Energy Advantage program – an ongoing initiative that provides rebates for lighting upgrades to Hawai'i businesses, helping to significantly reduce prices. Their expansion now includes all 501(c)(3) nonprofit organizations and small businesses on electric utility billing rate Schedule G or J with a maximum use of 30kw or below.
"We created the Energy Advantage program in 2011 to help Hawai'i businesses lower their monthly energy costs, by connecting them with local, licensed contractors to replace and upgrade lighting at significantly reduced prices," said Carl. "We've seen participating businesses save an average of $3,150 annually. We're proud to be able to offer these programs to more Hawai'i's businesses and nonprofits."
Their track record speaks for itself, since its inception the Energy Advantage program has helped over 6,000 customers install lighting upgrades and resulted in an accumulative savings of ~$268 million over the course of the equipment's lifetime.
Nonprofit nominations for the "Be A Light, Give A Light" campaign will close on April 28, 2023. For more information about Hawai'i Energy and the Energy Advantage program, visit HawaiiEnergy.com/energyadvantage.