Hawaiʻi Engineers Directory 2021
Even with the COVID-19 pandemic which struck the College of Engineering, University of Hawai'i at Mānoa since March 2020, we transformed and survived.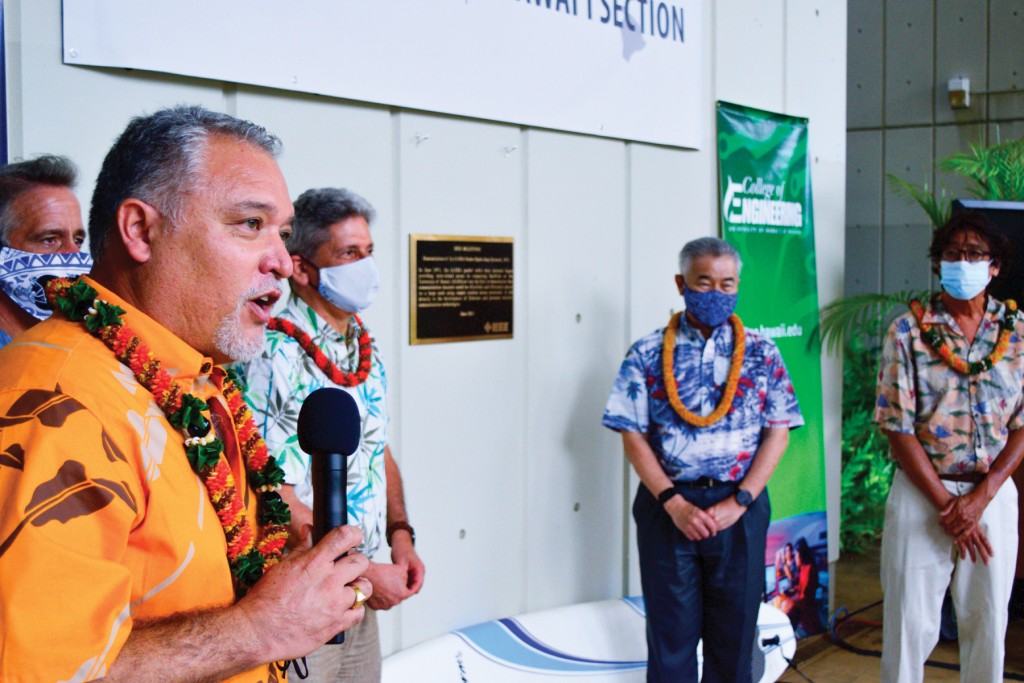 The virtual year at UH Mānoa's College of Engineering
Virtual convocation ceremony well attended
Students disappointed by the cancellation of traditional convocation and commencement ceremonies were excited to participate in a virtual Order of the Engineer oath ceremony, a first for the college. About three-quarters of the nearly 200 Spring and Summer 2020 graduates logged in on May 15 to participate in a Zoom ceremony that was also streaming on YouTube Live to roughly 400 viewers. All participants in the ceremony will receive the Engineer's Ring, a stainless-steel ring worn on the fifth finger of the working hand that represents the engineer's professional obligation.
Banquet virtual fundraiser is a success
Like nearly all events since the arrival of COVID-19, the college's 20th Annual Banquet that was to take place on April 22 never happened. The event – the college's largest event of the year that typically draws over 800 people – is traditionally the primary fundraiser for undergraduate student research projects, so its cancellation left students and staff alike nervous about limited funding and opportunities in the year to come.
But social distancing did not stop the college from taking its fundraising efforts online with a "virtual fundraiser." The team set a goal of $100,000.
Thanks to the college's dedicated community of supporters, fundraising efforts exceeded this goal by bringing in $119,850.
ALOHAnet honored as engineering milestone
The University of Hawai'i at Mānoa College of Engineering was the birthplace of a revolutionary wireless communication technology nearly 50 years ago, and the project that started it, ALOHAnet, has received a major international engineering honor.
Governor David Ige, a UH Mānoa electrical engineering alumnus, said ALOHAnet is an example of how UH has shaped the future of Hawai'i.
College's first virtual Career Day well received by recruiters and students
The college held its first virtual Career Day on September 23rd, and by all accounts, it was a smashing success. This semi-annual career fair for engineering- related recruiters and students attracted over 450 students and 300 recruiters from 81 organizations. Over the course of the day, 2,000+ one-on-one chats were completed via text, audio, and video chats over the Brazen online platform.
Overwhelmingly positive feedback has prompted the college to already begin planning for another virtual fair in Spring (Feb. 24, 2021), with hopes to supplement it with a face-to-face element if conditions allow.
All in all, it was a pretty steady year, even with the pandemic and the need to transition to fully virtual or semi-virtual ceremonies and gatherings; but we eagerly look forward to returning to our in-person norm!
---
Hawaii Council of Engineering Societies Outstanding Engineers
HCES honored four outstanding individuals during National Engineers Week, February 21-27, 2021.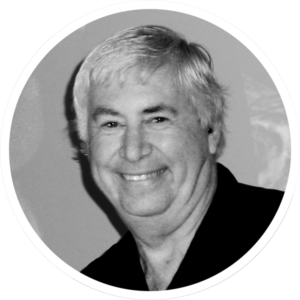 David G. Waller, P.E., (1948-2020), is posthumously 2021's HCES Lifetime Achievement Award recipient. This award honors the achievements of an outstanding retired engineer who has contributed signi cantly to the development of engineering in Hawai'i. In his 46 year engineering career Mr. Waller has directed his eff orts to developing a resource essential for our modern society, energy.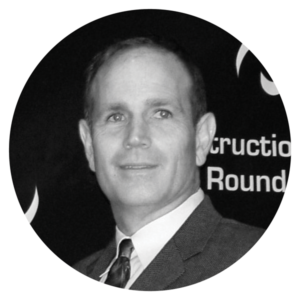 Steve Baldridge, P.E., was selected by the Hawaii Society of Professional Engineers, as the 2021 Hawaii Engineer of the Year. Mr. Baldridge is founder and President of Baldrige & Associates Structural Engineers, Inc. He and his rm have become leading designers in specialty areas and have served on technical committees.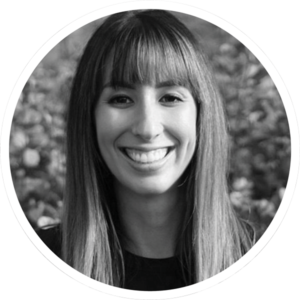 Kapiolani Street, P.E., was selected by the Hawaii Society of Professional Engineers, as the 2021 Hawaii Young Engineer of the Year. Ms. Street works as a Project Engineer at the Limtiaco Consulting Group. Her projects include stormwater erosion control design, wastewater system design, site development and utility design. She has served/is serving in many engineering groups.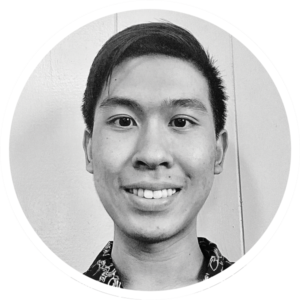 Willy Chang was selected as the 2021 Student Engineer of the Year by a UHM College of Engineering faculty committee. Mr. Chang is expected to graduate with a BS in Computer Engineering and a minor in Business Administration this spring 2021. He will be continuing into the UHM COE Electrical Engineering Masters Program.