Hawaii Island Business Report 2018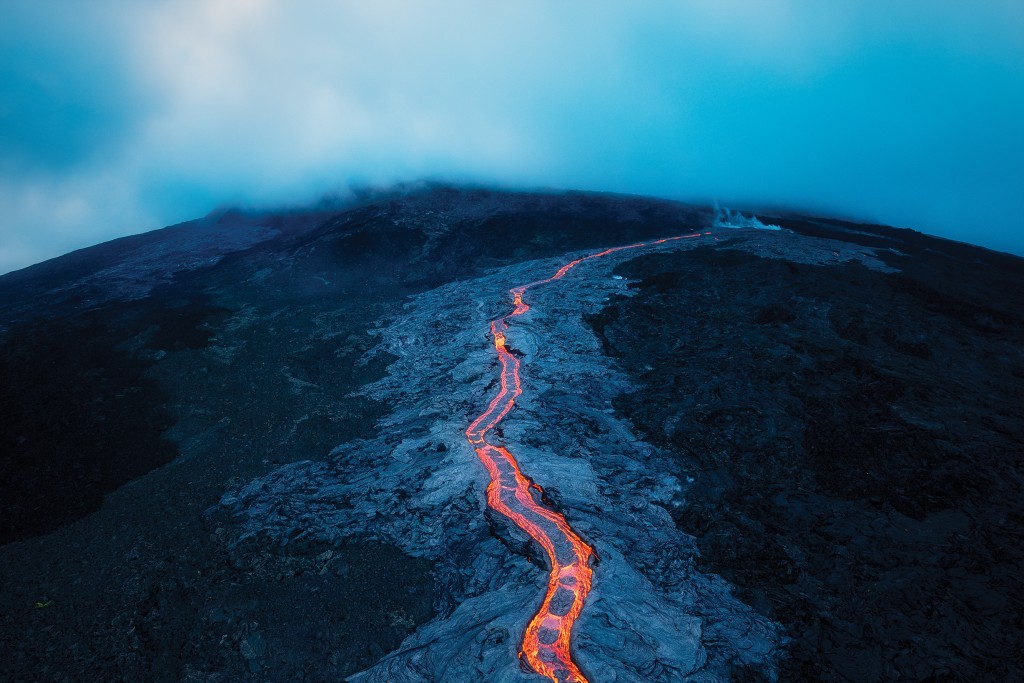 The OLD traditions, the NEW ideas
Aloha and welcome from the Hawaii Island Chamber of Commerce.
Based in Hilo, the chamber's membership includes nearly 300 businesses, non-profit organizations and professionals who support the chamber's mission. For 120 years the chamber has provided leadership and advocacy for the business community while promoting the economic well-being of our island as a whole.
Our membership reflects the diversity of our community and while we recognize that each is unique, active businesses share many of the same concerns and needs. Through active participation in the chamber, members are able to address those issues as part of this collective voice of business. We identify issues facing the business community and work collaboratively towards solutions, influence legislation and policy through advocacy and support, support our visitor industry as an information center, and cultivate opportunities for growth for the next generation of business leaders. Chamber members are afforded networking and social opportunities which allow them to make important business connections and develop relationships.
Today, businesses are being challenged more than ever. The chamber provides opportunities for the community to come together to improve our community's economic well-being and make the Island of Hawaii a better place to live.
We hope you enjoy this segment and see how our business community works to make our island home special. We appreciate Hawaii Business magazine for once again showcasing our beautiful island in this special Hawaii Island Business Report.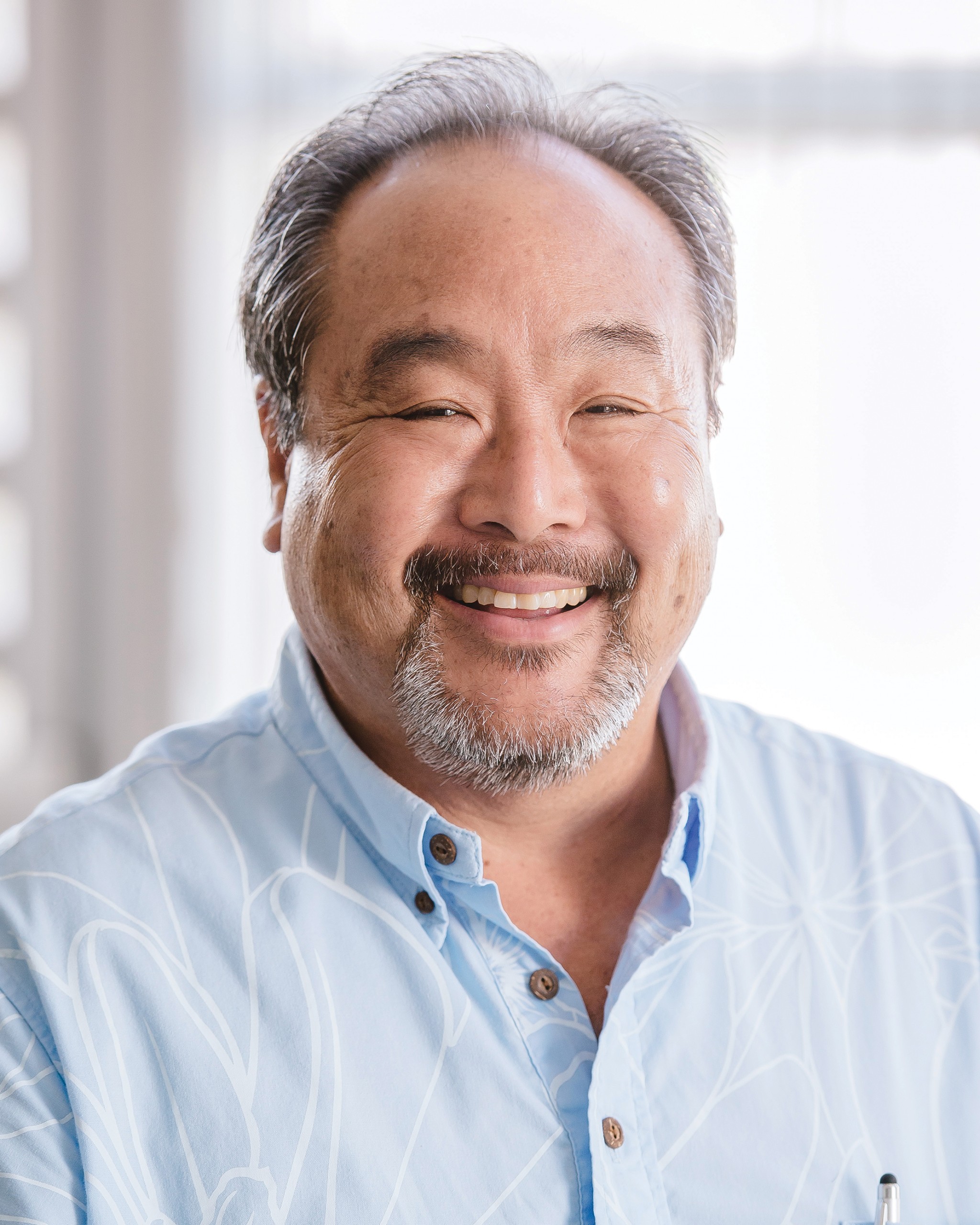 Mahalo,
Miles Yoshioka, Executive Officer
Hawaii Island Chamber of Commerce
---
Aloha!
Celebrating our 50th Anniversary in 2018, the Kona-Kohala Chamber of Commerce exists to provide leadership and advocacy for a successful business environment in West Hawaii. Over 500 members strong, our Chamber includes entrepreneurs, non-profit organizations, educational institutions, locally-owned small businesses and large global corporations. Our membership reflects the unique natural and cultural resources of the island from the ranch lands in Waimea to world-class resorts along the sunny Kohala coast, to shops, restaurants, and historic sites in the seaside town of Kailua-Kona to a thriving coffee industry in South Kona.
Through the Chamber, our diverse business community comes together to meet, greet, and connect with one another to build professional relationships that lead to business success. Our annual calendar includes a variety of luncheons, expos, seminars, forums, fairs and monthly member gatherings with a focus on networking, promotion, or professional development.
Our Chamber also provides the framework for members to collectively engage in a process to identify issues and develop priorities. Key legislative priorities for our Chamber include supporting astronomy on Maunakea and development of the Thirty Meter Telescope, education and workforce development through Hawaii Community College – Pālamanui, healthy coral reefs and their economic impact and continued support for visitor arrivals through modernization and improvements of the Ellison Onizuka Kona International Airport.
With the core values of Advocacy, Networking, Education, Sustainability and Aloha, the Kona-Kohala Chamber of Commerce looks ahead to the next 50 years as we provide leadership and direction for our island community.
Mahalo to Hawaii Business magazine for this special section on Hawaii Island!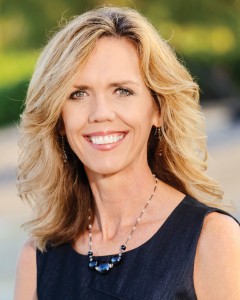 Sincerely,
Wendy J. Laros,
Executive Officer
Kona-Kohala Chamber of Commerce
---
The Future Is In the Past
Hawaii Island has many monikers. The Big Island. The Orchid Isle. But, one of the original names for the youngest Hawaiian island is Moku O Keawe (The Island of Keawe). This name comes from Keaweikekahialiiokamoku, who lived in the 17th century and was the great grandfather of Kamehameha the Great. Although he did not reign over the entire Hawaii Island – he was the chief of Kohala, Kona and Kau– Keaweikekahialiiokamoku's rule was known for peace and prosperity. His leadership and aloha for Hawaii Island is immortalized in the name "Moku O Keawe."
Without a doubt, the great chief knew of the lava goddess, Pele, and that Hawaii Island is her home as well. This past year, the volcano has been extremely active. At press time, there were 24 fissures and 600 homes claimed by the lava. This is presenting a wide-range of challenges for residents and many companies based on Hawaii Island. It's going to take old and new ways of doing business to meet the economic challenges ahead when the lava stops flowing.
In the theme of our inaugural Small Biz Academy: Hilo, "Old Ways, New Ways," we get the perspective from some of the movers and shakers of the Hawaii Island Business community. Because as a popular olelo noeau (Hawaiian proverb) says, "I ka wa ma mua, I ka wa ma hope (the future is in the past)."
---
Table of Contents
Questions & Answers
KTA Express Kealakekua & The Old Ways of Strategic Partnership
Kona Brewing Co. & Environmental Innovation
The Lyons Estate's Effort to Combat Rapid Ohia Death