Hawaiʻi Island Chamber of Commerce: Small Biz Editor's Choice Award winner for Advocate for Businesses
The Hawaiʻi Island Chamber of Commerce has been furthering the interests of local businesses since its founding in Hilo in 1898.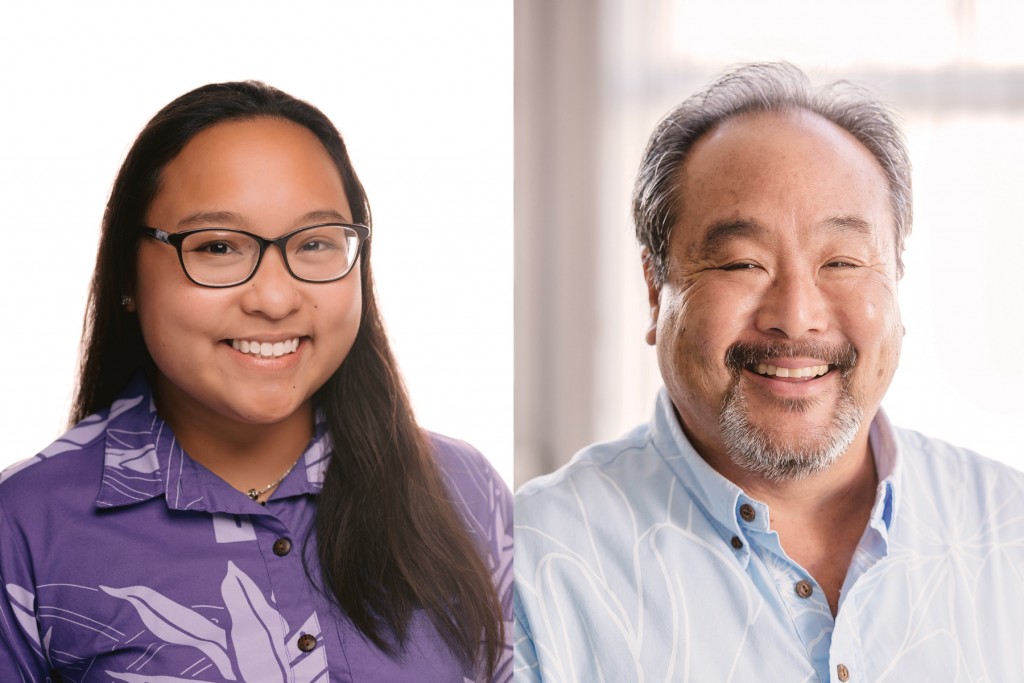 Today it includes over 700 members and nearly 300 businesses, big and small, and is one of the most dynamic chambers in the Islands.
"It's a great reflection of our community – just diverse in so many ways, not only thinking of diversity from the ethnicity side, but as sizes of businesses," executive officer Miles Yoshioka says. "We have the small mom and pop one-to-two-employee businesses, all the way up through large local companies."
The connections made through the chamber are strong and extend beyond professional, Yoshioka says. "It sounds kind of cliché when we address our members as 'members and friends' – but really they are members and friends."
The chamber has only two employees, Yoshioka and membership administrator and marketer Taylor Escalona, but many volunteers. The pandemic has pushed networking events to online platforms or spread them across multiple days to limit gathering size and adhere to social distancing guidelines.
SmallBiz Editor's Choice Award 2021 – Advocate for Businesses
Hawaiʻi Island Chamber of Commerce
Taylor Escalona & Miles Yoshioka
Banker: Keene Fujinaka, Bank of Hawaii
Click here to see all the award winners from the 2021 SmallBiz Editor's Choice Awards and Hall of Fame inductees >>