Inside the "Talk Story" Hale
The success and evolution of McKenna Maduli's primetime Hawaiian variety show on K5.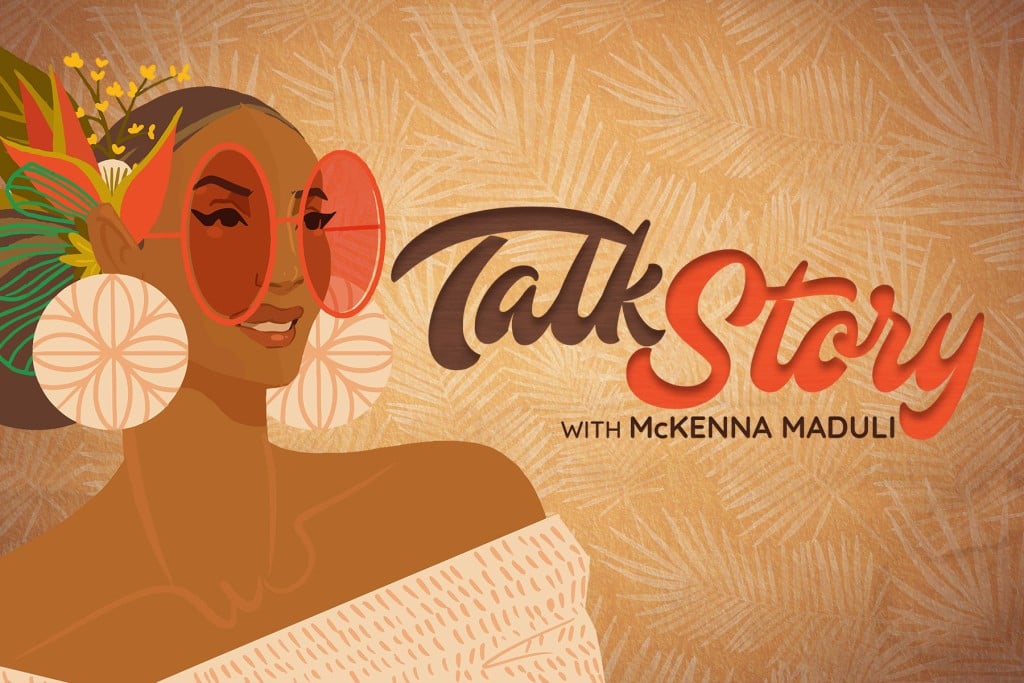 In 2019, McKenna Maduli joined Hawai'i News Now to develop Talk Story with McKenna Maduli, a primetime Hawaiian variety show with the goal to elevate local artists, fashion designers, performers, and community members making positive waves in the world. Three years later, the Regional Emmy® Award-winning show has proven to resonate with audiences locally and across the Pacific.
The success of Talk Story is attributed to engaging guests, timely conversations, and Maduli's signature hosting style, including banter with her "one-man band" father, record producer Kata Maduli.
"My intention when creating Talk Story was to share the talented creatives of the islands while welcoming them into my 'ohana," said Maduli. "It's a dream come true to create a space to talk about everything that makes Hawai'i uniquely special."
Recently, the important conversation of community topics, like the Red Hill Navy Water Crisis and the first Native Hawaiian wahine asked to participate in New York Fashion Week, entered the Talk Story Hale. This led the show to grow into an area of local specials focused on matters like healthcare and education, all made possible with the mālama of its partners.
"It's a privilege that our partners have chosen the Talk Story Hale as the place to share their stories with the world," said Maduli. "I look forward to continuing to help others to broaden the reach of their message."
Talk Story airs Sunday Nights at 7 on K5 and can be streamed anytime on all Hawaii News Now digital platforms.
If you are a business or organization who wants to partner with Talk Story with McKenna Maduli, inquire here.