Hawaii Residents' Drowning Rate is Twice the National Average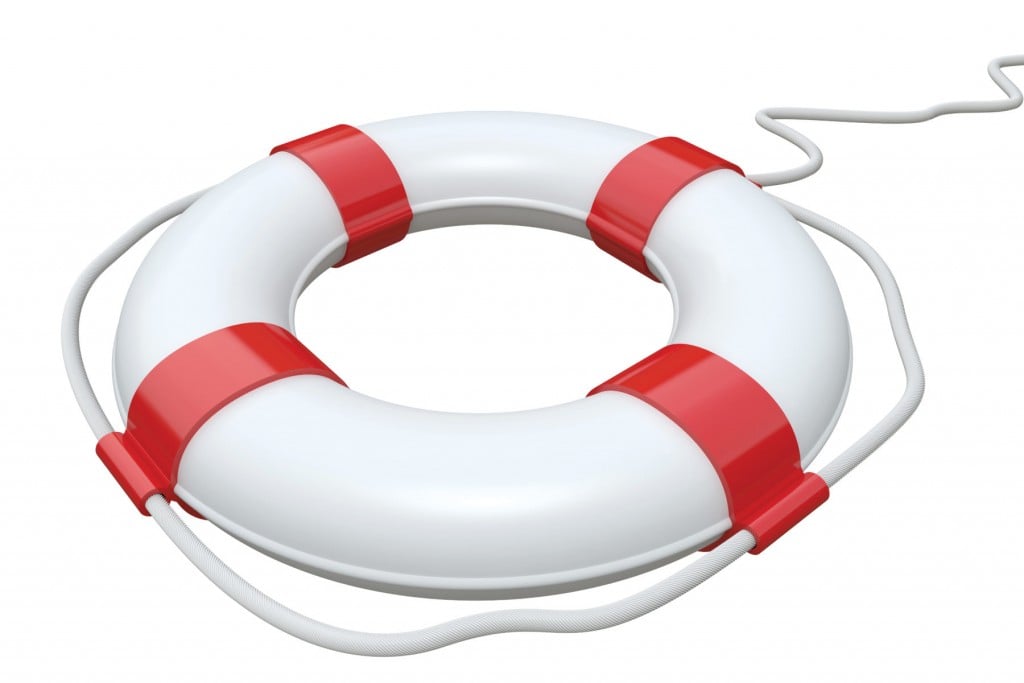 You might assume that Hawaii residents are good swimmers who can always handle ocean conditions because they are surrounded by the Pacific.
Unfortunately, that's not always the case. Hawaii has the second-highest resident drowning rate per capita in the U.S., a rate about twice the national average, according to 2005 statistics from the state Department of Health (the latest year for which comparative statistics are available). Florida has the highest rate.
"Some people have this vision of Hawaii where you live in paradise and everyone assumes you swim with the dolphins," says Ralph Goto, administrator of the City and County of Honolulu's Ocean Safety and Lifeguard Services Division. "No one wants to admit that they lack swimming abilities, and those are the ones who drown."
Of the 332 drowning cases recorded from 2008 to 2012, deaths were nearly equally divided between 170 Hawaii residents (51 percent) and 162 nonresidents (49 percent), according to the Health Department.
Eighty-three percent of all victims were males.
According to autopsy records, intrinsic or personal factors contributed to 61 percent of the saltwater drownings in Honolulu County from 2007 to 2010. The main intrinsic factors were circulatory diseases (especially among victims 50 and older), alcohol and illicit drugs.
Goto says residents should ask themselves, "Could I survive an unexpected immersion at any time?" Unexpected immersions include falling or being swept into the ocean or a swimming pool. "That to me is a better definition of swim ability than if you can swim 50 meters in 30 seconds," he says.
Dan Galanis, epidemiologist for the Health Department, says drowning victims include people of all levels of swimming ability. "It's a pretty complicated association between swimming abilities and risk of drowning," he says. "If you know how to swim, you're not free from risk."