Hawaii Rotary Awards $250,000 a Year in Scholarships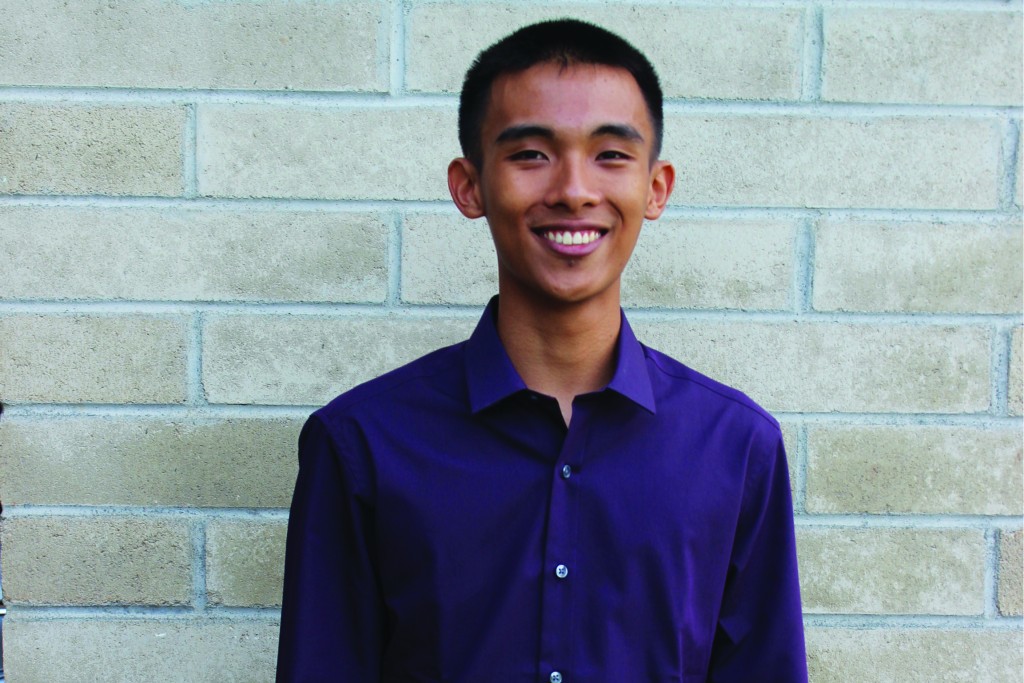 The Hawaii Rotary Youth Foundation has awarded 1,562 scholarships worth more than $5.6 million to Hawaii high school seniors since 1976.
The program started when Maurice J. "Sully" Sullivan, co-founder of Foodland Super Market Ltd., decided it was important to invest in Hawaii's future by supporting high school seniors so they could attend college. The money comes from the foundation's investment portfolio, donations from Rotarians and others, and earnings from a Harry & Jeannette Weinberg fund, says Naomi Masuno of the Rotary Club of East Honolulu.
"In order to continue giving about $250,000 a year, we must continue to receive donations to replenish the reserve," she says.
This year, 45 hawaii high school graduates received $5,000 scholarships and two others received $10,000.
Each of Hawaii's 47 Rotary clubs seeks a high school senior who exemplifies the Rotarian motto of "Service Above Self." Criteria include academic achievement, personal involvement in campus and community activities, employment experience and financial need. Rotarians spend hundreds of hours interviewing applicants and reviewing applications.
All winners receive $5,000 for their first year of college. Two outstanding students get either the $10,000 Maurice J. Sullivan Award or the $10,000 Joanna Lau Sullivan Award.
Scholarship recipient Dylan Ramos, part of the Kaiser High School class of 2014, is now a freshman at Loyola Marymount University.
"I was, of course, very happy but also extremely surprised, and I'm not being modest," Ramos says. "A lot of my very qualified friends with much clearer ambitions for the future applied as well. In the end, I wasn't the only one to receive some money, which showed me that my self-doubt wasn't wholly out of place."
---
How to Apply
The application deadline for class of 2015 seniors is Jan. 31, 2015. Download the application from www.hawaiirotaryyouthfoundation.org