Hawaii's Tax Revenue vs. Its Expenses: A Closer Look [Sponsored]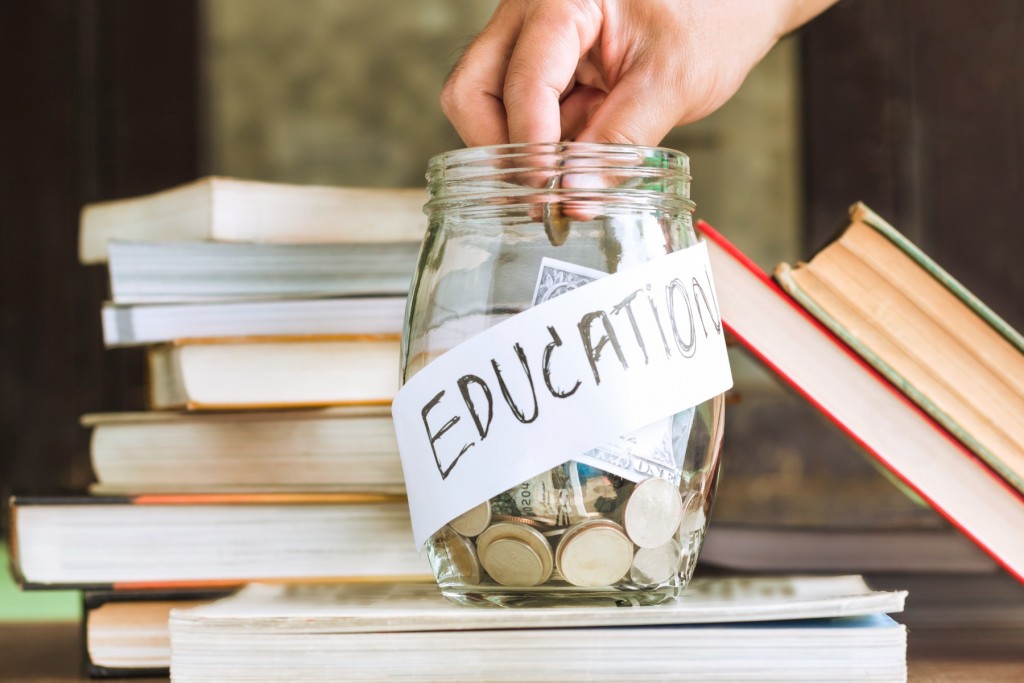 Hawaii currently has a structural deficit of 3.1%, meaning tax revenues only cover 96.9% of the state's expenses.
It's a gap that has persisted over time, according to research highlighted here.
This issue will be addressed in the upcoming legislative session, as it has in the past: Will Hawaii be able to reverse the trend?
Simply adding more taxes and fees to an already overburdened population might not be able to right the ship, because those impact our cost of living and will put additional pressure on our budget indirectly. We already have big problems with unfunded post-employment benefits that we have promised our current and former state employees, for example. The huge debate this summer over the proposed constitutional amendment to increase funds for public education also highlighted the condition of our public facilities and plight of our employees.
If we keep increasing the cost of living, those benefits won't be enough, and they will want more, thereby widening the gap we are trying to close. 
Be on the lookout for other new and proposed tax policies and fiscal measures the State will seek to implement to address the growing deficit when the State Legislature goes into session on January 16, 2019.
We will brief you, the general public and our members at our Legislative Breakfast Briefings during the session to be held at 7:30 A.M. at the Pacific Club in 2019: March 19, April 9, and May 14. Tickets can be purchased here on our website.
Tickets are included with our Roy E. Brown Society Membership and discounted for the rest of our current members. Non-member rates are $77 per briefing and $300 for all four Briefing Breakfast events.      
The Tax Foundation Needs Your Support: HawaiianMiles For Your Donations!
During the month of December, you will receive 10 HawaiianMiles for each dollar donated.  Whether you purchase a new membership, make a one-time donation, or are a current member renewing your membership at the next highest level, you will receive 10 HawaiianMiles for each dollar donated.   
Due to the nature of our work, we don't get government funding and we probably don't want it anyway if strings are going to be attached.  We are solely dependent on you, our members, to continue our mission here in Hawaii.  Join us today in supporting equity and transparency in the matters of taxation and public finance.  They affect all our daily lives, well-being, and your paychecks as tax-paying citizens.
If you are interested in becoming a member, you can see our Membership Opportunities here. We need your support to continually encourage a competent, ongoing dialogue on the tax and fiscal issues facing Hawaii.


---
Tax Foundation of Hawaii | tfh@tfhawaii.org | 808-536-4587