Hawaii's coolest business cards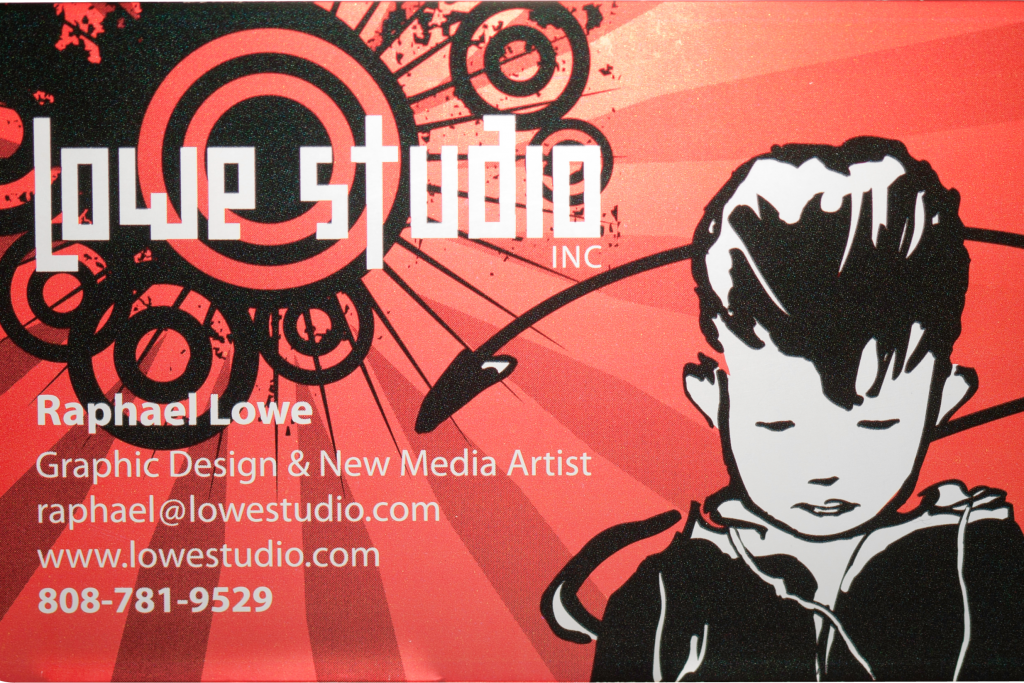 Most business cards serve a basic purpose: providing your name and title, and the best ways to reach you. But some cards do more: They help you stand out from the crowd. We got more than a hundred entries for our Cool Cards Contest and many were memorable. (Quick hint for those with dull cards: Start a makeover by using both sides.) Here are our winners:
First Place: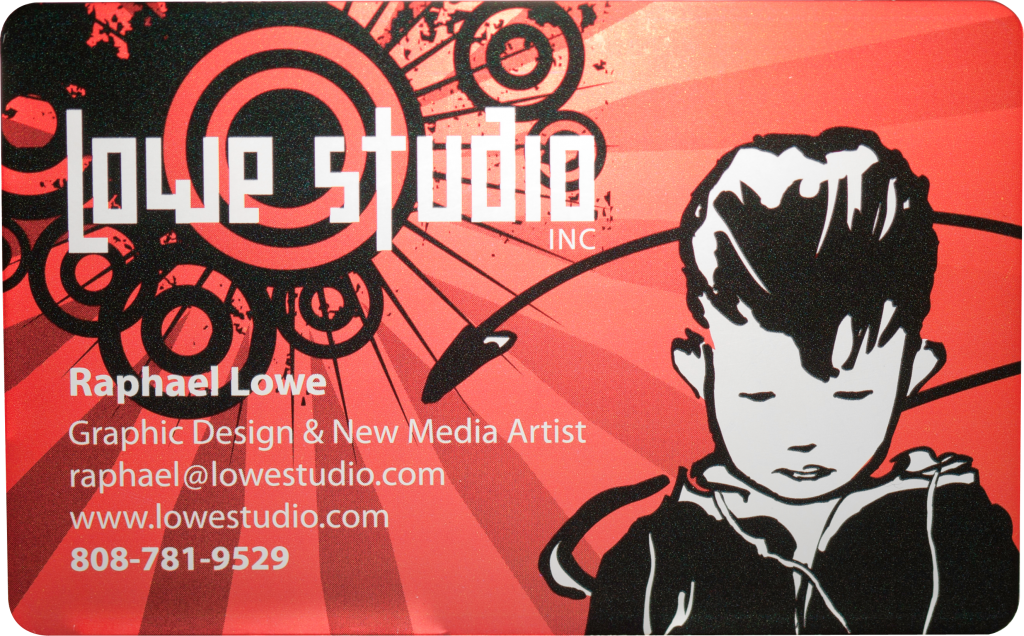 Raphael Lowe, Lowe Studio
This plastic card with compelling colors and an engaging drawing held our gaze for a long time. Some see-through cards are hard to read, but not this one.
1st prize: $100 certificate to Taormina Sicilian Cuisine
Finalists: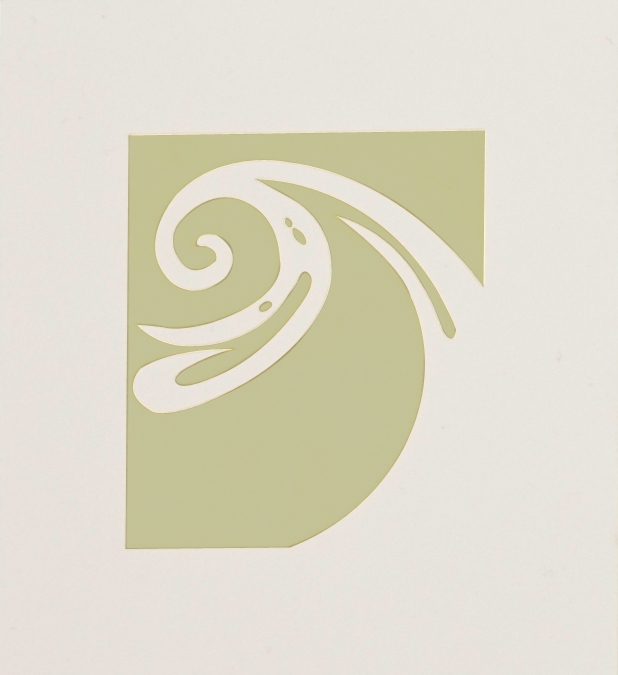 Mary Church, Clinical Psychologist
Square card with an elegant, embossed illustration, plus artistic type on the flip side.
Prize: $25 certificate to Burgers on the Edge/Good to Grill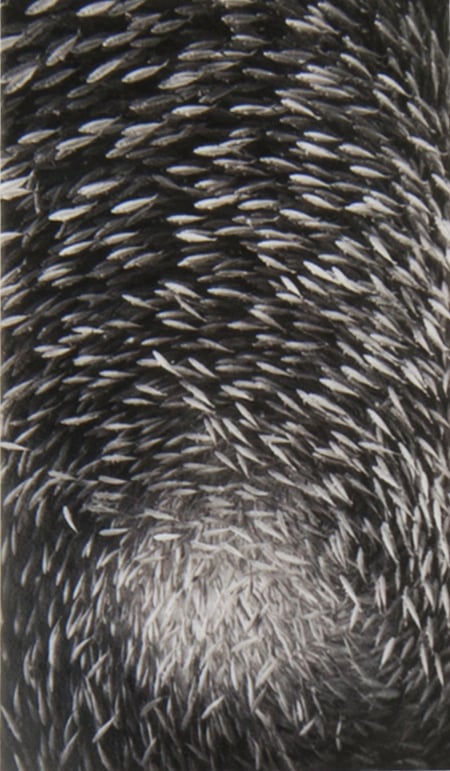 Wayne Levin, Photographer
Stuninng B&W photo shows his skill effectively in a small format.
Prize: $25 certificate to Dave and Buster's
Made us look Twice:
Jack Schneider, JS Services, Inc.
This got the biggest laugh from our judges. At first glance, it looks like any other mugshot card, but when we flipped it, we saw Jack had also given us the rear view (and in the appropriate corner of the card).

Deena White Tearney, Umee Honolulu
Others also used this slender format – only 1.1 inches wide – but it works best for fashion designer Tearney because she had several versions, each with stylish images.