He Lono Moku: The State of the Environment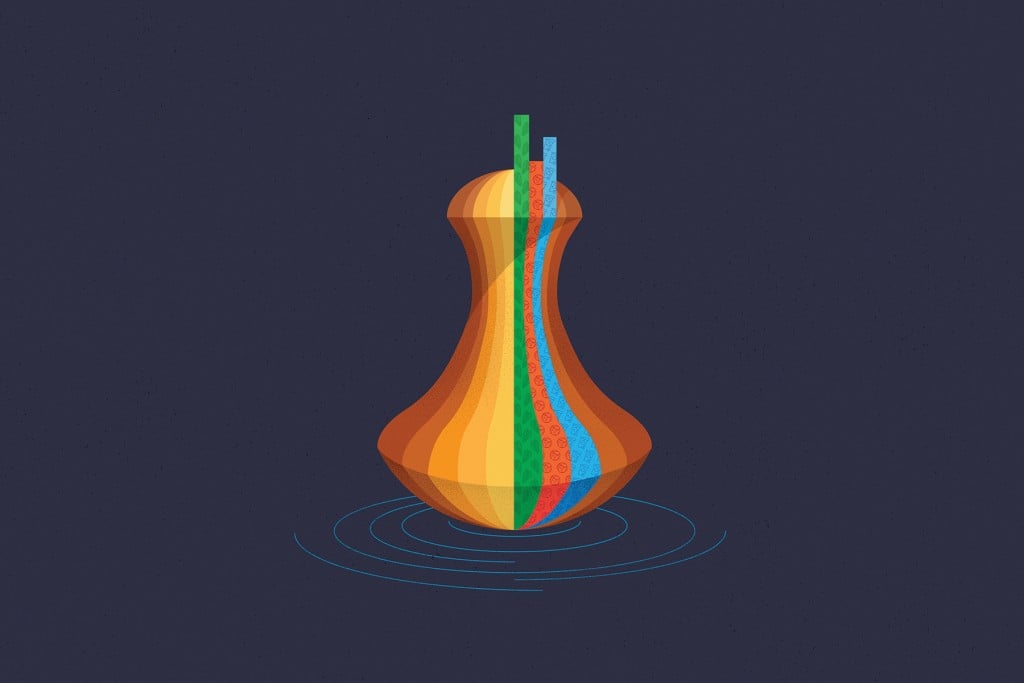 Highlighting progress, celebrating change-makers, and identifying opportunities to protect Hawai'i's environment and the self-sufficiency of its people.
Since 2016, The Hawaiʻi Environmental Funders Group has published He Lono Moku. The State of the Environment report for Hawai'i. The report aims to provide a snapshot of priority issues critical to the protection of Hawai'i's environment and the self-sufficiency of its people—from highlighting approaches that are making a difference, to identifying opportunities that will sustain our unique island way of life for generations to come. Topics are chosen to align with the targets of the Aloha+ Challenge and U.N. Sustainable Development Goals (SDGs).
The inaugural 2016 report concentrated on freshwater security, renewable energy, and community-based marine management. The 2017 report covered local food, invasive species, and green business & green workforce. Now on a biennial schedule, the 2019 – 2020 report focuses on the climate crisis, solid waste, and health & well-being.
Read the full report here.
CONTENTS
Consider This: Turning Points, Progress & Setbacks
Each year, major developments occur in Hawaiʻi's sustainability arena. Some actions push us forward, some don't. The report looks at recent milestones across the state.
Climate Crisis
The planet is changing. The rise in greenhouse gases due to human activity is causing warmer temperatures, extreme weather events, rising seas, and other impacts that will be felt far into the future.
The question that remains is how our society will respond to the challenge—and how fast. Within, we explore the solutions that are being executed or proposed in Hawai'i—from putting a price on carbon to planting trees—and shine a light on some of the people guiding our island state forward.
Solid Waste
Managing the waste for 1.4 million Hawai'i residents—plus millions of yearly visitors—is not an easy task in an island state.
And globally, the recycling sector has been particularly volatile, making this an excellent time for the He Lono Moku report to take a deeper dive into the subject of how Hawai'i handles its discards. We found that along with the challenges, new opportunities and mindsets are taking hold. There's a growing interest in source reduction and sustainable production methods, which can help preserve our precious resources, protect Hawai'i's fragile ecosystems, and save taxpayer money.
Health & Well-Being
Live near a grocery store? Spend time in the outdoors? Drive to work? Many factors, including those that people can and cannot control, affect a person's health.
In the report, we touch on a few factors of health as they relate to Hawai'i's environment, including what we eat, how we design our communities, and how we connect with the special places around us.
Read the entire report:
More information and background sources for this report
can be found at Hawaii-environment.com.