Achieve Higher Education with Argosy University [Sponsored]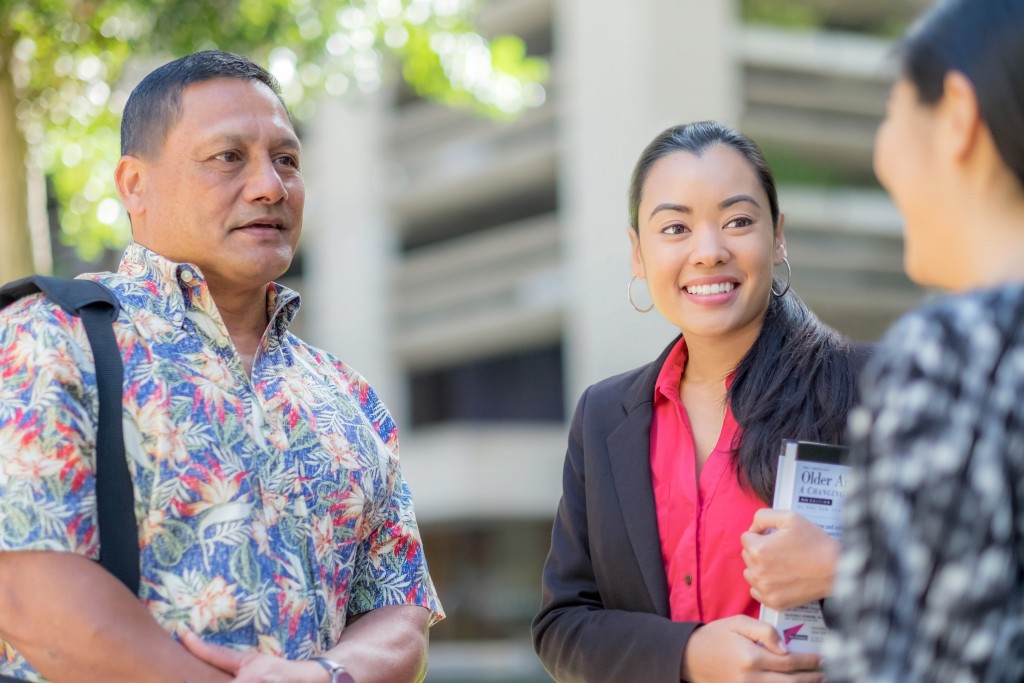 Have you considered taking your education to the next level?
This Fall, take the plunge and work towards your next degree at Argosy University, Hawaii's downtown location.  Join us for our Fall Open House on August 7th, to learn about Argosy University's degree programs at the Honolulu campus.   This all-programs open house provides an excellent opportunity to explore Argosy University's curriculum, flexible learning format, student experience, and more.
Programs are available at the associate, bachelor, master, and doctoral levels, with classes starting on September 6th, 2018.  Validated parking provided in Bishop Square Garage, and refreshments will be served.
Who Are We?
Argosy University, Hawaii is a non-profit educational institution offering 28 undergraduate, graduate, and doctoral programs in a student-centered, flexible learning environment. Our programs are accessible on campus, online, and in blended formats that make it possible for you to earn your degree while working full time.
By the Numbers
Nearly 800 students are currently enrolled in our various degree programs. With an average age of 34, the majority of Argosy University, Hawaii students are adult learners and working professionals who attend classes at night and on weekends. Class sizes are small and personal, with an average class size of 14 students. More than 2,100 students have graduated from Argosy University-Hawaii since 2001.
Financial Aid
Nearly 80% of our students receive some form of financial aid. Our friendly, skilled advisors can help you identify and apply for grants, scholarships and other financial aid, available to those who qualify.
---
Argosy University – Administrative Office
1003 Bishop Street
(Located in the street level of the Pauahi Tower, at the corner of Bishop and Hotel Streets)
Programs, credential levels, technology, and scheduling options vary by school and are subject to change. Not all online programs are available to residents of all U.S. states. Argosy University, Hawaii, 1001 Bishop Street, Suite 400, Honolulu, HI 96813. ©2018 Argosy University. All rights reserved. Our email address is materialsreview@argosy.edu.
To request accommodations in connection with this event, contact the Student Affairs Department or program organizer in advance at 888-323-7777.