Creative, Art-Inspired Gifts that Give Back
The HoMA Shop, nestled between the Honolulu Museum of Art's iconic courtyards, brings together the local and international scope of the museum's collection of artwork through a wide selection of unique publications, prints, jewelry, handicrafts, and Hawai'i-made goods.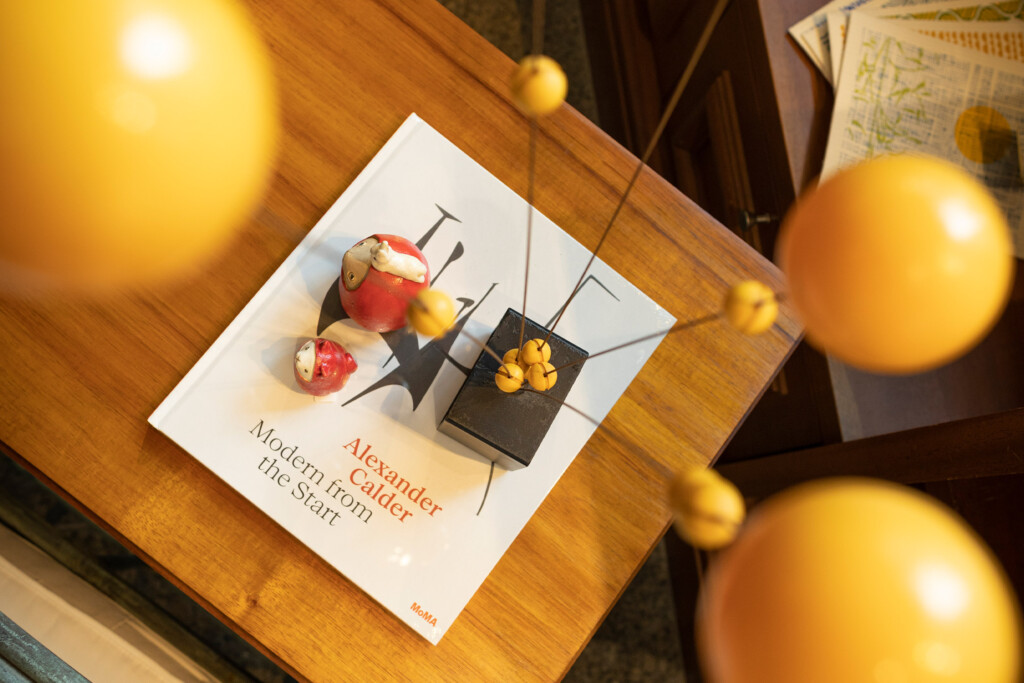 This year, get in the holiday spirit with an assortment of festive ornaments paying tribute to art historical notables: Yayoi Kusama, Frida Kahlo—even painter Johannes Vermeer's "Girl With a Pearl Earring." Closer to home, shop a selection of items from Hawai'i-based artists and creatives, including ceramics from artists Justin Hang, Rochelle Lum, and Speedy Jane, alongside other locally-made contemporary crafts, textiles, and art prints.
Shop unique jewelry from local and international artisans and designers, including handmade and one-of-a-kind pieces, and a very special selection of exquisite Ni`ihau Shell earrings and lei.
Browse the Shop's extensive selection of art-inspired books and publications for adults and keiki alike, along with prints and posters of some of the most beloved works in HoMA's collection. Curious about journaling, or starting a regular art practice? Check out the selection of journals, sketchbooks, pens and art supplies.
And for the most art-inspired gift of all, consider gifting a HoMA membership, which provides year-round access to the museum, HoMA's collection of art, and slate of public programming. Membership levels are available to fit a variety of interests, ages, and philanthropic support, and can be purchased at the HoMA Shop.
Open during museum hours, proceeds from the Shop directly support museum exhibitions and programming, and in turn, support Hawai'i's vibrant art community.


The Honolulu Museum of Art
honolulumuseum.org
808-532-8700