How to Diversify Your Business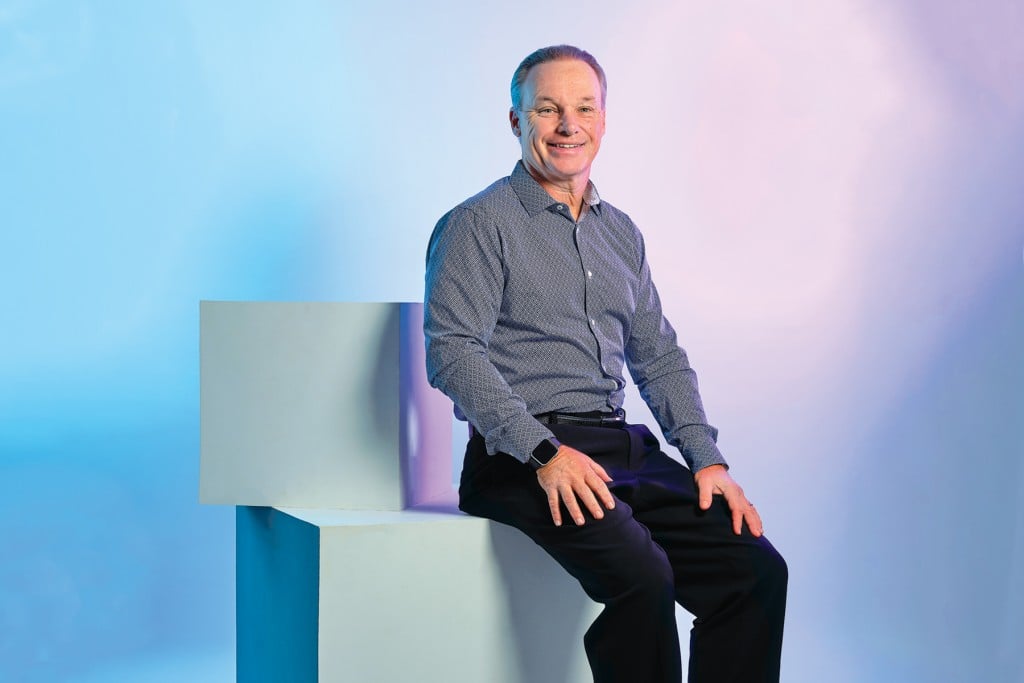 Gary Hogan of Hogan Hospitality offers a guide on how to get out of your business comfort zone
How can I diversify my business?
An optimal way to lessen the effect of a recession or industry downturn on your business is to diversify. However, if your company has never left its comfort zone, it's hard to know where to start. Here are a few tips for branching out and benefiting from diversification.
Reconsider your audience
Look at other opportunities you can grow or new audiences you can reach. For example, the hotel industry relies heavily on tourism, which is influenced by the economy. When regular visitor numbers stall, you can boost your business by focusing on segments that are less affected by economic downturn, such as emotionally driven weddings, anniversaries, vow renewals and small family group events.
Double down on your core competence
Consider your business's strengths and what people perceive as the heart or core of your reputation. For example, if you run a hotel that's known for offering great visitor experiences, you should double down on value and really focus on delivering exceptional guest experiences. Remember, value is what you get, price is what you pay.
The key is eliminating processes or amenities with little or no value, while retaining and even enhancing services and amenities that guests perceive as essential. In an economic downturn, many businesses slash menus and service, losing sight that guests are spending their hard-earned money at your establishment and have the potential to become lifelong patrons. There is a breaking point and a rightful guest expectation of enjoyable services and amenities regardless of the economic cycle.
Never say never
You never know what partnerships will be most fruitful or what opportunities will come your way. Think creatively about every level of your business. Perhaps you can offer customers a service or product even if it's not directly related to your main business. Instead of working with vendors, you could offer those services directly.
Look beyond Hawai'i
It may be worth considering expansion to the Mainland, where there are exponentially more business opportunities. Does it make sense to sell your products online, instead of just in Hawai'i? Can you bring in new partners and leverage their network to gain more work? Whatever you do, make sure your growth is sustainable and that you're not overextending your business if you decide to go this route.
Each month in Bizx, a local expert explains the ins and outs of an important business issue.