How to Engage Remote Workers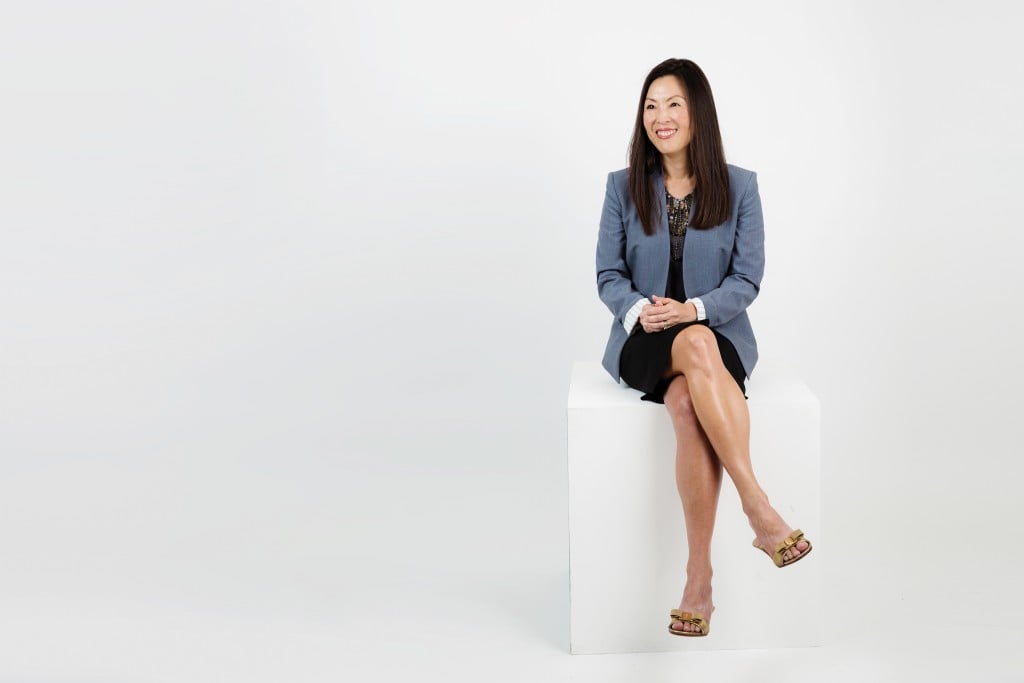 Q:
Our employees often work off-site at client offices. How do we keep them feeling connected?
A: That's a challenge we face at Accuity, because public accounting is a demanding profession with long hours, complex clients and many projects that require employees to work away from the office. We found there are many strategies to maintain a strong team dynamic and keep employees engaged even when they work away from the main office. Here are four ways we foster strong, collaborative relationships. These approaches may be useful guides for other organizations.
1. Bond under one roof
We get our teams together on months that have a fifth Friday for a creative work-sponsored event, including scavenger hunts, painting and breakout challenges.
2. Create an online community
Last year, we launched Workplace by Facebook, which allows colleagues to post messages and pictures, create groups and collaborate online. It is not for everyone, but with our tech-savvy workforce it's a way to promote work and social networking. We are hands-on with this content and have an employee dedicated to our internal and external social media presence.
3. Good Eats
When we know a majority of employees are in the office, we often host breakfasts and lunches which allows employees to take a break and connect.  We also hand-deliver care packages with tasty treats to employees who work at client offices for long periods.
4. Ask and listen
Use surveys to stay in tune with what employees are thinking. We recently launched a multigenerational insights survey aimed at understanding the needs, similarities and preferences of our employees across generations. One of the key findings: Our employees ranked interesting and challenging work as a top motivator across all of our generations.
THIS MONTH'S EXPERT
Julia Okinaka, Managing Director, Consulting,
Accuity