How Engaged is Your Workforce?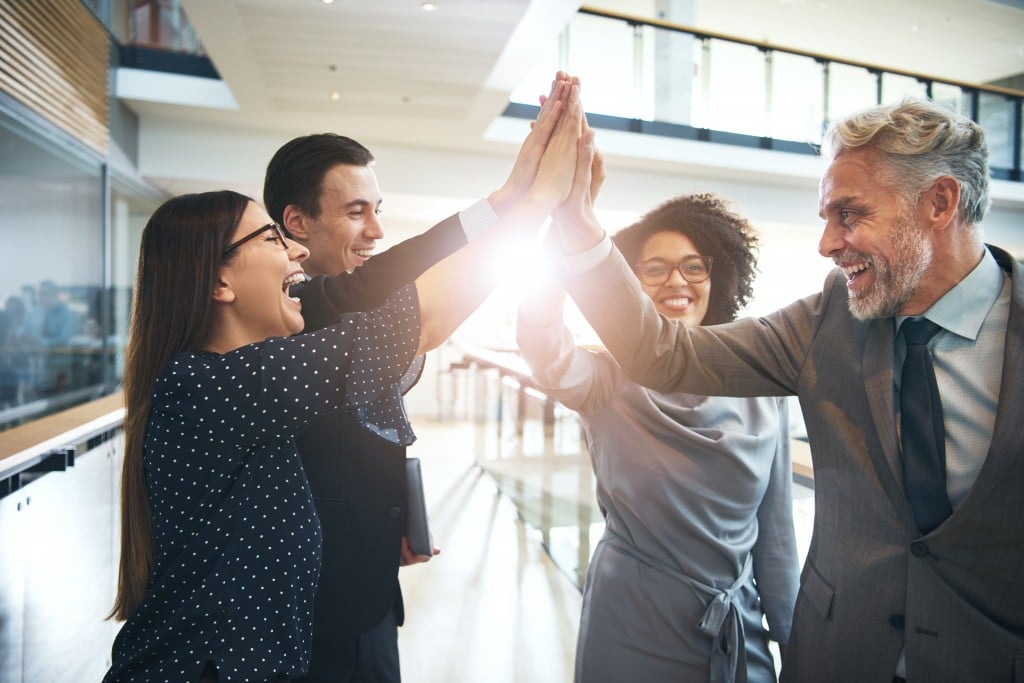 Work less. Get more done.
Bring together all your payroll, HR, benefits and compliance functions into an easy-to-use, all-in-one online platform that can save you time and money, as well as change the way you do business.
Get a FREE demo!
simplicityhr.com/HR-Symphony
Eliminate the distractions of being an employer and simplify with Hawaii's most experienced and trusted provider of outsourced payroll and HR. Learn why we're Hawaii's premier HR outsourcing company.
Simplicity HR by Altres
967 Kapiolani Boulevard
Honolulu, HI 96814
(808) 791-4900
simplicityHR.com