How Engaged is Your Workforce?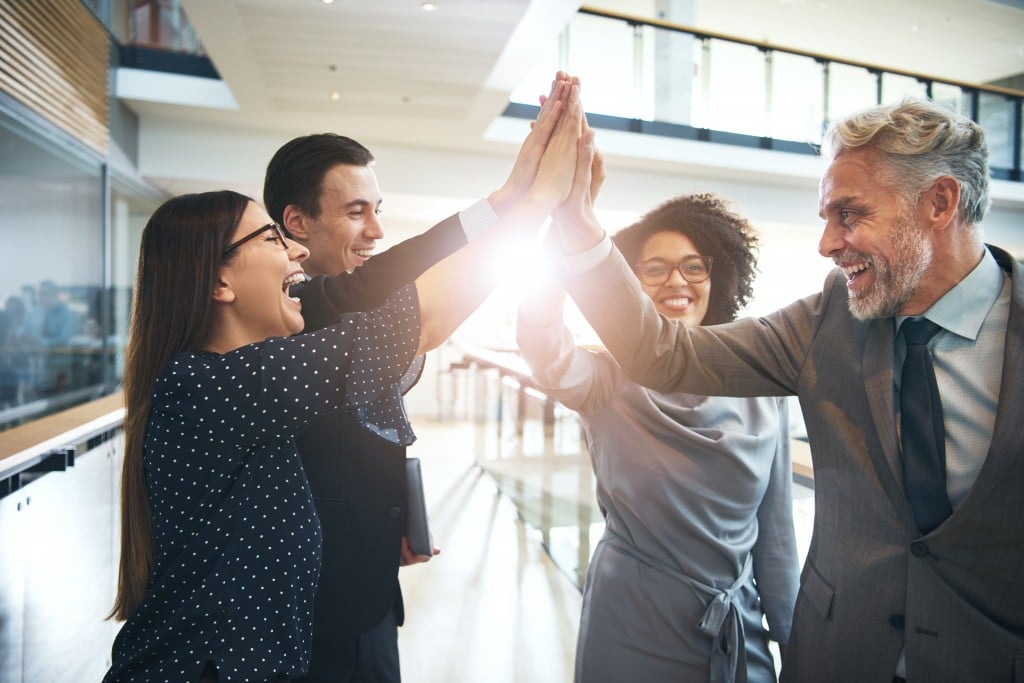 Employee engagement is measured by the commitment level an individual has in helping a company achieve its business goals.
Engagement in the American Workplace

Benefits of An Engaged Workforce
An engaged workforce leads to improved productivity, stronger company performance, lower turnover, and greater customer satisfaction
17% Higher Productivity
21% Higher Profitability
24% Lower Turnover
10% Higher Customer Metric
Tips to Improve Employee Engagement
Here are a few you may want to consider:
Listen to your employees
Communicate and keep employees informed
Have ongoing career development discussions
Properly empower your people
Train leaders to be effective at coaching team members
Offer genuine recognition and appreciation to great performers
Hawaii Employers Council is Here to Help
In addition to improving your leadership development program or developing a salary structure that aligns with your company's philosophy, Hawaii Employers Council has the resources and tools to help increase employee engagement including:
Organizational Effectiveness Survey
Employee Engagement Survey
Post Survey Support
Facilitated Learning Sessions
Compensation Consulting Services
HR, Leadership & Organizational Development Training
---
HR Professionals Key to Meaningful Diversity
Diversity without inclusiveness hurts business. Human resource management practitioners report that the struggle with diversity is real—it is a tension, an unsaid set of cultural norms that block true teamwork. Employers, community leaders and HR practioners must collectively do more to promote tolerance, understanding, and respect. Imagine a workplace beyond skin color, age, accent, or "what high school you went to" where every person is valued for all that they can contribute. Where everyone refrains from putting people in boxes because of assumptions. The Society for Human Resource Management Hawaii Chapter, comprised of more than 700 HR professionals, promotes meaningful diversity.
For more information, go to www.shrmhawaii.org
HR 360° Directory