Five HR Rules Every New Small Business Must Know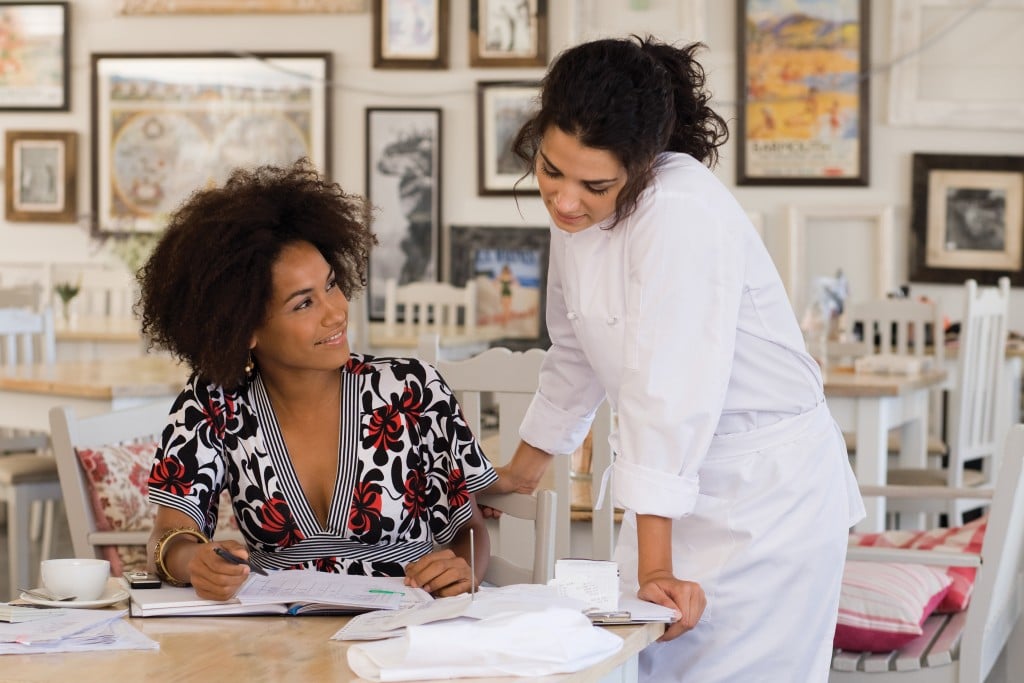 HR compliance is a complex web of details and check-lists. ProService Hawaii offers these five "musts" of HR that every small business in Hawaii needs to know
The Bare Minimum.
Mandatory coverages in Hawaii are the Hawaii Prepaid Health Care Act, Workers Compensation, and State-Mandated Short-Term Disability Insurance.
Hire Right, Fire Right.
When hiring and firing employees, adopt an attitude of "professional correctness" and keep EVERYTHING professionally relevant to ensure you comply with all Federal and State labor laws. Don't make it personal.
Compliance is Key.
Compliance means your company's actions are in alignment with what the law states and intends. Pay close attention to laws that have a less clear application when it comes to understanding what the law "intends."
Curate Company Culture.
Taking the time to define exactly what "on time" is and "how to call out sick" in your employee handbook is helpful to your employees and will shape the culture of your company.
Keep Things Classified.
About 15% of all employers misclassify at least one employee. Knowing how to classify employees correctly and pay them properly will help you avoid administrative costs and potential fines.

proservicehawaii.com/hawaiibusiness
(808) 725-6888 | info@proservice.com
---
HR 360° Directory