Write Job Descriptions That Attract the Right Candidates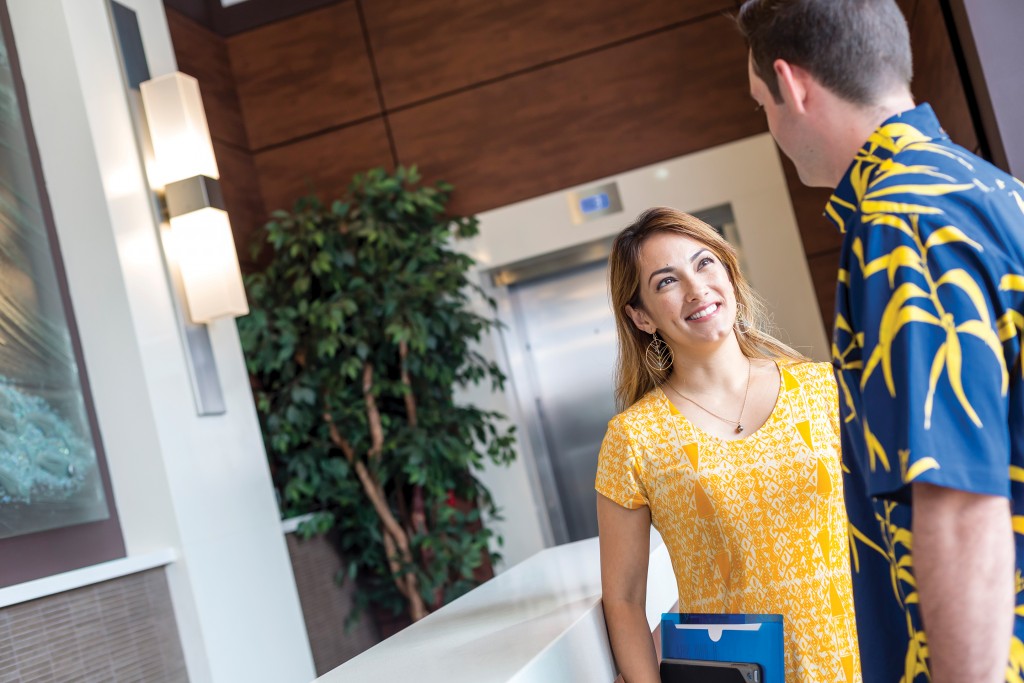 A good job description will help attract the right candidates for your company and make the hiring process much easier and efficient. With a little fine-tuning and patience, you'll be able to find the right candidate.
Use Clear and Searchable Words
People search for jobs in the same way they search for most things–through a search engine. Creating a clearly stated job title that is relevant to the job and easily found in search engines is the first step.
Outline Job Responsibilities Clearly


You want a candidate to have a good idea of what the job entails. It's essential to outline responsibilities clearly to ensure that a candidate is on board with the position before the interview process starts.

Set a Salary Range
Setting a clear salary range in the job description screens candidates before the interview. While legal in Hawaii, in some states and cities, it is now illegal to ask a candidate about their previous salary. It's important the range is established before the interview process begins.
Describe Your Company Culture
Potential candidates will envision themselves at your company based on your company's culture description. Share the qualities that make your company different from the rest and describe what it is like to work for
your company.
Keep the Skills List Short and Sweet
List exactly what you need from the right candidate, and the perfect candidate will apply with confidence. Be sure to include both soft skills
as well as hard skills.

proservicehawaii.com/hawaiibusiness
(808) 725-6888 | info@proservice.com