Hawaii Thinks Immigrants Help the Economy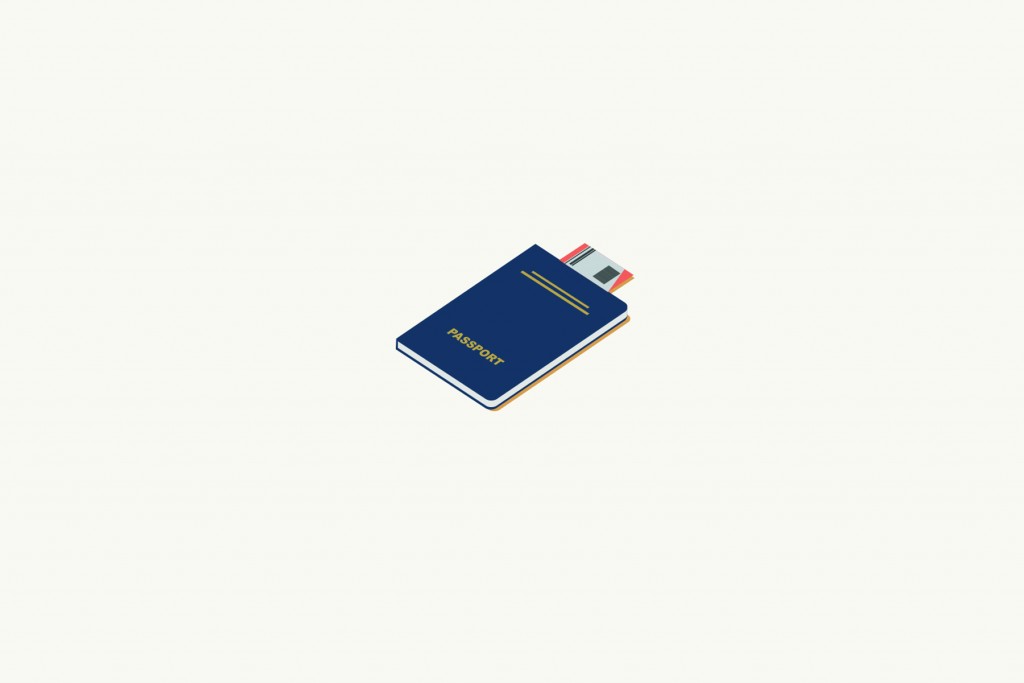 That's what we learned from two surveys: The BOSS Survey of 350 local business leaders and the 808 Poll of 481 members of the general public.
One question in both surveys asked: Which of these statements best reflect your view?

Note: Percentages do not always add to 100 due to rounding.
There were notable variations in responses by the general public:
Among major ethnic groups, Filipinos (88%) were the most likely to say immigrants help the economy and Native Hawaiians (63%) the least.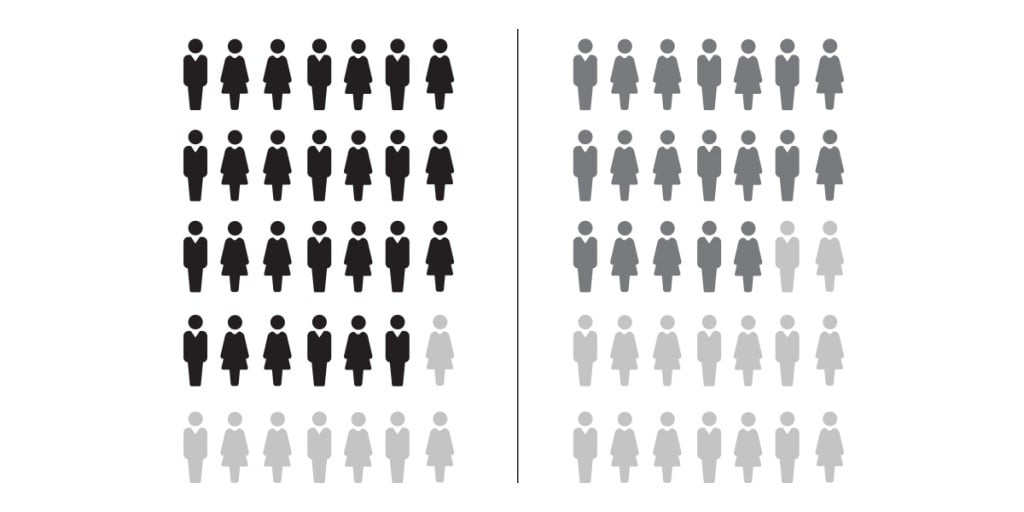 Among respondents with a college degree, 80% believe immigrants help the local economy. The proportion is 71% among those without a college degree.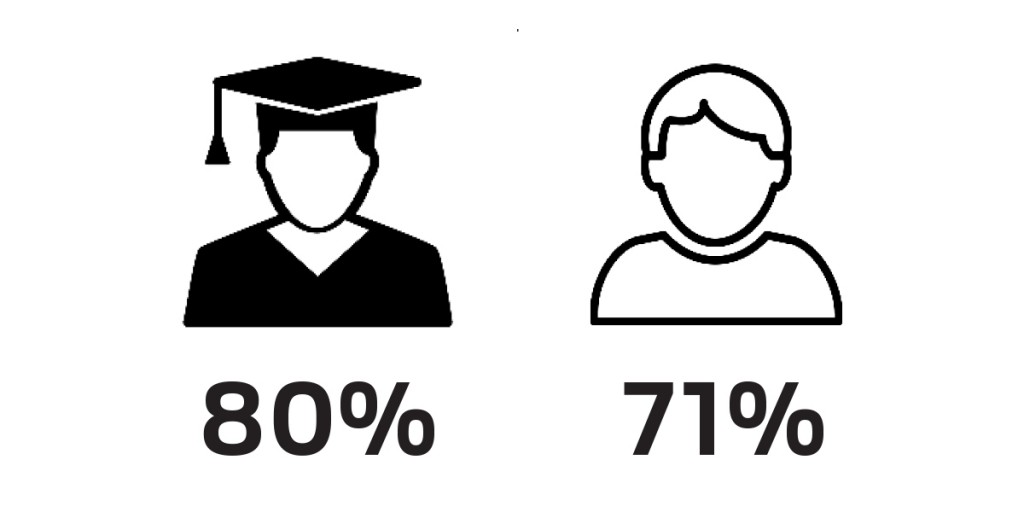 Only 54% of those members of the general public who live in Windward Oahu or on the North Shore say immigrants help the economy.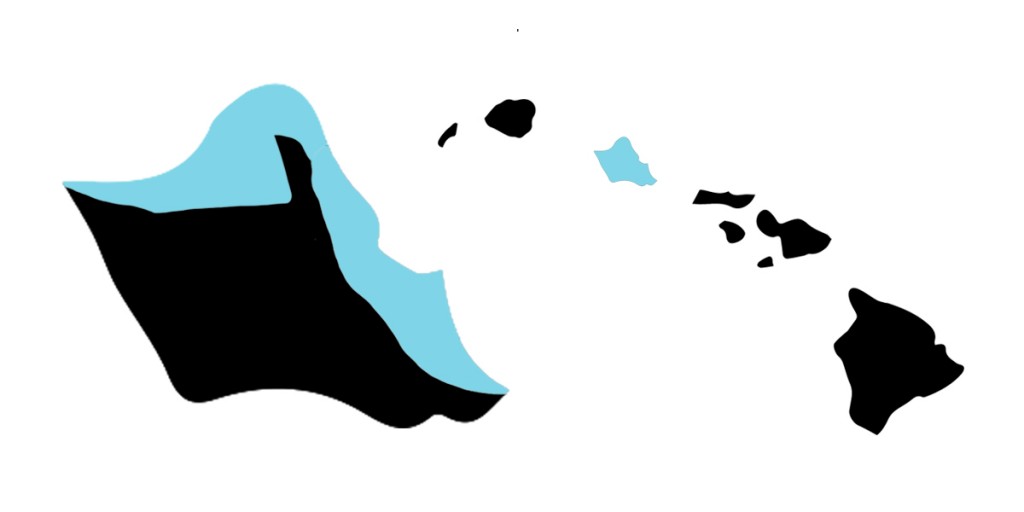 The business leaders were asked if an immigrant or immigrants were important staff members at their companies.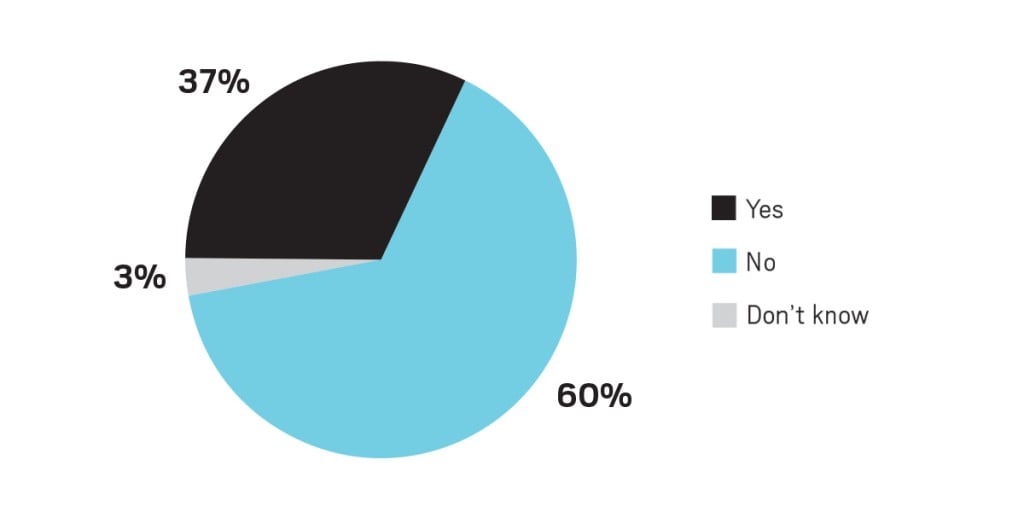 Both surveys asked the respondents: Are you an immigrant or the child of immigrants?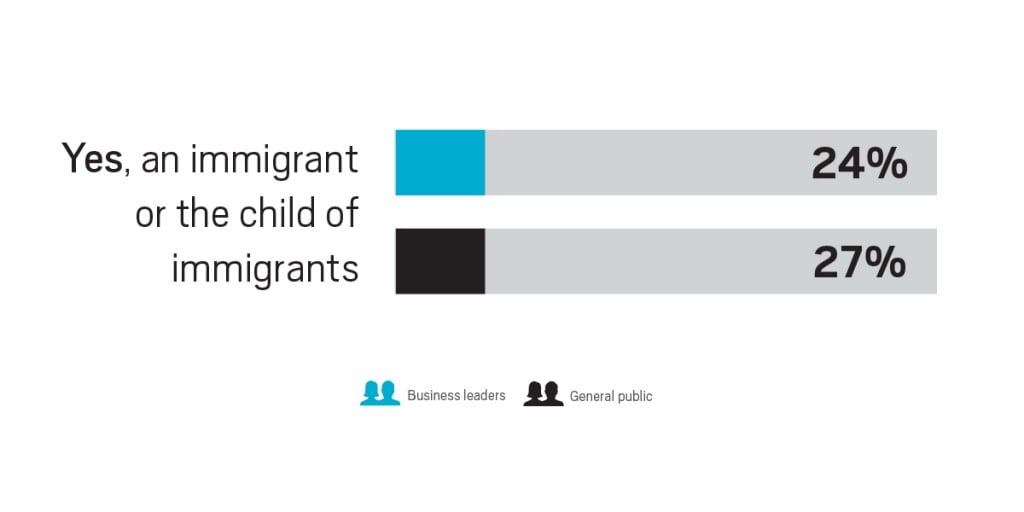 Among business leaders, respondents who lead companies in the visitor industry were more likely to be immigrants or the children of immigrants (33%) than those who lead companies in other sectors (20%).
---
Methodology: The BOSS Survey and 808 Poll are conducted twice a year for Hawaii Business by the Research Division of Anthology Marketing Group. For the methodology on both surveys, go to hawaiibusiness.com/surveymethods.