Business Insurance Outlook feat. HEMIC
For 2023, HEMIC's focus lies in expanding its services to meet the diverse needs of Hawaii's businesses, offering convenient bundled solutions through the Small Business Program and expert claim management through TPA Services.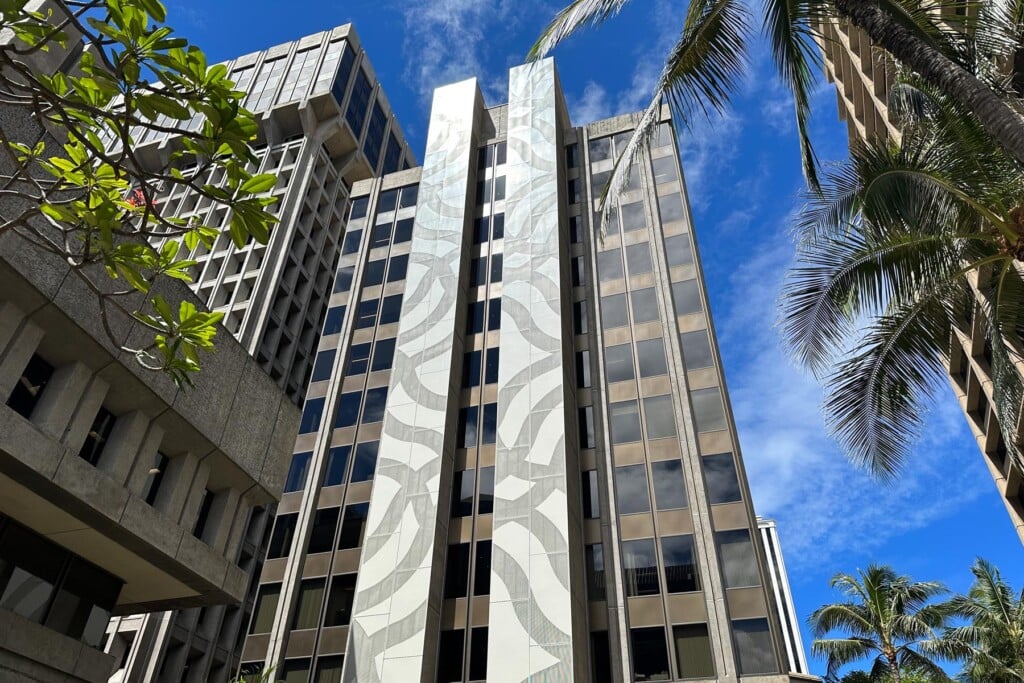 Q&A with Martin J. Welch,
CEO, HEMIC
What are some of your company's most important or interesting projects and plans for 2023?
This year, we're very excited to provide new offerings that expand our ability to serve the diversity of Hawai'i's businesses and their needs.
Our Small Business Program combines the insurance products of our family of companies in a convenient bundle, so that Hawai'i's small businesses can simply and cost-effectively secure their commercial and state-mandated insurance coverages under one roof.
Our Third-Party Administration (TPA) Services further expand our reach, offering self-insured companies and captive entities the benefit of our expertise in claim management and mitigation as a fee-based service.
What is your company's biggest challenge in the coming year?
Like so many others, the challenge for us this year is how to maintain our culture and the importance of collaboration while also providing the flexibility that acknowledges today's reality. In our line of work, in-person collaboration and connection has demonstrated, meaningful impact. We are looking at how best to formalize a balanced structure for our people, in a way that they, their individual and our collective work product will thrive.
What is the most exciting product or service you will be providing customers in 2023?
For HEMIC Workers' Compensation, we have two game-changing support services, both of which are available to policyholders. One targets the prevention of workplace injuries, while the other impacts the critical moments when a workplace injury occurs.
The HEMIC Safety Suite is a robust platform with resources and tools for safety training, risk management, OSHA compliance and much more, including a Learning Management System for employers' training and development programs.
Our Nurse Triage Program is designed for those first critical moments when an employee is hurt on the job by providing immediate, expert guidance. This program can help to improve outcomes by preventing delays in treatment, ensuring quality care, and reducing time away from work. It can have positive impacts for both the injured worker and their employer.
915 Fort Street Mall, Honolulu, HI 96813
(808) 524-3642
hemic.com