Innovation: frii is a daily deal app where everything is free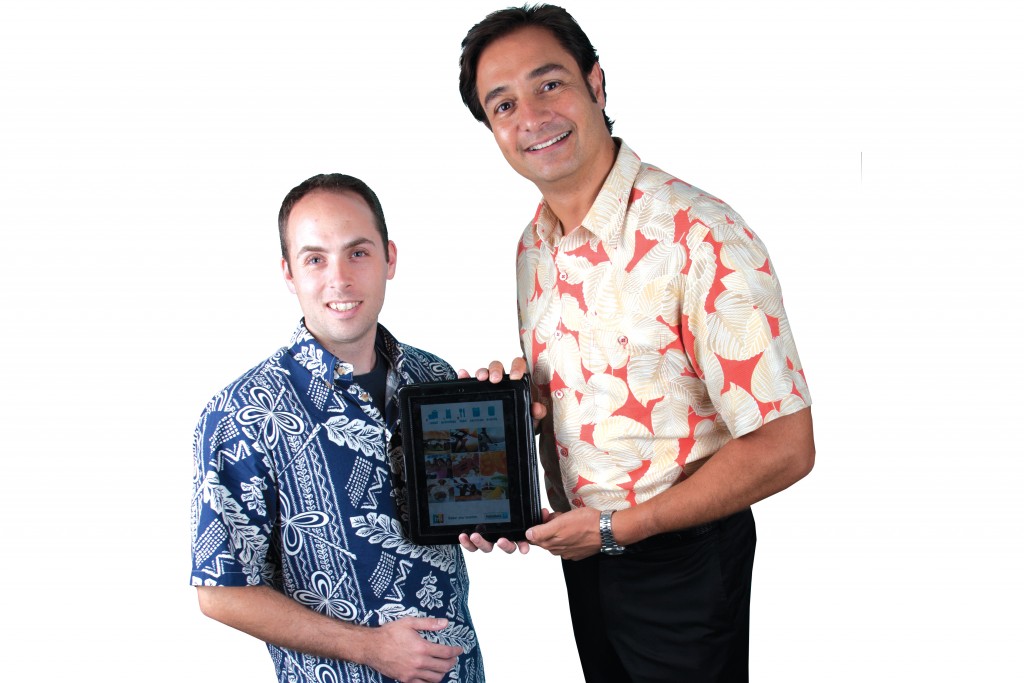 What it is: frii is a daily deal app for iPhones and iPads where everything is free. Users can browse categories where merchants list their giveaways for free. Freebies have included shave ice, fish tacos, chiropractor exams, ice tea and a slice of pizza.
Founders: Aidan Millar and Michael Martone are both recent graduates of the MBA program at the University of Hawaii's Shidler College of Business.
"There's more value in giving away something for free," says Millar, a 20-year veteran of corporate banking. "It's not really a new concept, but people have forgotten about it with the daily deals.
Clients: frii makes obvious sense for consumers, but it's been a harder sell for businesses. When businesses do offer something free, Millar says, it's typically a low-cost product and the business benefits from customers buying complimentary goods or services, and becoming marketers for the company.
Millar says participating businesses receive up to 400 percent times the value of what they're giving back (the app helps track those numbers). "When they see the hard numbers come back, they say, 'Wow,' " Millar says.
Supportive customer: "I like the idea of giving," says Bronson Chang, co-founder and partner of Uncle Clay's House of Pure Aloha in Aina Haina, which started using frii by giving away 15 small shave ice treats.
Chang says he tried other daily-deal platforms with limited success, but likes frii because it brings in new and different patrons.
How they make money: Consumers and businesses both use the app for free, so Millar and Martone make money using Apple's iAd mobile advertising. The site is now generating about $20 a day, but as its user base grows, so will ad revenue. The pair see this app working in markets outside Honolulu.
Know about a great innovation?
Send your idea to feedback@hawaiibusiness.com and type "Innovation" in the subject line.