Innovation: Oceanit's FLASH Improves Battlefield Awareness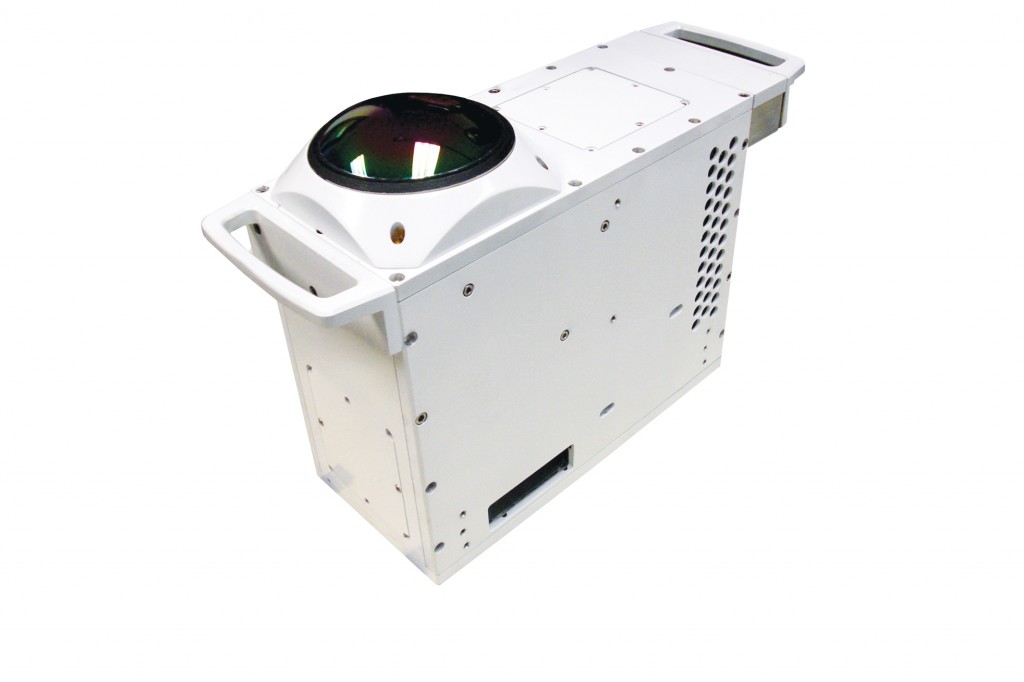 Problem: "Where did those shots come from?" Even on today's high-tech battlefield, it's often hard to tell. That's why Honolulu-based Oceanit developed FLASH – Fast as Light Assessment of Snipers and Hostile Fire – which uses infrared sensors and high-speed processors. "Within milliseconds, it's able to pinpoint with very fine angular accuracy where the shots are coming from," says program manager Fred Cowell.
Just as important, FLASH identifies what weapons are being used, from small arms to missiles.
Market: FLASH is in Phase 3 of a Department of Defense grant (it won a national award in Phase 2) and was clearly developed for military uses. But, Cowell says, FLASH could be used by "anybody that's in a defense posture. It could be the police, FBI, Secret Service or any people in a surveillance mode."
Uses: "SWaP is king," Cowell says, referring to the acronym for size, weight and power. "The idea is to reduce the size, reduce the weight and increase the power." Even so, at its current size – equal to a couple of shoeboxes – there are plenty of applications: in ground and air vehicles for battlefield surveillance, and at military outposts.
Paris Air Show: Recognizing the potential market for FLASH, Oceanit became perhaps the first Hawaii tech company to exhibit at the Paris Air Show, the world's No. 1 showcase for military hardware. Cowell says the FLASH demonstration was a hit. "I think the entire Hawaii Congressional delegation was there, bringing folks around."
Know about a great innovation?
Send your idea to feedback@hawaiibusiness.com and type "Innovation" in the subject line.