Innovation: The Department of Hawaiian Homelands' New Efficient Homes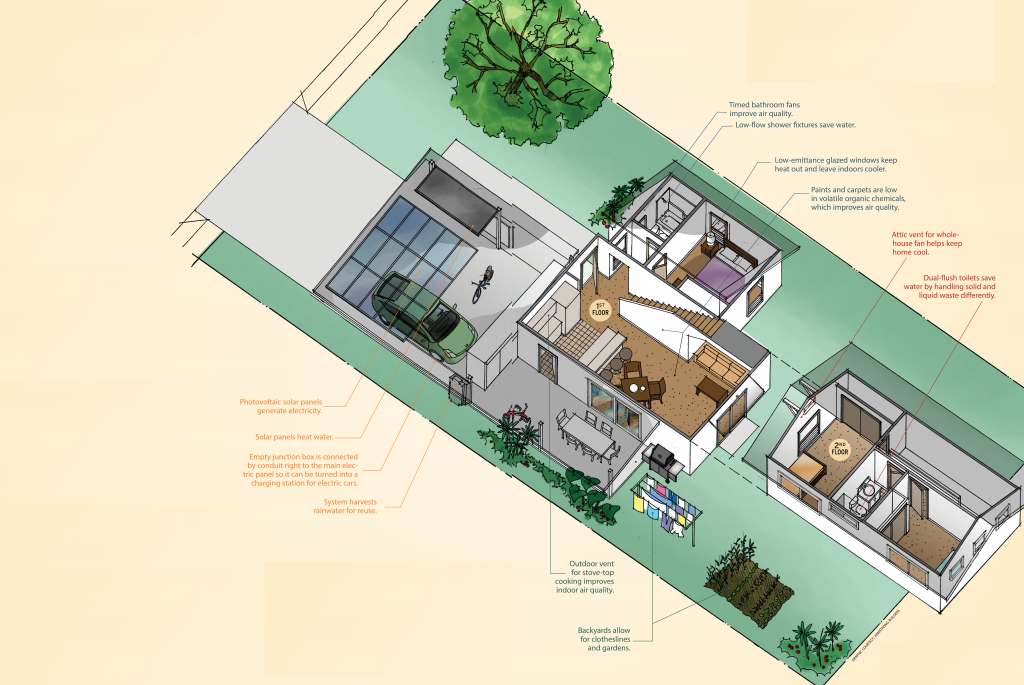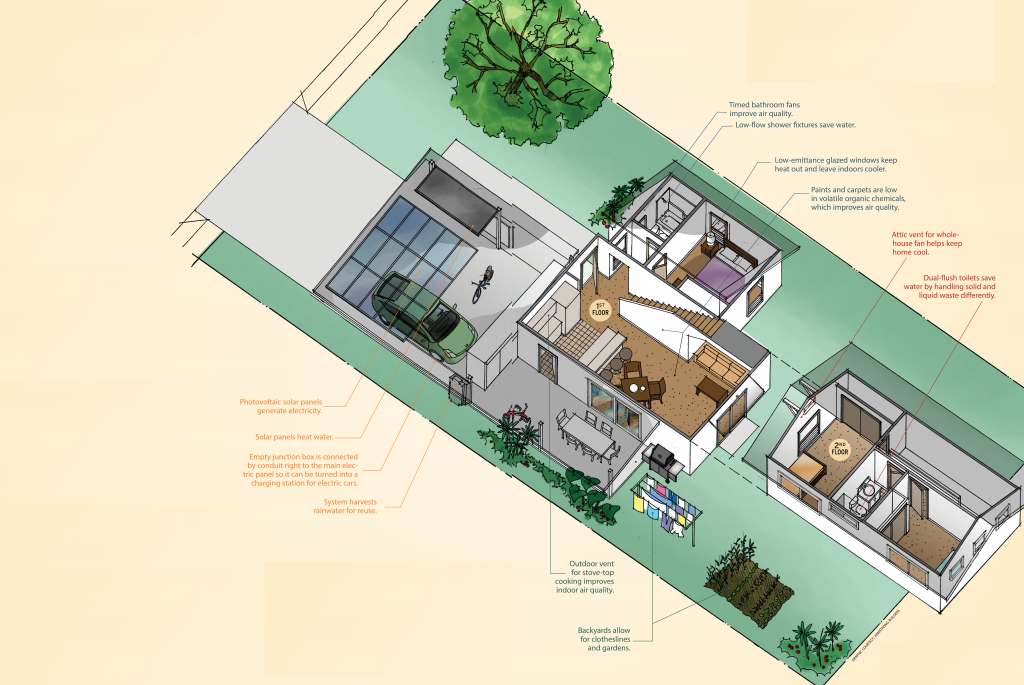 Armstrong Builders and the Department of Hawaiian Homelands have partnered to create housing communities that are both energy and water efficient.
"We're always looking for new opportunities and are committed to building as many green projects as the market can absorb," says Daniel Sandomire, VP of Armstrong Builders.
The latest projects are Kumuhau in Waimanalo on Oahu, completed at the end of May, and Lai Opua Village 5 in Kealakehe, Kona, which had its first turnover in June and is expected to be completed by the end of September.
The efficiency features in these homes include old standbys and newer innovations.
Armstrong Builders
848-2484
armstrongbuilders.com
Know about a great innovation?
Send your idea to feedback@hawaiibusiness.com and type "Innovation" in the subject line.