Innovation: Virtual Reality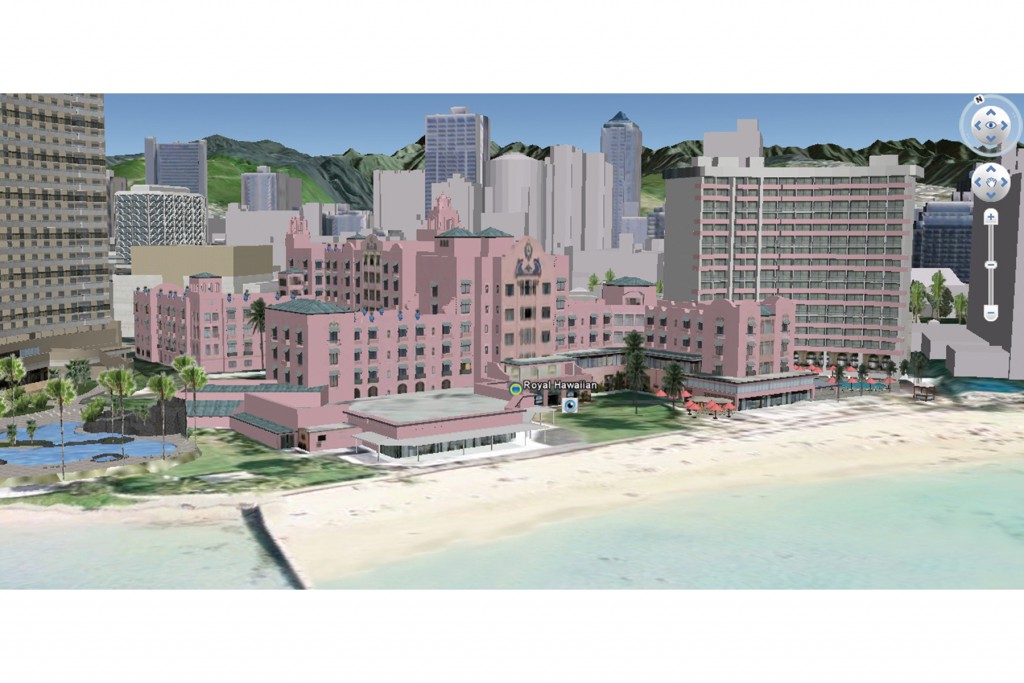 It's been a dizzying year for Craig Carapelho, CEO of Honolulu-based Team Vision Virtual and honcho of what's billed as the world's first 3D travel Web site.
In April, he completed a Series A round of investor financing, led prominently by eBay founder Pierre Omidyar's Ohana Holdings. Since then, he's accelerated staff hiring and enticed Paul Onnen, a former chief technology officer at Expedia.com, to come aboard in a similar capacity.
In July, Carapelho launched the site, 3DHawaii.com, generating a media splash that's washed up on shores far from Hawaii. The unique offering and its next-generation-travel-site feel generated articles up and down the West Coast as well as in the Washington Post, TravelAge West and the Huffington Post.
It's easy to see what the buzz is about: Visitors to 3DHawaii.com can use their mouse to fly over and through Waikiki, and the rest of the state. "People who see the site really get excited about it," said Carapelho.Though the virtual-reality technology isn't perfect, it's innovative and interactive by using Google Earth technology and an exclusive arrangement with CyberCity 3D, a leader in geospatial modeling. That's complemented by locally written content from Carapelho's team.
Dan Leuck, head of Ikayzo, a boutique interactive design and software development agency, said 3DHawaii.com has an interesting and cool offering, but that its success may come down to the ability to execute as others build their own 3D travel sites.
Carapelho is fielding calls from Japan and France, and sees a future in building 3D content for clients to use on their own Web sites. Team Vision Virtual already makes money through advertising sales and booking commissions made on the site.
Carapelho is now racing toward a goal of opening 10 other sites. He won't say where, but think San Francisco, Las Vegas and other top U.S. travel destinations.