Is Your Company's Culture What Job Seekers Want?
Tens of thousands of employed and unemployed people are hoping for a job in a better workplace. Your company can become that Best Place to Work.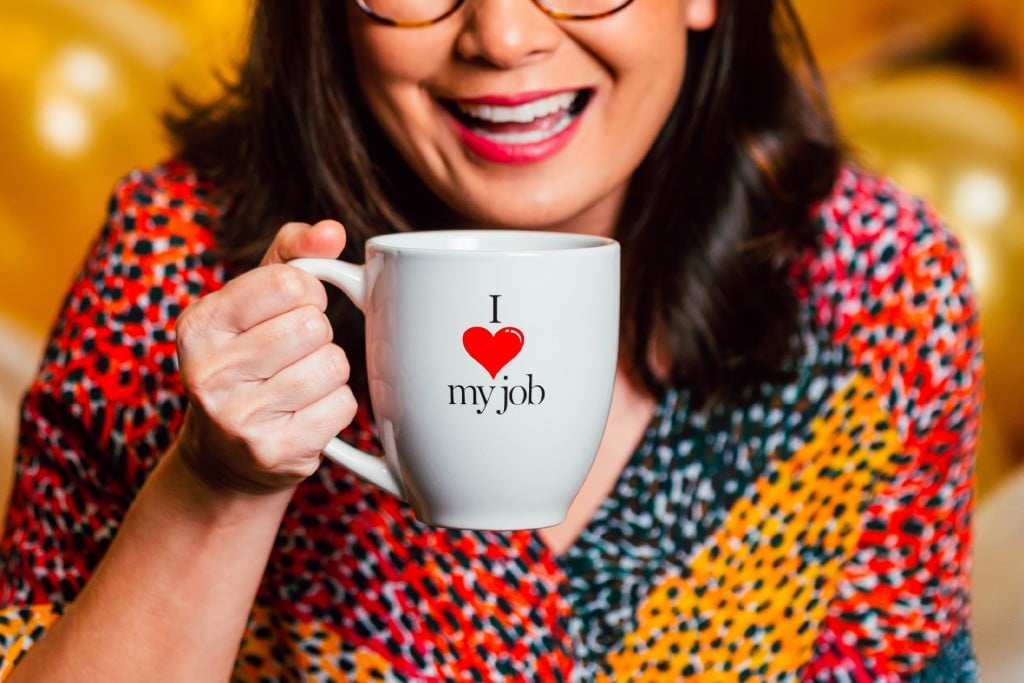 You see the signs everywhere: "We're Hiring." Stores, restaurants and lots of other companies are begging for workers, even though the state's unemployment rate is 7.7% as I write this.
Why are 50,000 unemployed people not taking those jobs? The motives vary, and often people have several reasons for staying home: Jobless benefits may provide enough money to survive; they need to care for their children, siblings or grandchildren; they worry about catching COVID- 19 on the job; they live far from available full-time jobs and the bus ride is long.
Some are hanging on to the hope of finding better jobs than their last ones – jobs they like, for companies and bosses that appreciate them, that pay livable wages and leave them feeling good at the end of a workday. Things we all want. Maybe unemployment benefits are giving them the freedom to turn away from the first – or 10th – available job, because they know that once they start working, they might not have the time and energy to find something better. They're looking for a Best Place to Work.
What Your Employees Really Think
The main factor in selecting companies and nonprofits for our annual list of Best Places to Work in Hawai'i – 75% of the score – is a confidential survey of employees conducted by our partner, Best Companies Group.
Granted anonymity, workers respond to the survey with honesty. Depending on the company, the answers range from anger to indifference to genuine gratitude and a desire to work hard for the organization. It usually depends on the company's corporate culture and how it has treated employees over the years.
Every company that nominates itself for the Best Places to Work list wants that feedback. They want to know: What do our employees really think? With that knowledge, they can keep employees engaged and committed to the company and rectify the flaws employees see and feel.
It is an ongoing process of seeking feedback from the survey, acting on the results and taking the survey again next year to see what worked and what needs refining.
The companies on the list year after year are always striving to improve their culture because they know they are competing with every other workplace in Hawai'i to find the best new employees – and to keep their existing employees engaged and not looking for jobs elsewhere.
There is no cost to nominate your organization for the Best Places to Work list: Just go to bestplacestoworkhi.com to enroll. And there's no risk; if your company doesn't make the list, that remains confidential.
Pay Is Not The Biggest Factor
After I get the list each year, I study the reasons why the winning companies have employees who are engaged. Engagement means employees generally:
Look forward to going to work on most days.
Plan to stay with the organization at least two more years.
Are willing to recommend the company to a friend as a workplace.
Are willing to make an extra effort to help the organization succeed.
Pay is not even among the top 10 factors that drive engagement. This year's first six are:
 I feel I am valued in this organization.
I have confidence in the leadership.
I like the type of work that I do.
Most days, I feel I have made progress at work.
Overall, I'm satisfied with this organization's benefits package.
The leaders of this organization care about their employees' well-being.
That's why people stay with a job and give their best effort. That's what a lot of those unemployed people are looking for. If you want your company to be known as a Best Place to Work, go to bestplacestoworkhi.com and register to begin the process.