A Merged Vision.
It All Starts With Yes. [Sponsored]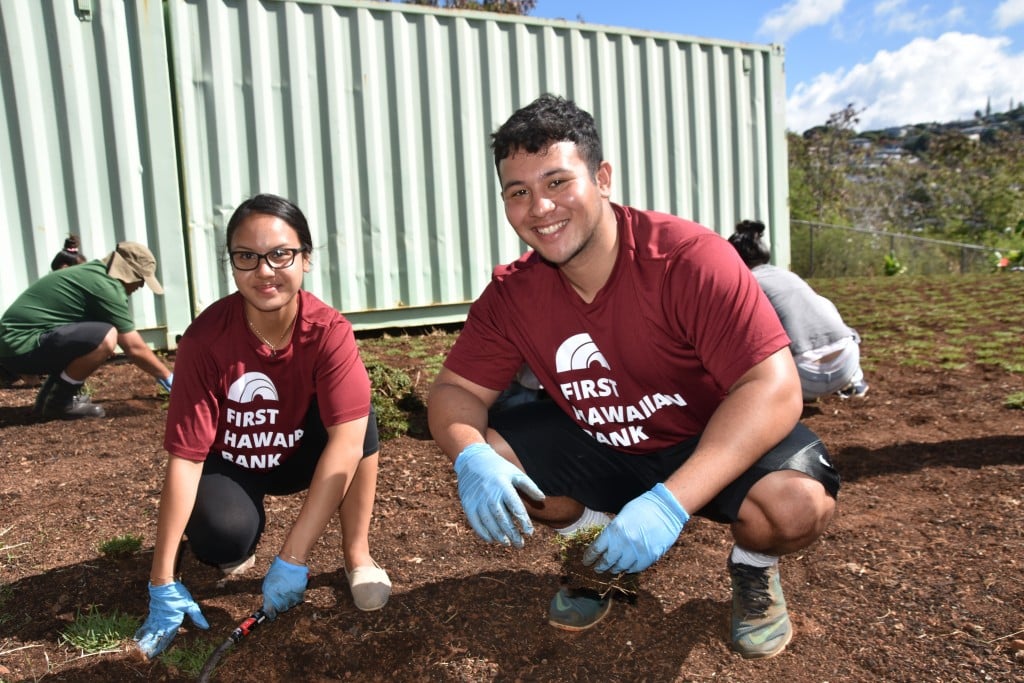 Throughout our rich 160 year history, we believe that healthy and vibrant communities benefit us all and that by working together we can build a better Hawaii.
It is by starting the conversation with one another that we can start building the foundation in which strong and healthy partnerships can be built.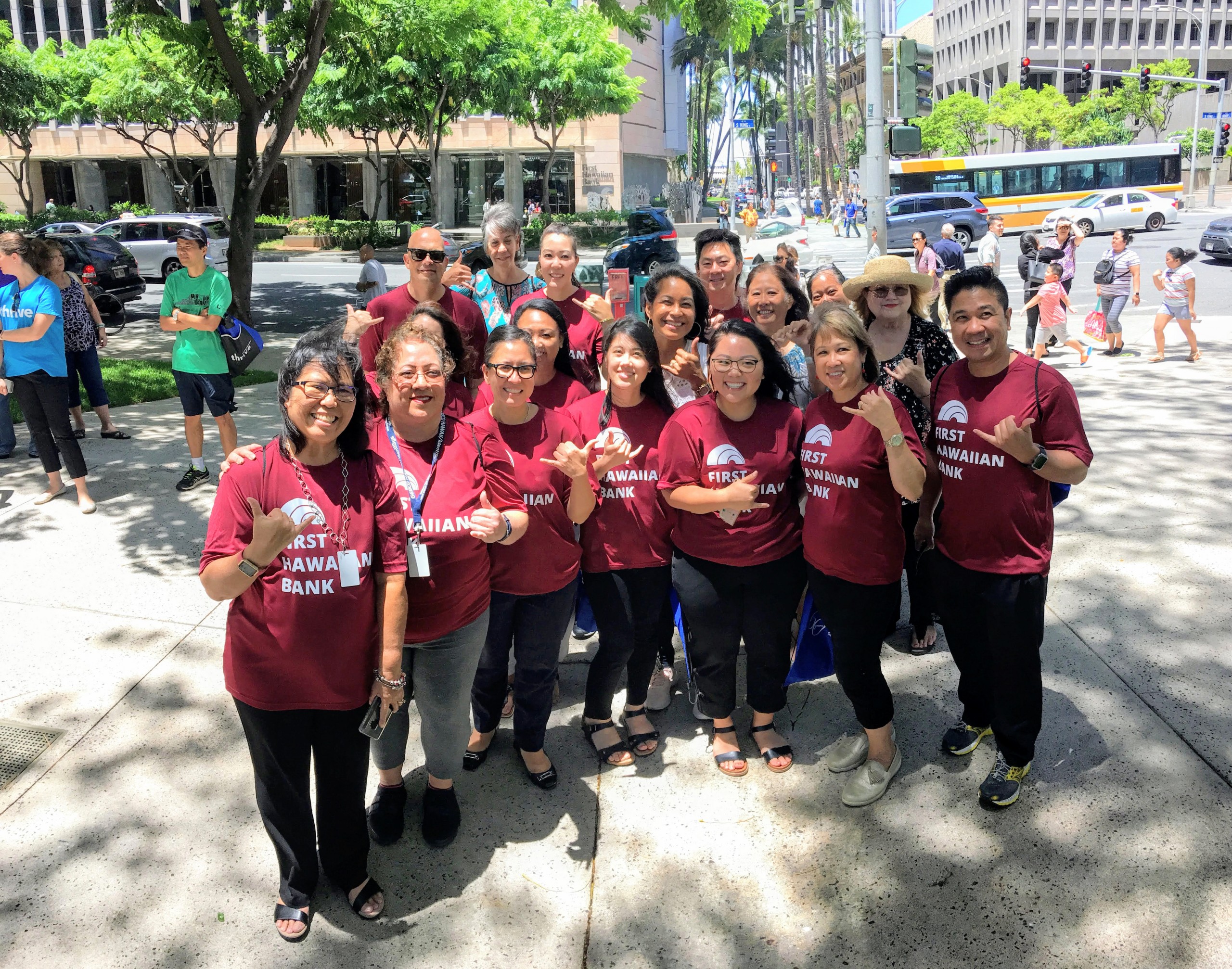 Our bankers build relationships with our customers and collaborate to understand their unique needs and fulfilling them with best-in-class products by Hawaii's largest bank. It is through these relationships that we've helped Hawaii's families and businesses achieve their milestones. From small stepping stones like opening a checking account to bigger goals such as buying a house, retiring or expanding their business, we've been there to help.
Let's start the conversation. Let's turn discussions into opportunities to help you reach your financial goals. It all starts with yes. Visit any branch to get started.


Learn more
Customer service: 1 (888) 844-4444
Member FDIC