Workplace Wellness: Why It Pays to be a Member of HH@WA [Sponsored]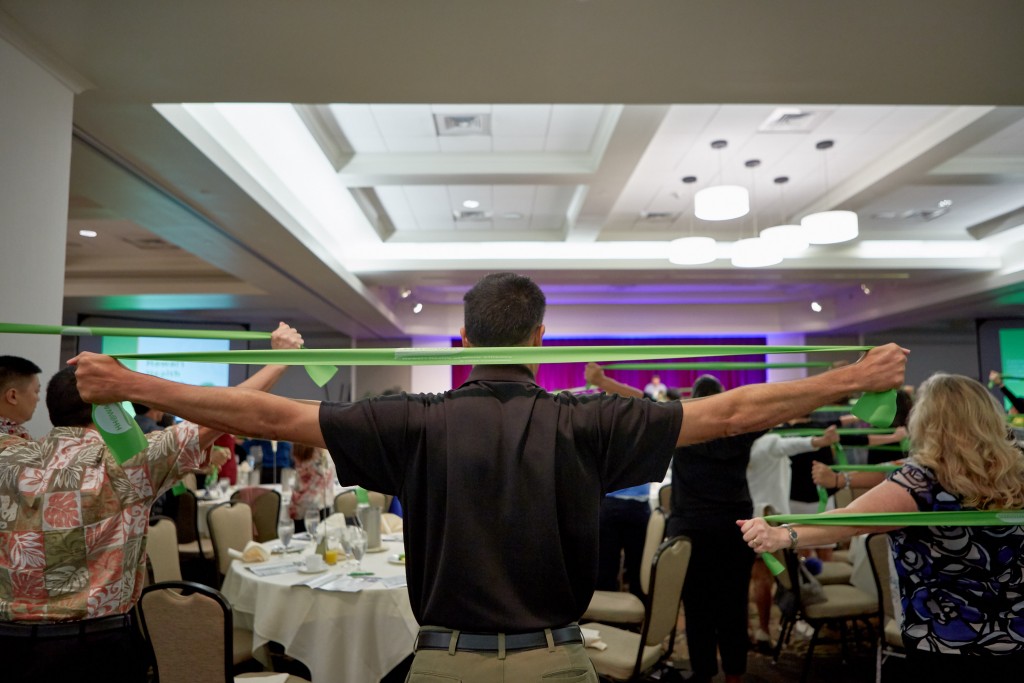 It's hard to find an employer today that doesn't care about employee health and welfare.
After all, a healthy, happy, productive workforce is not only a valuable business asset but also a source of satisfaction and pride. But few employers have the time, energy, expertise and resources to implement an employee wellness program that produces the sustained engagement necessary to effect positive change.
At UHA we've invested much toward initiatives that can lead to a healthier, happier workforce, and we're always looking for new ways to achieve that goal. To that end, in 2013 we founded the Hawaii Health at Work Alliance (HH@WA) — a UHA company, and membership organization of more than 375 participating local companies, dedicated to creating effective and sustainable workplace wellness programs.
HH@WA was created to bring together Hawaii employers of all sizes and industries so that we can learn from one another's efforts (both successful and otherwise) to institute effective programs.
HH@WA also offers a suite of organization-focused wellness products —our Work WellSM Solutions — all designed to maximize the effectiveness of your wellness program.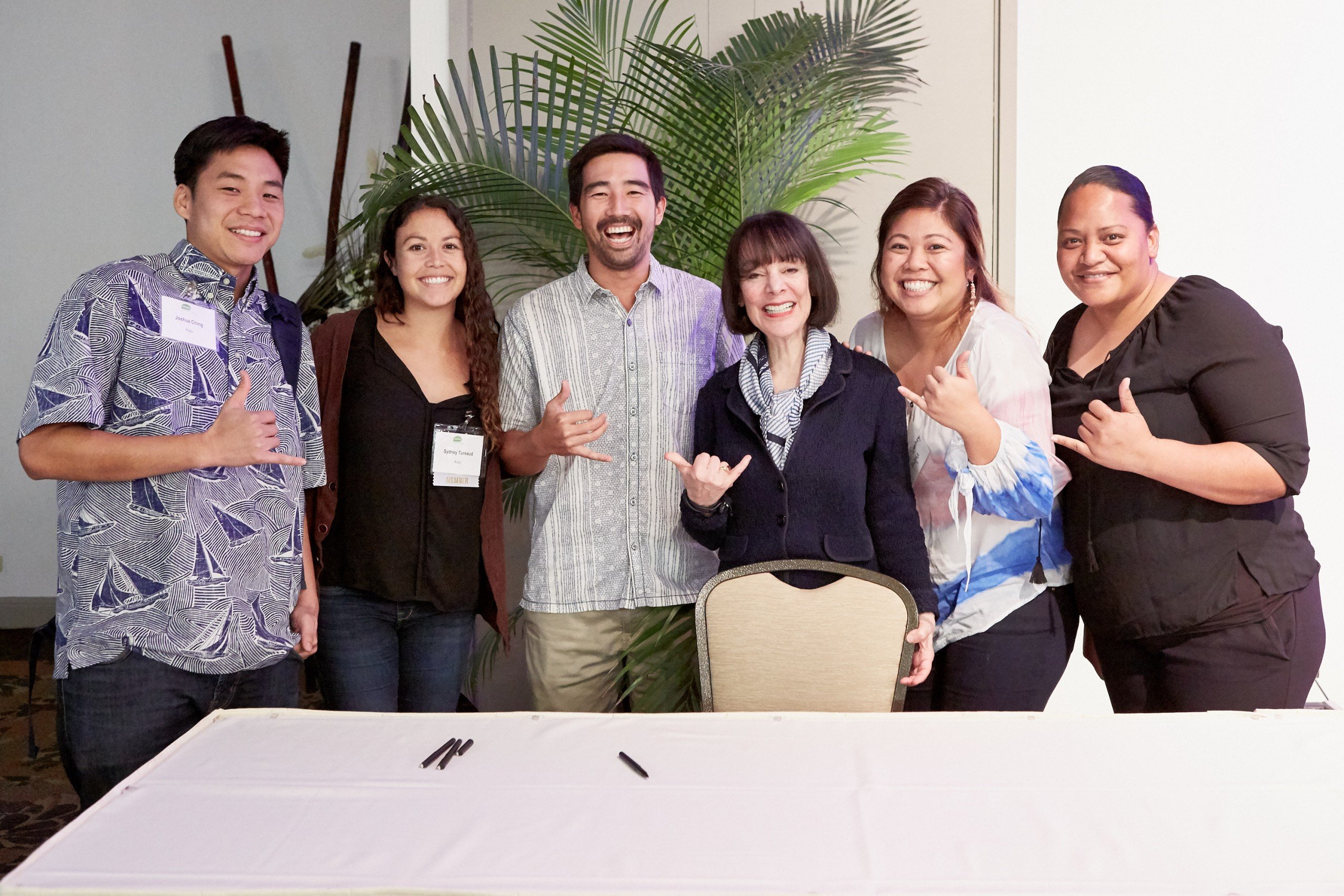 What do you stand to gain as an HH@WA member? Here's a look at some of the ways our members benefit from involvement:
Network & Assist Peers– Community Building for a Healthier Hawaii
HH@WA brings together a number of Hawaii organizations of all different sizes and industries, united by a commitment to support healthy change in our workplaces. Meetings also become a place to network and share best practices.
Share Experiences
More often than not, employers are working in isolation. Many recognize the value of wellness programming, and want to implement it in their own organizations, but don't feel equipped to do so effectively or meaningfully. One of the greatest opportunities of the HH@WA is the chance to see what others are doing, and to be motivated by their successes. Beyond seeing wellness programming in action, it's a great chance to learn from other members about what's working and what isn't. When members encounter a challenge – whether it's getting better employee buy-in, overcoming hurdles in organizational culture etc. – our meetings quickly turn into fruitful discussions about strategies and opportunities. Members arrive with concerns, and leave with solutions.
Learn Collaboratively
HH@WA frequently invites Subject Matter Experts (SMEs) to discuss emerging trends in health and wellness, and to give talks on topics relevant to our members and their organizations. In the past, we've had presentations on the benefits of cooperative competition, the science of wellness incentives and rewards, social contagion theory, efficient use of wellness funds, and more. These talks help our members stay up-to-date and informed about the latest news in the industry through experts with real-world experience.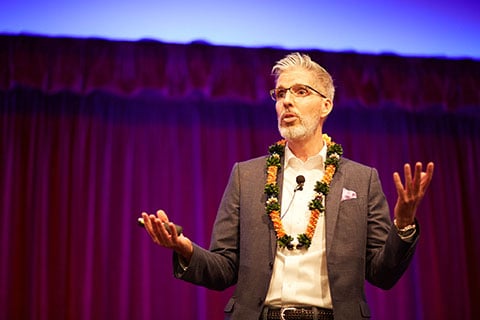 Together, HH@WA members are working to better equip organizations with the resources they need to support employee wellness. We know that improving health and well-being is a long distance race – not a sprint – and we're committed to learning and growing in every way that we can to better support each other and our organizations.
Help us improve the health and well-being of Hawaii's workplaces, starting with your employees. Take our free assessment to find out where you are. Then join HH@WA for a free assessment review, access to online resources, an expert led 2-hour Learning Circle, and two tickets to our annual Wellness Conference. All for only $199. You'll be on your way to becoming an expert yourself. Get in touch with us to learn more.