It's Time to Meet Face-to-Face Again
Turns out, not everything can be done virtually. Here are 3 meetings that are best had in-person.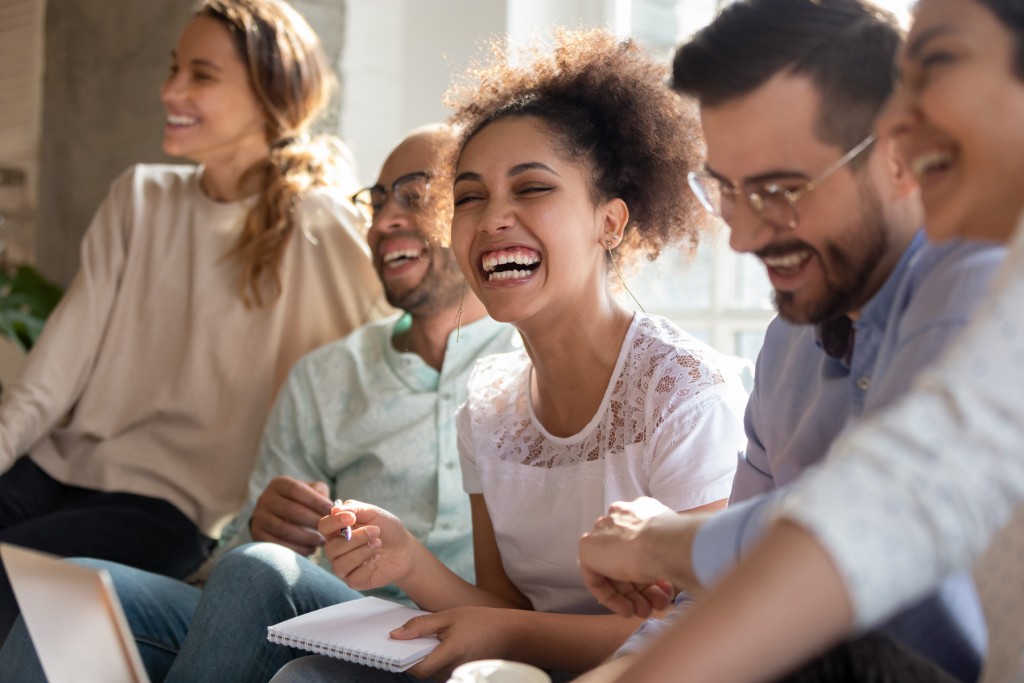 Today marked the tenth in-person team meeting that our TH!NK team has facilitated since March 20, 2020. Each one of the teams were noticeably unsure of how to interact in the beginning of these meetings. People had a hard time hearing each other through masks, and the greetings were negotiations: "Do you shake hands? Do you hug?".
Then the magic happened, they started talking story, looking each other in the eye and listening intently to each other. As facilitators, we stood in front of the room and we had a front-row seat to watch this happen again and again. People softened and team dynamics blossomed. Turns out, not everything can be done virtually.
Here are 3 meetings that are best had in-person:
Onboarding: We heard how difficult it was for people who onboarded during the pandemic and were not able to meet their coworkers in person. Personalize onboarding, and greet your new hire with an in-person team meeting. People stay with companies where they feel connected to their manager and have at least one good friend.
Strategizing: Creating a new strategy requires deep conversations, time, curiosity and empathy, which gets messy from time to time. Zoom calls are not supportive of this type of work. It is difficult to see each person's non-verbal cues, conversations cannot be spontaneous, and people often give up on a conversation because it is taking too long.
Trust Building: Continue to build on the bonds that your team developed in crisis by reflecting on the journey they survived. Ask, how did you feel when the pandemic became a reality? How do you feel now after working through the pandemic for a year? Going forward, what should we do differently?
Make connecting a priority. Find a rhythm that works for your team, though we recommend bringing people together at least once per quarter. If you need help planning or facilitating your next meeting, give us a call and we are happy to help.
---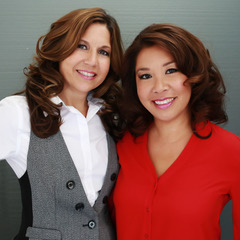 If you need help leading a successful team,
the TH!NK team would love to help you.


(808) 224-6694
www.think-training.com
info@think-training.com