Legacy of a Popular Candy: Millions in Scholarships to Local Students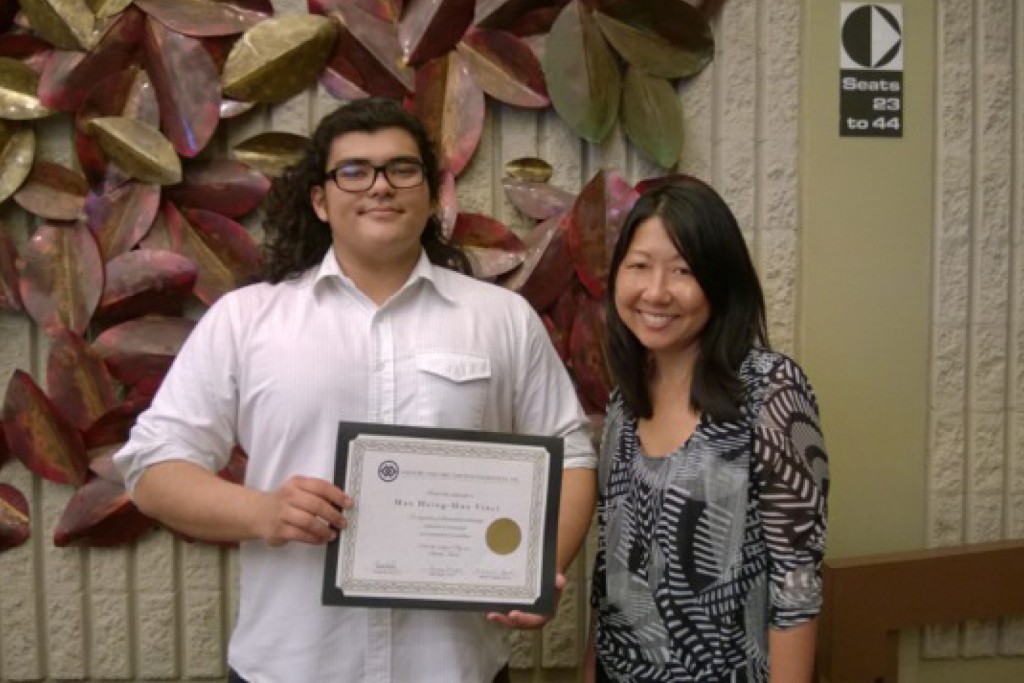 Erica Shin graduated from Kalani High School in May with an ambitious plan that carried a huge price tag: biology major and pre-med student at UH-Manoa, before attending the John A. Burns School of Medicine.
That's why she was surprised and thrilled to learn she won this year's $10,000 Aiko Takitani scholarship. "Medical school is extremely expensive!" she says. "The scholarship will help me further my education and pursue my dreams."
The Takitani Foundation this year awarded a total of $98,000 in scholarships to Shin and 61 other seniors – one from each qualifying public and independent high school in Hawaii. In fact, since 1993, the foundation has awarded $1.9 million in scholarships to local students.
Michael W. Perry, chairman of the board of the Takitani Foundation, describes foundation founder Mamoru Takitani as an interesting and humble man who was, in fact, a quiet genius.
"He took two products that weren't from Hawaii – macadamia nuts, which, back in the '60s and '70s, came from Australia, and a European blend of chocolate – and created an iconic Hawaiian product, which he also figured out how to manufacture, sell and distribute," says Perry.
Takitani's company, Hawaiian Host, and its chocolate-covered macadamia nuts were so successful that Mamoru and his wife, Aiko, wanted to give back to the community. So, in the 1980s, they formed the Takitani Foundation.
Longtime broadcaster Perry, whose award-winning TV show Hawaiian Moving Company was sponsored by Hawaiian Host for 20 years, says Mamoru and Aiko Takitani have both passed away, but their niece, Karen Uno, and the foundation's board of directors are at its helm now.
Every May, the Takitani Foundation gives a $1,000 scholarship to a senior from every qualifying high school in the Islands that nominates a student. From those approximately 60 scholarship winners, an additional $2,000 goes to 10 of them – one from each of the seven public school districts, one from the Hawaii Catholic Schools and two from private schools belonging to the Hawaii Association of Independent Schools.
Of those 10 finalists, the foundation chooses three top winners: One wins a total of $5,000 and the Karen Uno Outstanding Student Award; and the other two are each awarded a total of $10,000 for winning the Mamoru Takitani Distinguished Student Award and the Aiko Takitani Distinguished Student Award.
Shin, winner of this year's Aiko Takitani scholarship, says her father drives a taxi and that, even before she got the award, he would buy Hawaiian Host chocolates and offer them to his passengers as a treat.
"My parents work so hard and all they want is to see me do well. They have helped me so much, and this scholarship will help them," she says. "I want to thank the Takitani Foundation. … I'm sure there are many others who were extremely qualified, too, and that they chose me is so nice and will definitely relieve some of the financial burden."
"I took a couple of weeks constructing my essay and getting my letters of recommendation," she says. "I put a lot into the essay, thinking that hopefully I might win a $1,000 scholarship. I had no idea it was a (multilevel) scholarship."
Janice Luke Loo, VP of the foundation and co-chair of its scholarship committee, says meeting the scholarship winners each year is humbling and exhilarating. "We tell them, 'We believe in you, so soar and fly! Go with our good wishes.'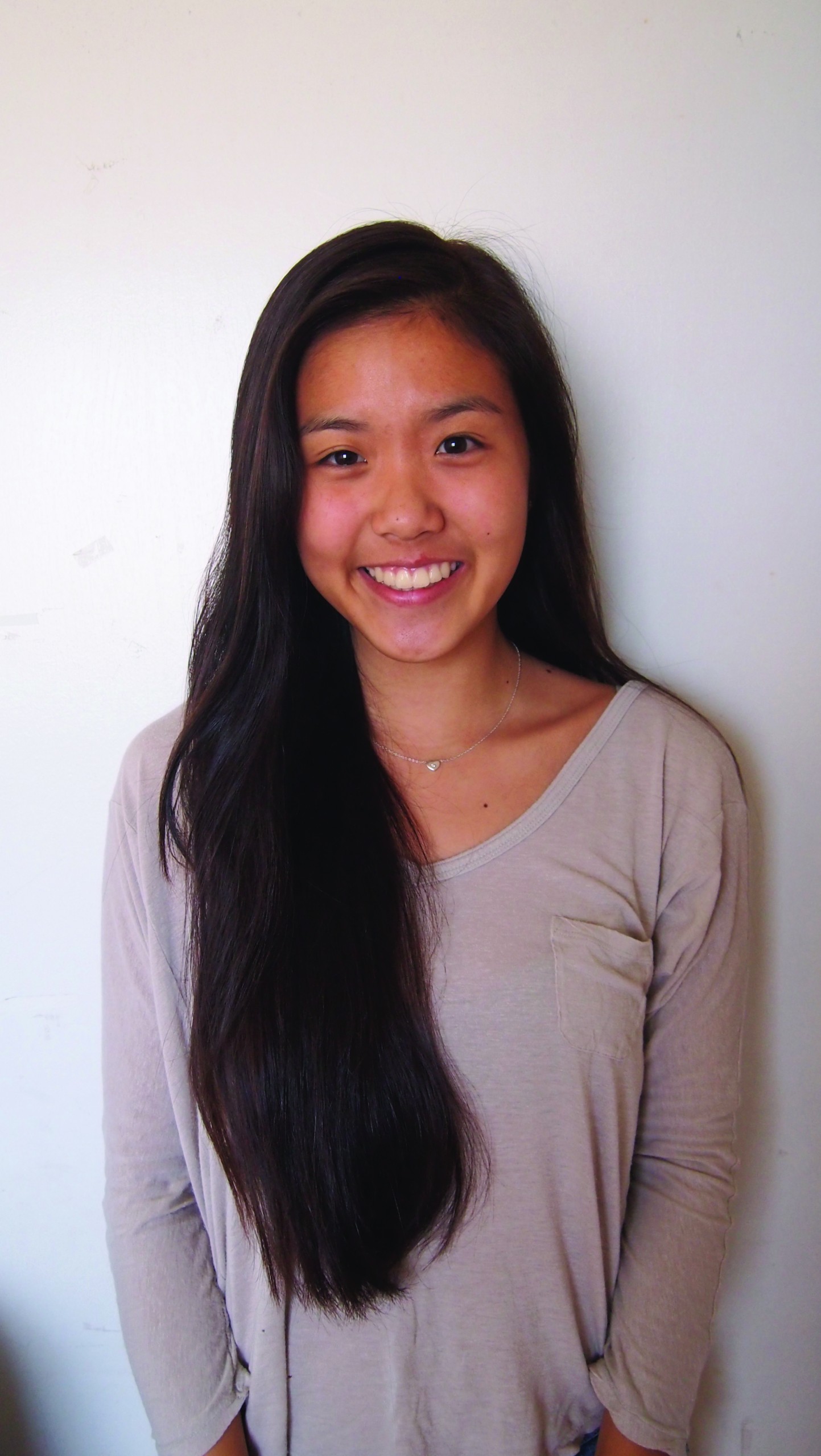 "My Parents work so hard and all they want is to see me do well … (The scholarship) will definitely relieve some of the financial burden."
–Erica Shin
"We also try to keep track of them. We always ask them to write back, and some do. We are making a concerted effort to stay in touch with our scholarship winners and hopefully create a network of mentors for the next generations of Mamoru and Aiko Takitani Scholars."
Michael Perry adds that the Takitani Foundation is starting to award additional scholarships. "We're breaking out of that mold of only giving college scholarships," he says.
"We're going to be reaching out to at-risk kids," he says, "the ones who don't have a 4.0 but are working their butts off trying to make it while carrying part-time jobs at the same time to help their families, and kids who will not end up in college but will be great plumbers or auto technicians, or construction or other tradespeople."
"What we're doing right now is only the tip of the iceberg, really. In the next three years you're going to see some great things from the Takitani Foundation."
For a full list of the 2014 Takitani scholarship winners, go to
www.takitani.org