Living Healthy 2019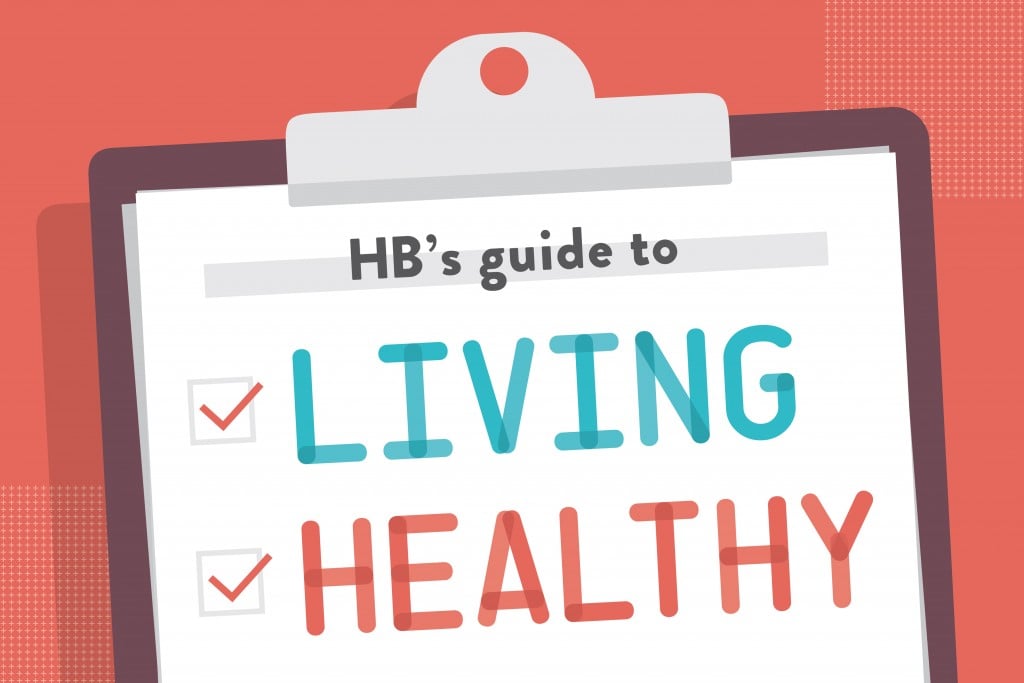 It's never too late to get healthy! A healthy lifestyle can start with simply by adopting some healthy habits to help you live longer, gain energy, focus and happiness. Read and learn from Hawaii's leading wellness companies on living healthy!
UHA Health Insurance
At UHA, we encourage healthier lifestyles—from being the first to offer 100% coverage for preventive care, to creating a culture where employees are offered time off for activities that support well-being. We know that healthy companies are more successful, and at UHA, we believe in maintaining our integrity and authenticity by creating a productive and wellness-based work environment for our employees. As a result, we are a proud "Hawaii Best Place to Work" Healthiest Employer, and honored to be a "Psychologically Healthy Workplace" national award winner.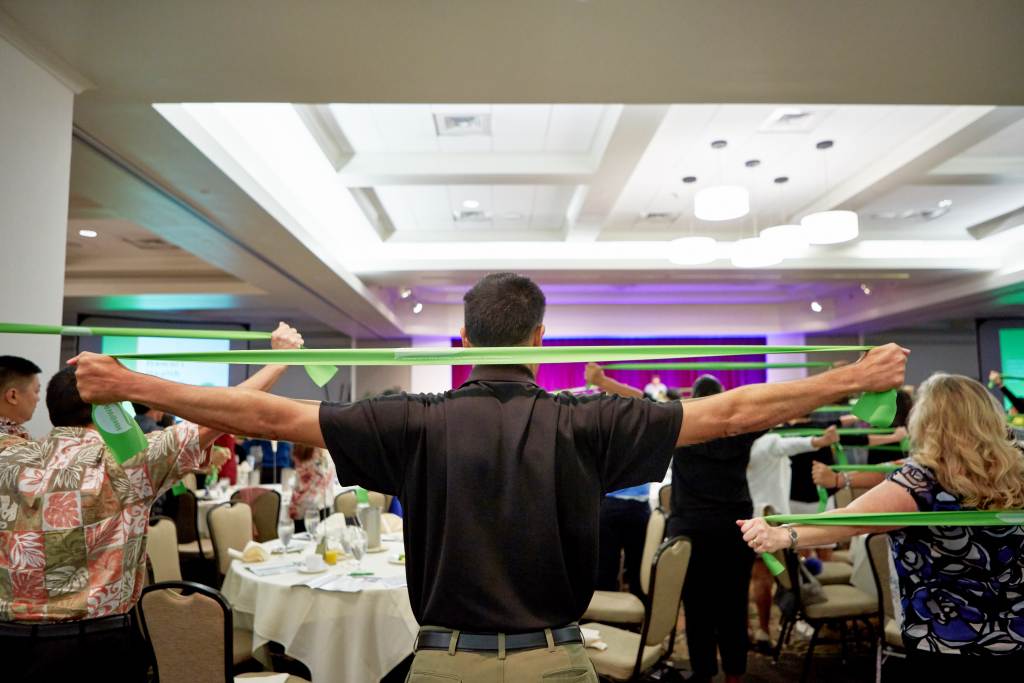 To make wellness part of each workday, UHA aims to make healthy choices the easy choice. UHA's wellness efforts are presented to employees not as a "program," but as an approach to work life.
In the words of UHA CEO Howard Lee, "We're working to bridge the gap between healthcare and wellness. Everything we do now treats illnesses, but what we should do is encourage folks to get healthier."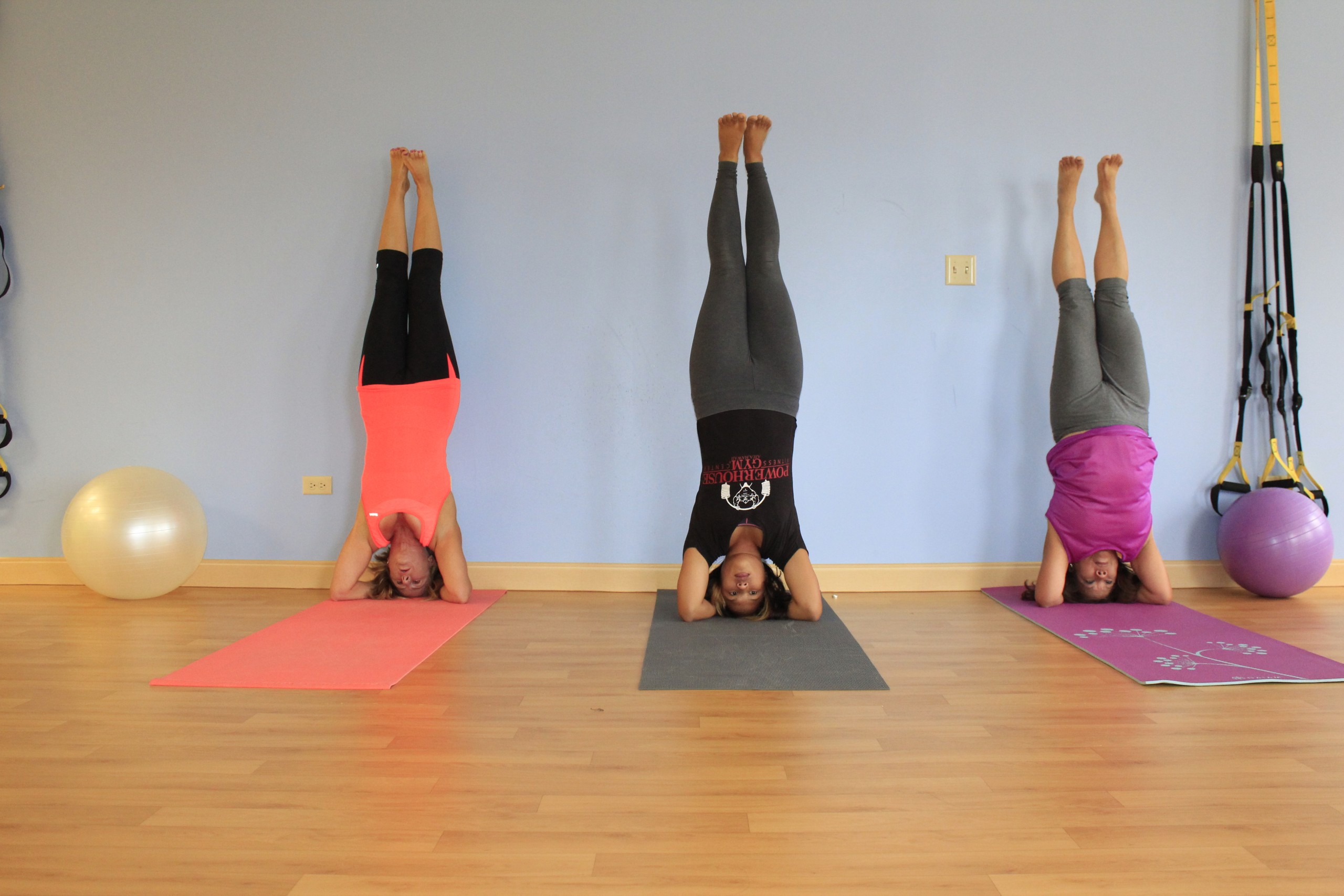 UHA promotes the importance of collaboration and learning to build effective workplace wellness practices. That's why we established our subsidiary, the Hawaii Health at Work Alliance (HH@WA), in 2013. HH@WA brings together over 375 organizations committed to sustaining a healthy workforce. UHA is the only Hawaii company to receive the American Heart Association's "Community Innovation Award" as part of our role in founding HH@WA.
We endorse the value that an effective workplace wellness program lends to an organization's bottom line. Learn more about the W@W (Wellness at Work) Factors that HH@WA membership can bring to your organization: hhawa.com/wow.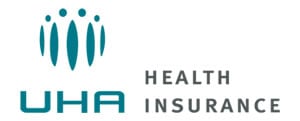 700 Bishop Street, Suite 300
Honolulu, HI 96813
(808) 532-4000
uhahealth.com
━━
Pali Momi Medical Center
Pioneering Care for Central and West Oahu
In the early 198Os, Dr. Joseph "Joe" Nishimoto and his wife, Maude, led a community effort to establish a hospital in Aiea so West Oahu families would not have to drive into town for medical care. In 1989, his vision was realized with the opening of Pali Momi Medical Center.
Since then, Pali Momi has been committed to providing high quality, accessible care to the residents of Central and West Oahu as it works toward its mission of creating a healthier Hawaii. With more than 500 physicians on its medical staff and more than 1,200 employees, Pali Momi provides award-winning, nationally recognized care to thousands of patients each year.
It is the only facility in the region designated as a Primary Stroke Center and Level III Trauma Center, which means Central and West Oahu residents have access to lifesaving care closer to home when every minute counts. Pali Momi also has the area's largest and most experienced cardiac team with expertise in heart and vascular conditions and access to the latest in diagnostic and advanced minimally invasive surgical technology. The Pali Momi Women's Center offers comprehensive women's health services, including bone and breast health care, OB-GYN services, and numerous events and health and wellness classes.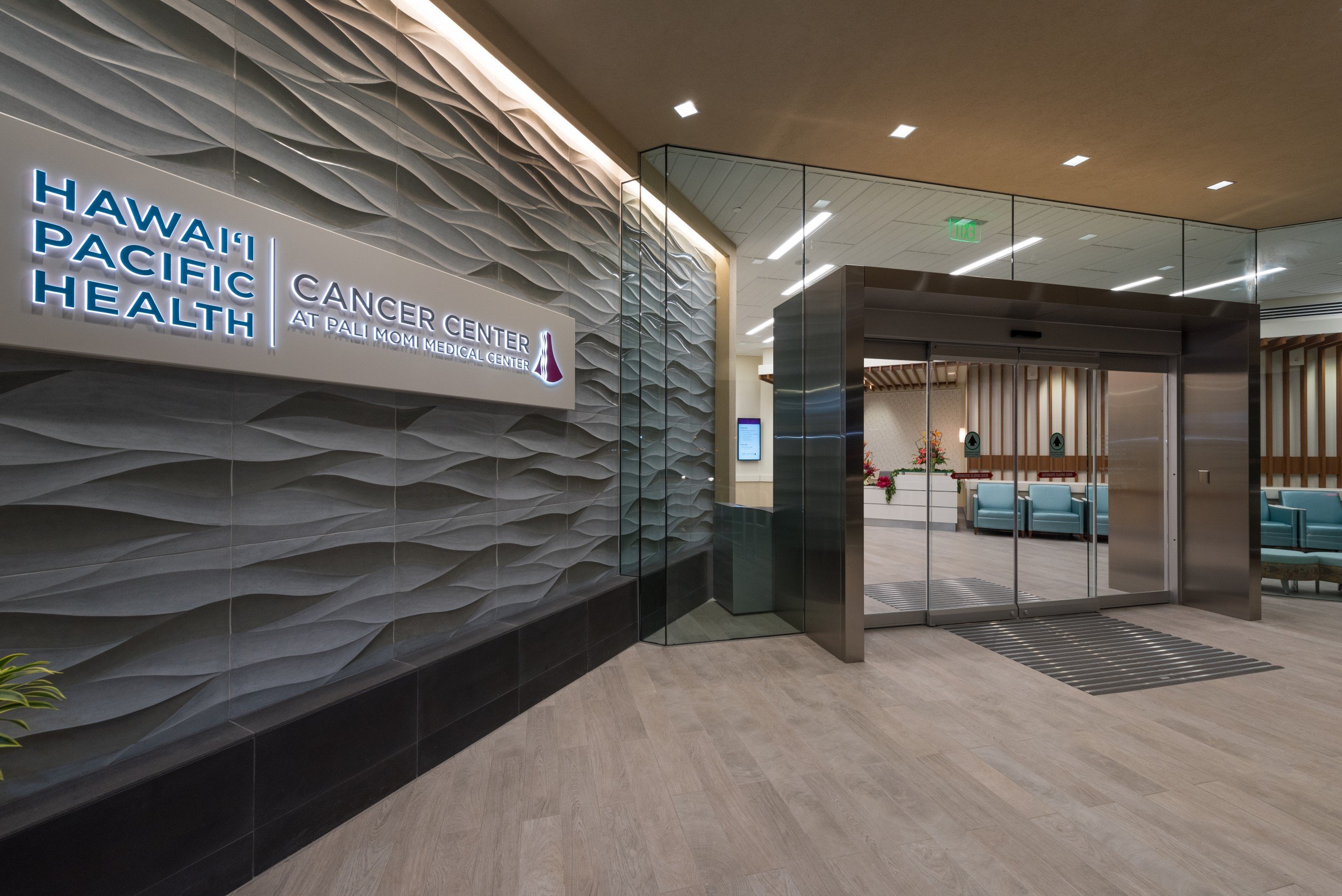 Pali Momi continues to invest in new technology and services in order to advance its excellent care for the community. This includes the first comprehensive cancer center in Central and West Oahu, which opened in 2017, and is the only one in the region accredited by the American College of Surgeons Commission on Cancer. The Hawaii Pacific Health Cancer Center at Pali Momi Medical Center offers coordinated cancer care, including diagnosis, treatment and support services in one convenient and centralized location. Pali Momi also is expanding Bone & Joint services, now offering adult and pediatric sports medicine, dance medicine, joint replacements, spine surgery and rheumatology.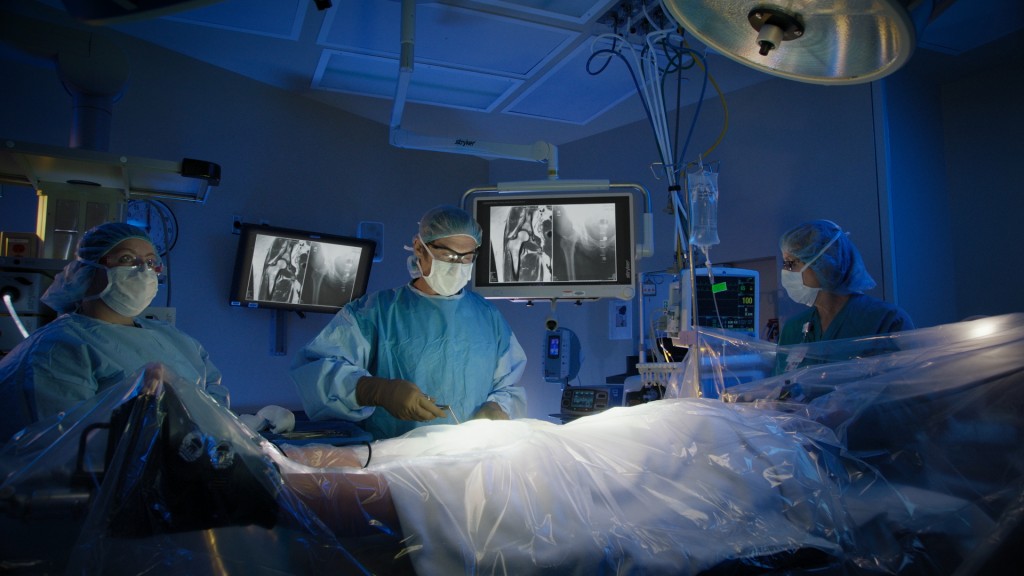 Pali Momi offers the benefits of collaboration and coordinated care with Kapiolani Medical Center for Women & Children, Straub Medical Center and Wilcox Medical Center on Kauai as a part of Hawaii Pacific Health, one of the largest health care providers in Hawaii. Together, they are working to provide high quality care and improve the health of the community.


98-1079 Moanalua Rd
Aiea, HI 96701
(808) 486-6000
www.PaliMomi.org
━━
KROC Center Hawaii
Located on 15 acres of land in West Oahu, The Salvation Army Kroc Center Hawaii is the largest local community center of its kind in Hawaii. It is a place where people young and old have opportunities to learn, grow, and thrive.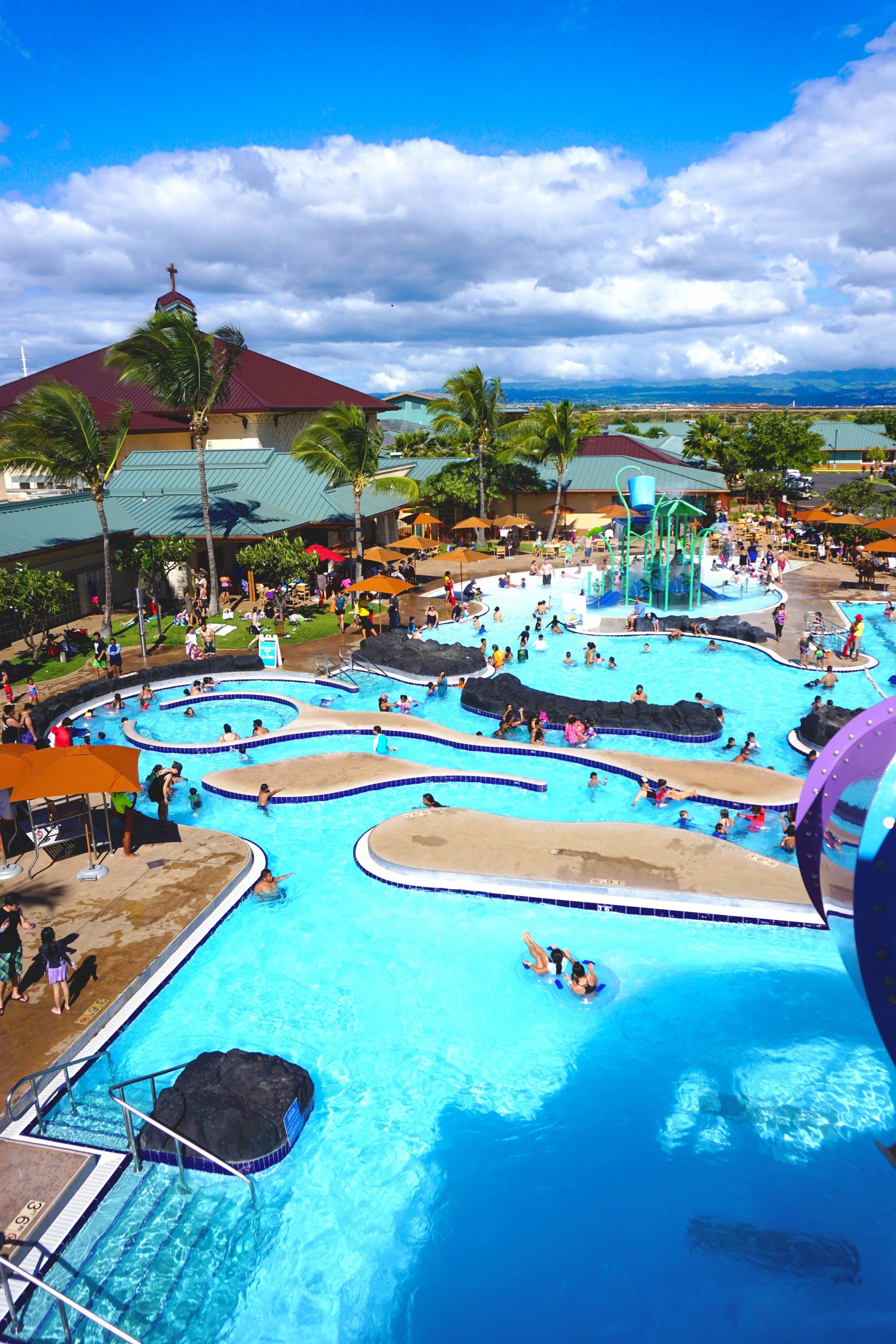 Our Health and Wellness Center is equipped with state-of-the-art exercise equipment, and staffed with personal trainers, massage therapists and group exercise instructors ready to help you meet your fitness or wellness goals. The sprawling Aquatic Center includes a leisure pool area with a splash pad, two lazy river channels and two water slides; a competition pool; and jacuzzi. Our NCAA regulation Gymnasium is a great place to practice your jump shot or play a pick up volleyball game.
Kroc Center Hawaii also offers a variety of event venue spaces perfect for hosting a conference, corporate retreat or meeting, or celebrate a birthday or special occasion. The Kroc Center also offers a variety of programs and classes for both adults and youth including art, music, dance, sports and swimming. As your home away from home, we encourage our Kroc ohana to thrive physically, mentally, and spiritually. Whether you're looking for a little getaway for your family or just want to try new things, Kroc Center Hawaii has something for you.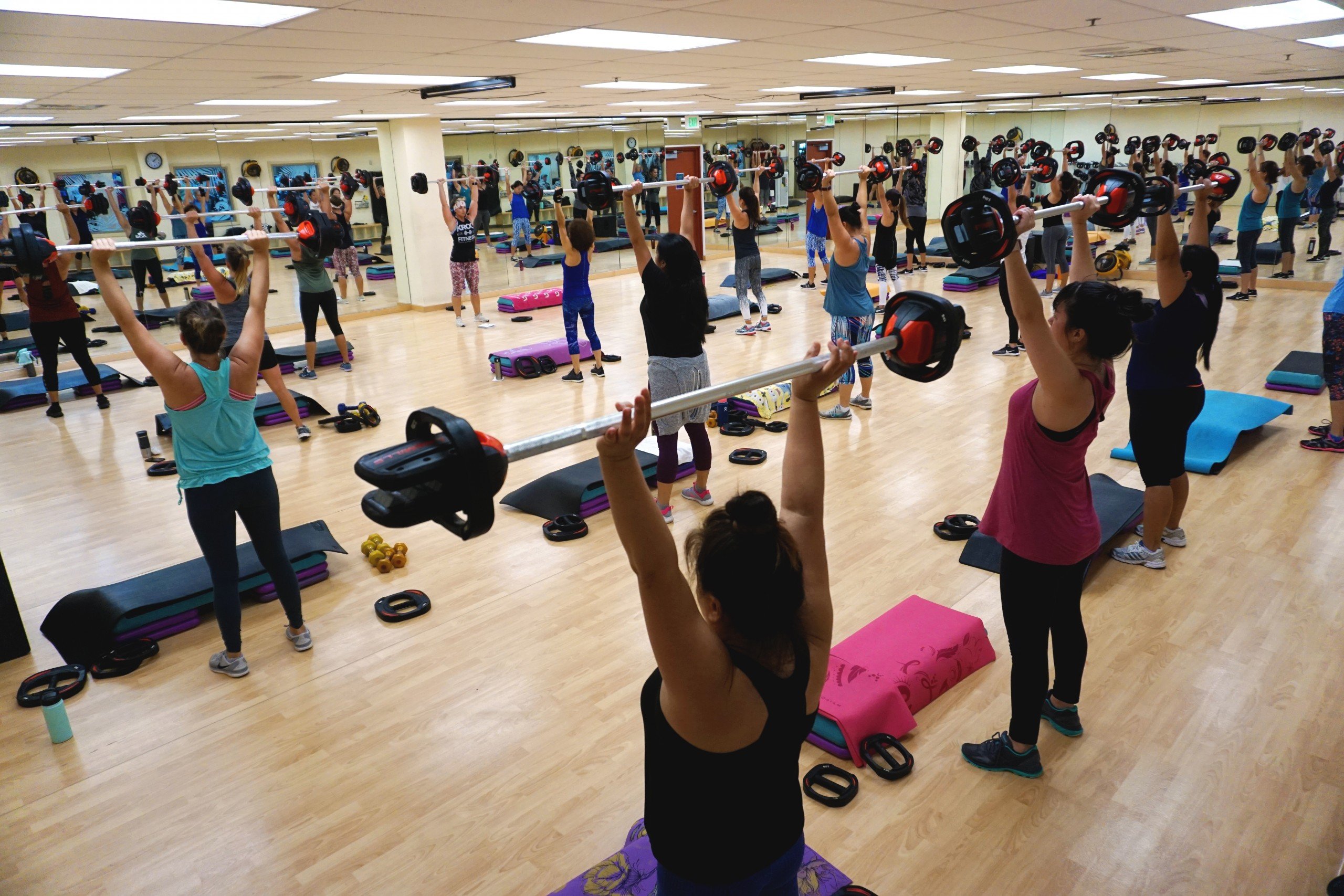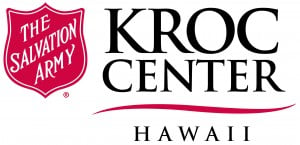 91-3257 Kualakai Parkway,
Ewa Beach, HI 96706
(808) 682-5505
kroccenterhawaii.org