Lobbying Lessons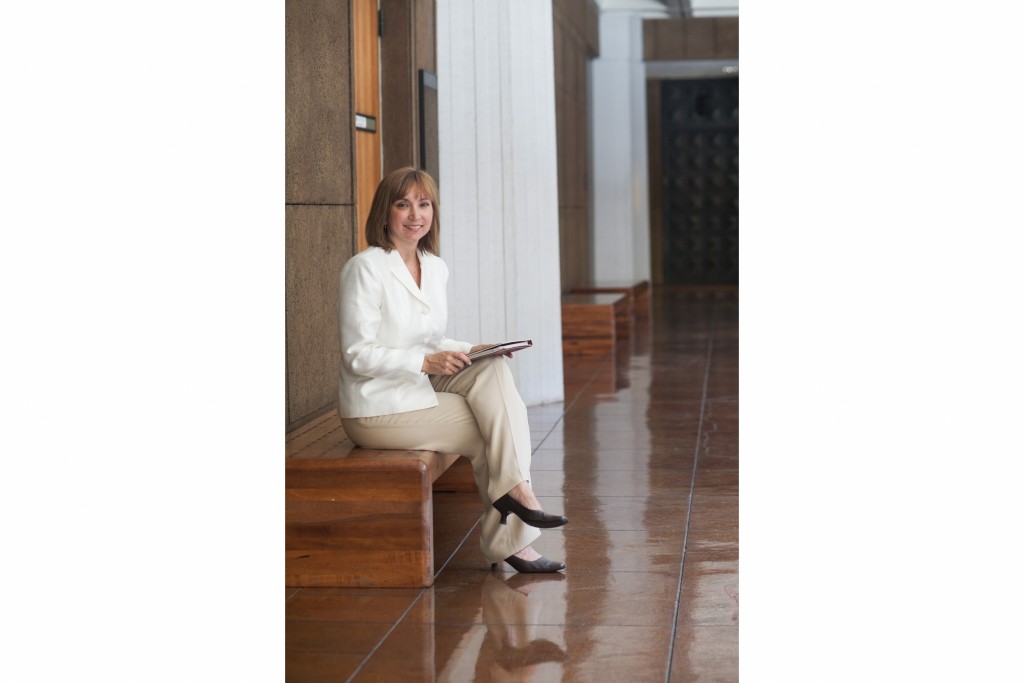 Melissa Teves Pavlicek has fought for the interests of small businesses at the state Legislature for the past five years and became state director of the National Federation of Independent Business in 2006.
HB: How can small businesses gain influence at the Legislature?
The No. 1 thing is to get to know the legislators for your district because you have employees who live and work in legislators' districts. These employees are voters and they have the opportunity to see legislators, interact with them and have their voices heard by them. By virtue of being a small-business owner in a legislator's district, you have more clout than you might realize.
Legislators want to hear from the front-line business owners. Tell your personal story, and use real-world examples of how a law impacts your business with specific dollar amounts and number of employees affected.
Small-business owners can also talk to customers and employees about the impact of bad legislation. All of your customers and employees are potential voters.
HB: What should small-business owners be doing between sessions?
Meet with legislators and invite them to community events or tours of your business. It is a great time to build relationships, when legislators aren't as busy.
HB: What issues will be on the table at the next Legislature that small-business owners should work on now?
Lowering the costs imposed by government will always be an issue for small-businesses. Now is the time for small business owners to explain how government can help (or hurt) the economy. Anything that could streamline compliance or reduce costs for business owners would be tremendously helpful right now.
HB: What obstacles do small businesses face?
The challenge is making the time to leave your business and come to the Capitol to talk to a legislator — that is difficult when you're running a business.
Another challenge is that legislators want small businesses to come up with proactive ideas and implement legislation, but small businesses really want to be left alone. They're not going up there seeking legislation; they primarily want to prevent bad legislation that adds to the cost of doing business.
It's critically important that you work collaboratively with other small businesses to go up to the Capitol on certain days of the year, walk around and talk to legislators and work with your own advocates to have your voices heard.