5 Steps to Making a Splash with Your News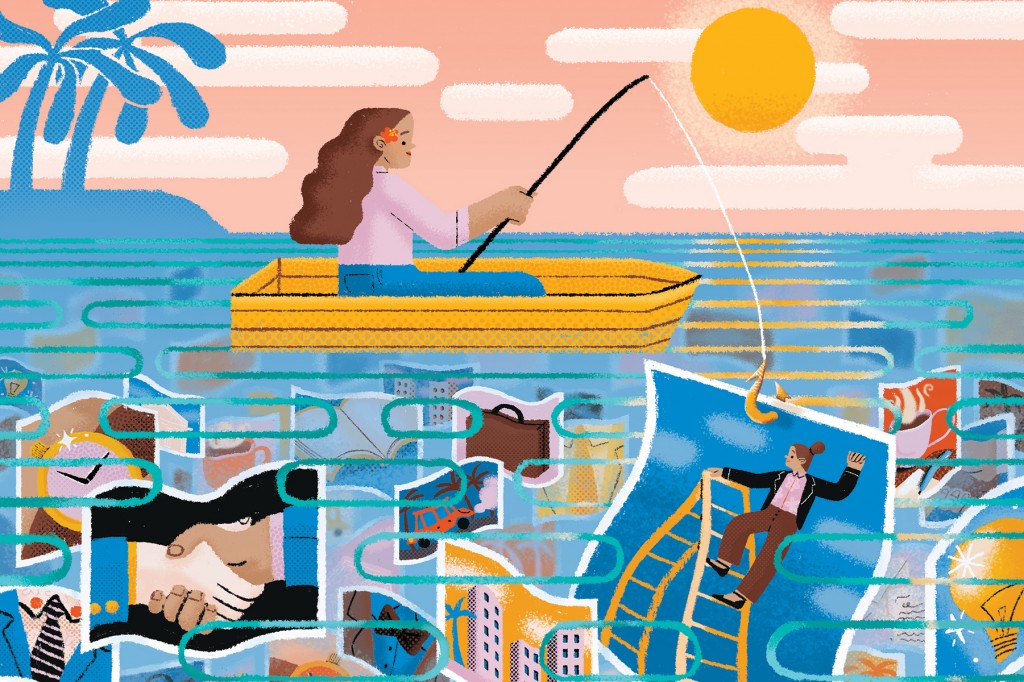 Have an important story to tell? Communications expert Christine Matsuda Smith explains how to drop news that your constituency will remember.
1. Jump-start the coconut wireless: Think carefully about where your target audiences get their trusted intel – and more importantly, from whom. Identify those people at the center of spheres of influence and, one by one, give them an advanced look at what you're preparing to announce. Make sure every interaction is deeply tailored to what those influencers will find interesting and valuable. Think through why they would need to know this, and how their day will improve as a result of this new information.
2. Ask in real-life for digital buzz: Putting something pithy on Facebook and crossing your fingers won't take your announcement viral. To build online momentum, put in the offline work ahead of time by preparing a wish list of folks who could amplify your posts, and then convince them to do just that. Think project partners, relevant industry groups and social media influencers who your target audiences follow. To make it easy for them, arm them with pre-drafted and pre-shot content that they can customize and post.
3. Find a visual hook: 
Social media and news media alike want a striking image to associate with your idea. Take a look – every single feature story in your favorite media outlets comes with an attention-grabbing visual, as do the most engaging content as you scroll through your feeds. Invest the time to do a quality photo shoot or build clear, interesting infographics for use across channels.
4. Select the right person to speak for you and get them ready for the spotlight: When it comes to spokespeople, one size does not fit all. The individual you select to deliver your news speaks volumes about you and your organization, and can make – or break – the power and pass-along impact your message will have. Pick a spokesperson who brings the appropriate face, voice and spirit to the message. Make sure he/she has rehearsed how to personally share the news with energy and authenticity, and can wisely answer tough questions that may arise.
5. Get creative with your channels: News media are an important starting point, but don't discount the full range of communications tools at your disposal. Think: direct emails, speaking engagements, events, cross-promotional newsletters with project partners, brown-bag lunches with colleagues and video storytelling to share across communication platforms. 
THIS MONTH'S EXPERT
Christine Matsuda Smith
VP, Bennet Group
bennetgroup.com