Making Models (and you) Look Great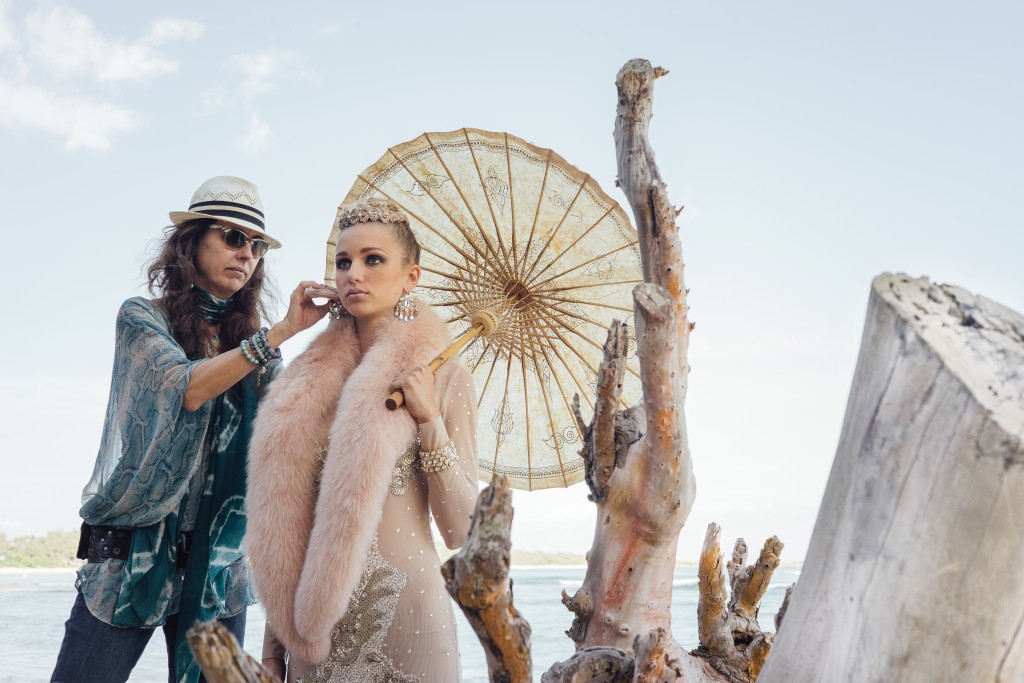 Name: Therese Wahl
Job: Wardrobe Stylist
Experience: 25 years
---
What is styling?  
Stylists are usually part of a team – including models, photographers, hair stylists and makeup artists – that creates an image for a magazine, catalog, TV commercial, music video, film or fashion runway. But styling is not just for celebrities on the red carpet: Stylists also help individuals with wardrobing, so they can present their best selves to the world.
Start: 
Wahl was working at a swimsuit showroom in Los Angeles in 1990 with her twin sister when Sports Illustrated came shopping for swimsuits. Wahl began assembling looks for the models, "At which point they offered me the opportunity to work alongside them as a stylist's assistant. I never imagined this could be a job, let alone one I would get paid for." Wahl worked under several stylists to develop a portfolio and learn where to source clothes, accessories and props before going out on her own. Her national clients have included Budweiser, Delta Air Lines, Target, Coors, Diet Coke, Neiman Marcus and Nordstrom. She has styled celebrities such as Helen Hunt and John Travolta. In Honolulu, she styled Ala Moana magazine and Royal Hawaiian Center's magazine, "R," as well as a TV anchor and private clients.
Greatest reward: 
"The moment everyone is watching the screen and the one image comes in that takes everyone's breath away. We've come together as a team to make something beautiful happen."
Toughest part: "Making sure that, when you have that first conversation with the client, they know you have a strong understanding of how you can elevate their brand." It requires careful listening and research on the client, the current culture and trends, she says.
Industry's evolution: 
The change from film to digital has affected "The precision and speed in which we work … because we have an image to gain immediate feedback on, we approach every aspect of shooting differently."
Current challenges:
With budget cuts, clients often ask wardrobe stylists to play multiple roles, such as hair stylist and makeup artist. This is not part of stylists' training and can take a lot of extra time.
Pay:
Advertising jobs in Hawaii pay less than in major mainland cities such as L.A., New York and Chicago. For example, a Target catalog shot in L.A. would pay a stylist $1,000 to $1,500 a day, while one shot in Hawaii would pay $500 to $600. A 30-second TV commercial might pay $1,000 to $1,500 per day in L.A., but $400 to $500 in Hawaii.