Stories of Hawai'i Adorn Towels, Shirts, Bags and Other Items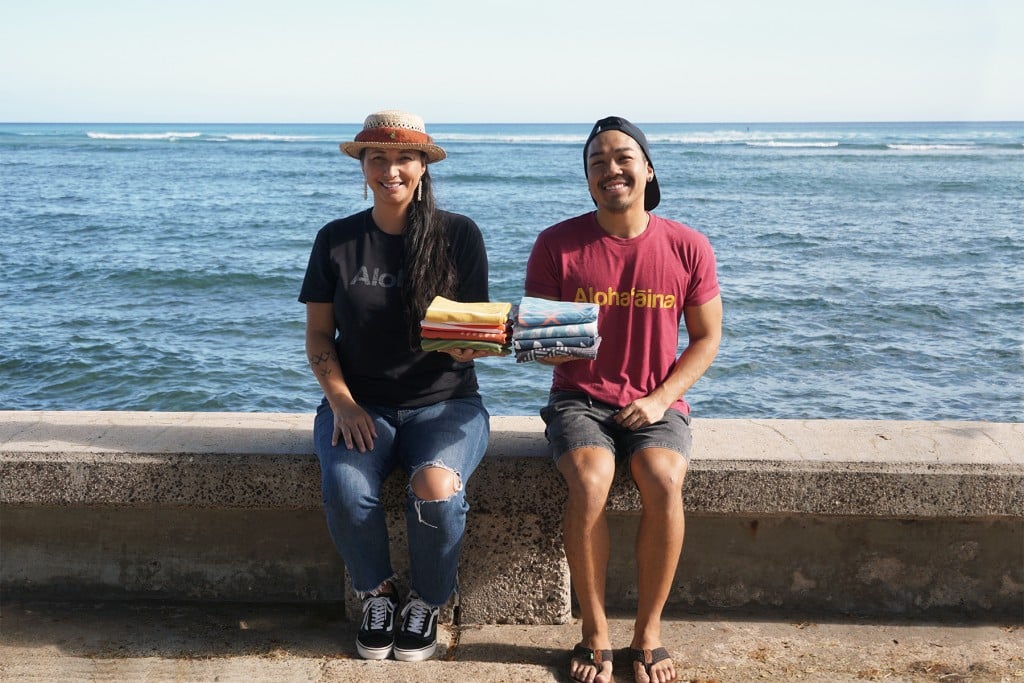 Aloha Modern is part of Mana Up's fifth cohort of Hawai'i-based companies
The lifestyle company Aloha Modern was conceived over cold beers and Mākaha sunsets by co-founders Malia Ka'aihue and Reyn Mukawa. What started as a passion project between two friends has become a full-fledged business.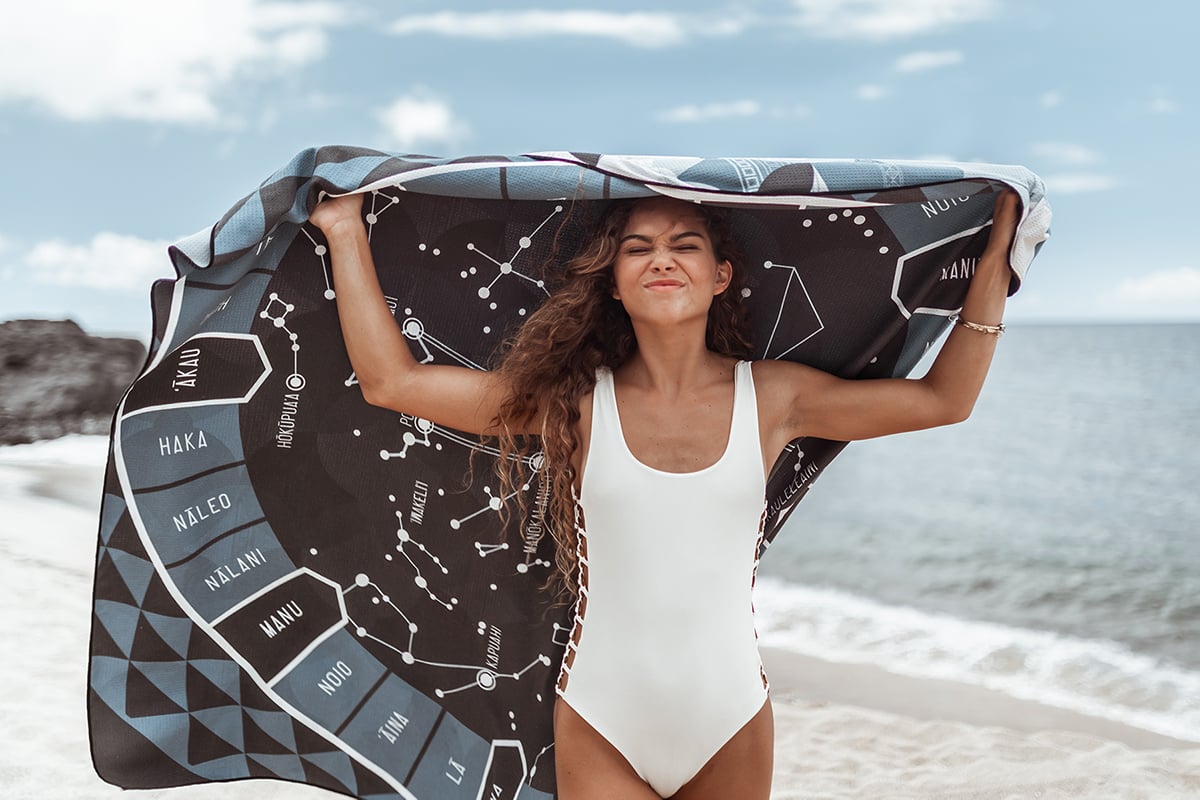 The founders say Aloha Modern seeks to build deeply rooted designs that uniquely reflect the authentic mo'olelo (stories) of Hawai'i. These mo'olelo are placed on a range of lifestyle products, including microfiber towels, shirts, bags and more.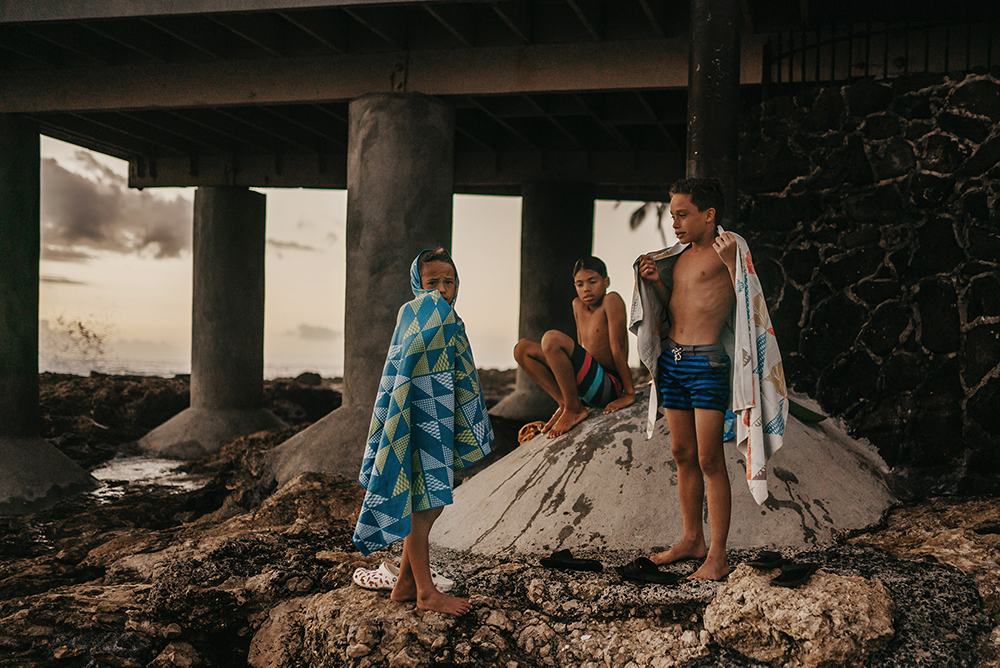 Ka'aihue and Mukawa say the brand's inspiration comes from both the past and the present, with culturally conscious creations that celebrate the 'āina and deep ancestral knowledge. They say aloha is a state of being, a way of knowing, a lens in which they see the world and that they express Aloha Modern in cultural, contemporary and honest ways.
---
Here are the other companies that made it into Mana Up's 5th cohort.