Candles and Fragrances that Carry the Scent of Hawai'i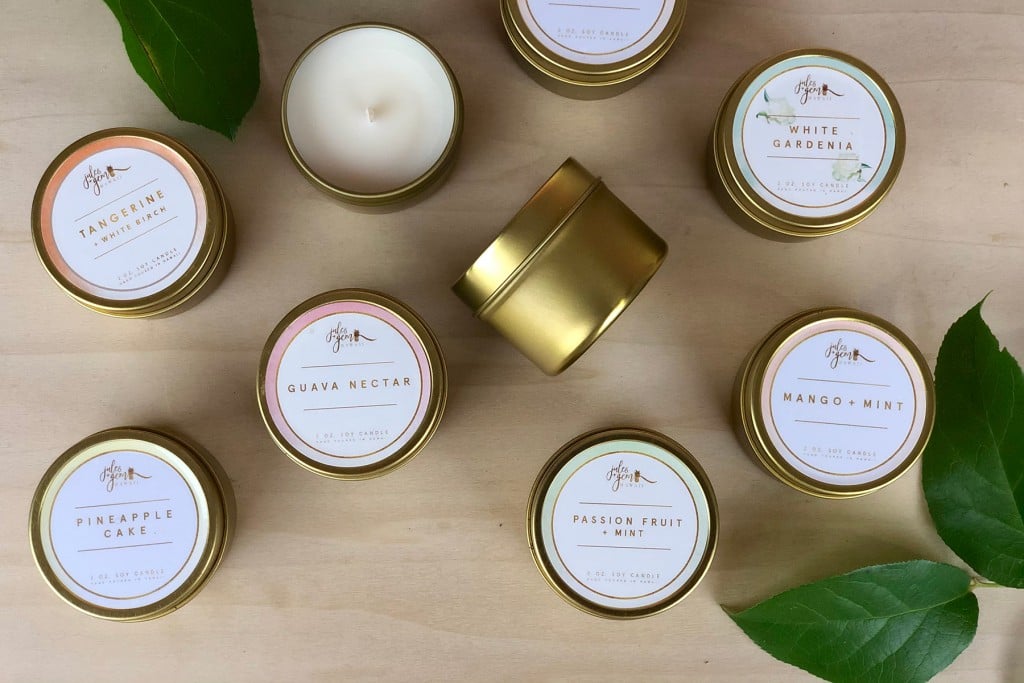 Jules + Gem Hawai'i is part of Mana Up's fifth cohort of Hawai'i-based companies
Jules + Gem Hawai'i is a shop with locally made candles and fragrances created by Lana Gronwald.
Gronwald was born and raised in Hawai'i and always inspired by the fruit she grew up eating. She says she began creating candles with fruit instead of floral fragrances for her own enjoyment and eventually her hobby turned into a thriving business. Every fragrance is carefully crafted to resemble the exact scent of the fruits for which the candle is named, she says.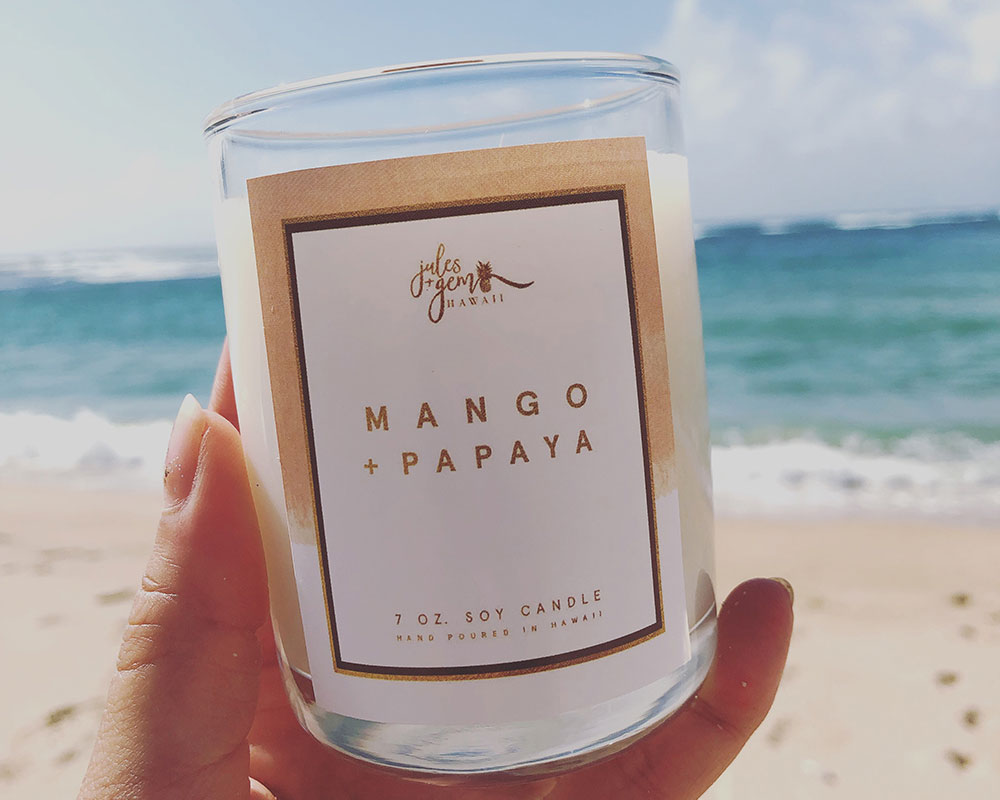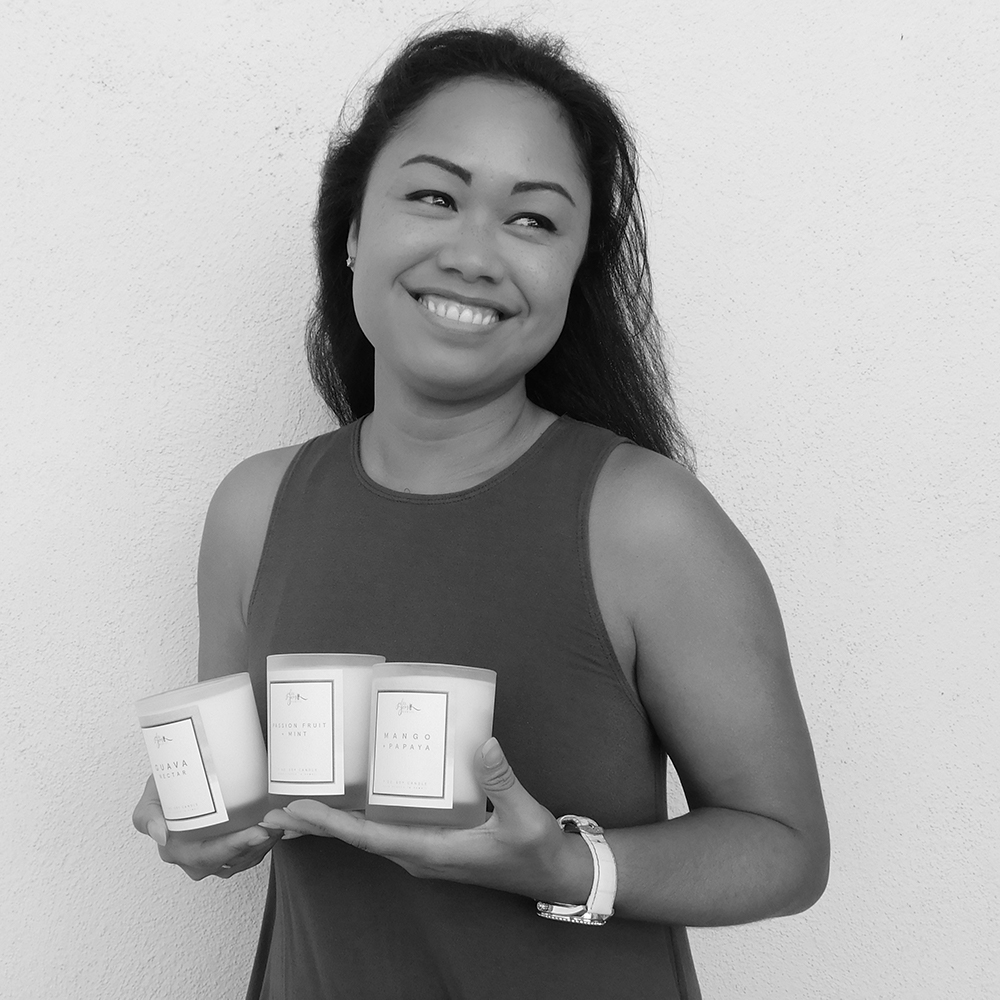 Jules + Gem Hawai'i now also produces reed diffusers, room sprays and other flameless fragrance products. She says every product is created especially for those who want to reflect on enjoyable moments spent in the Hawaiian Islands – whether visiting or living local.
---
Here are the other companies that made it into Mana Up's 5th cohort.