Kombucha and Nitro Cold Brew Coffee Created on Maui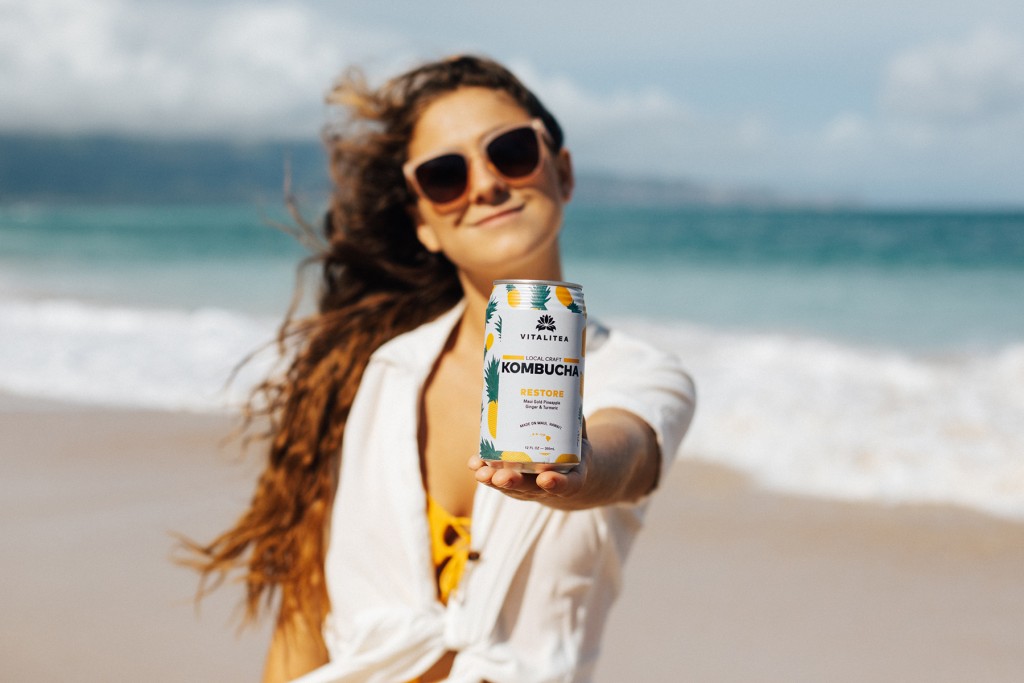 Vitalitea Hawaiʻi
is part of Mana Up's fifth cohort of Hawai'i-based companies
Vitalitea Hawaiʻi is made on Maui by local craft brewers seeking a balance of healthy and delicious kombucha and nitro cold brew coffee using fresh pressed tropical fruits, roots and herbs.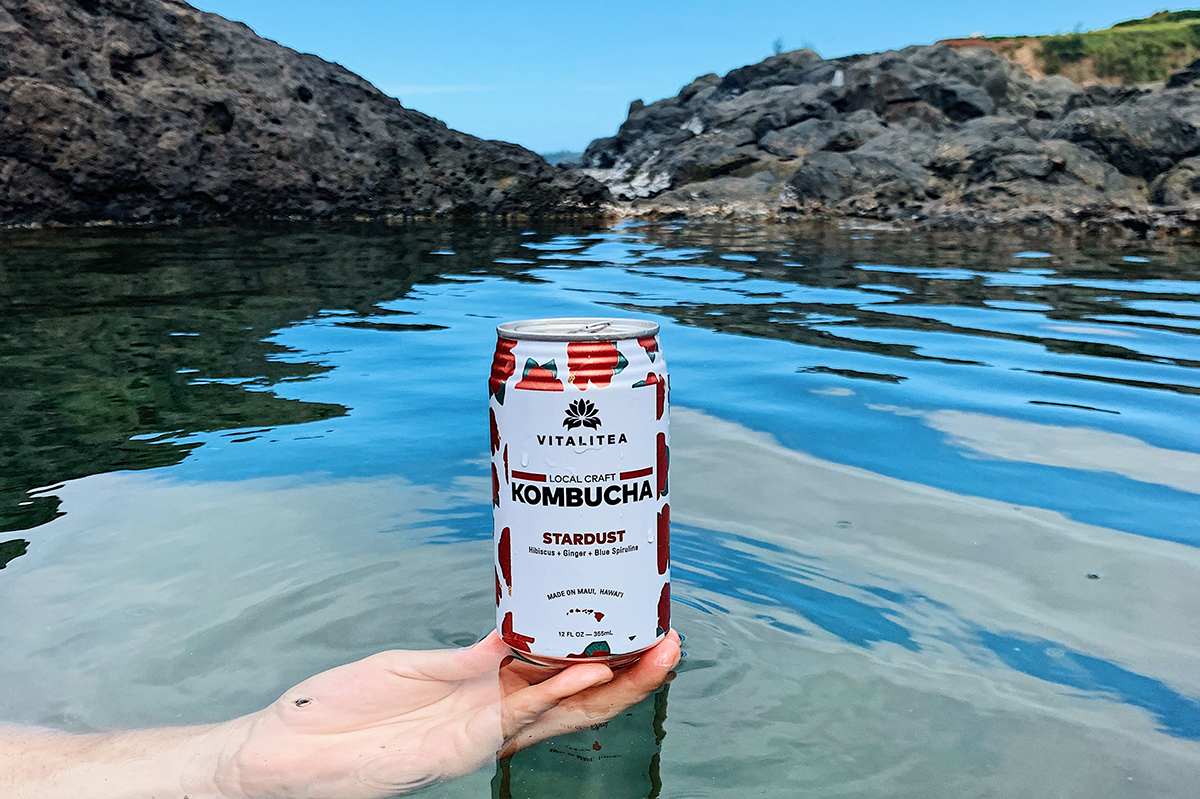 The company says, "We are 100% dedicated to the quality of our product, the preservation of our ʻāina and taking care of our 'ohana across the Islands." It uses local and organic ingredients and runs the brewery on solar power.
Vitalitea Hawaiʻi emphasizes sustainability by "packaging our products in infinitely recyclable cans made here in Hawaiʻi (as opposed to glass which is produced/recycled offshore and incurs a massive carbon footprint when shipped)," it says.
---
Here are the other companies that made it into Mana Up's 5th cohort.