Nontoxic and Sustainably Created Nail Polish Products from the Big Island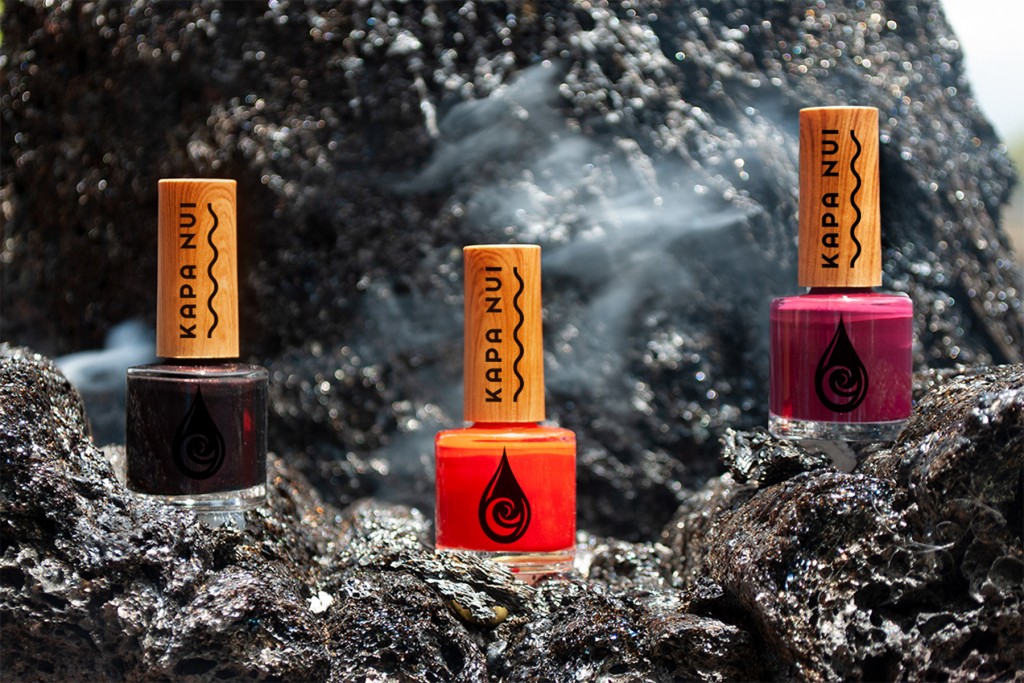 Kapa Nui Nails is part of Mana Up's fifth cohort of Hawai'i-based companies
Born on the island of Hawai'i in Waimea, Kapa Nui Nails produces a complete line of clean and green high-performance nail products for the conscious consumer: polish, nail repair and polish remover products that are nontoxic and sustainably produced.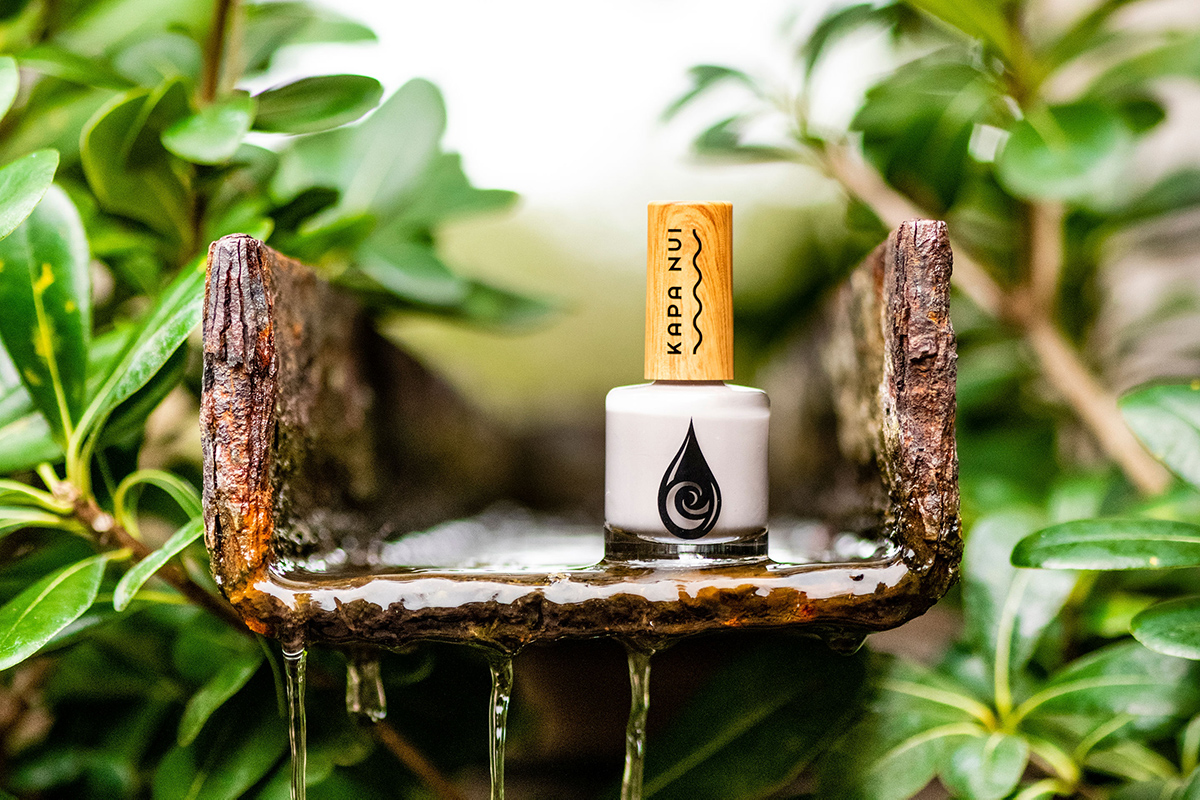 Kapa Nui Nails says its innovative, patent-protected water-based formula is easy to apply, fast-drying and virtually odorless. The company says all its products were created in collaboration with a highly experienced organic polymer chemist. "They meet all federal cosmetic regulations and aim to go beyond these in ensuring every aspect of production is of the highest standards available."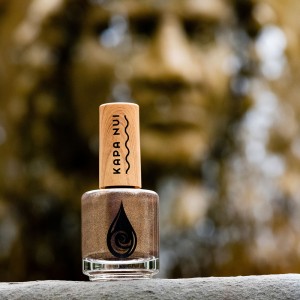 Kapa Nui offers a color collection that reflects Hawai'i's unique beauty. The products are certified by the state Department of Agriculture as "Made in Hawaii with Aloha" and certified by PETA as "Cruelty-Free."
---
Here are the other companies that made it into Mana Up's 5th cohort.