Collective Founded by Kimié Miner Supports Local Musicians
Haku Collective is part of Mana Up's fifth cohort of Hawai'i-based companies
Haku Collective was founded by singer-songwriter Kimié Miner as a full-service music, audio and talent production group. But the collective says it has since expanded to include an extended product suite offering apparel, accessories, home goods and more.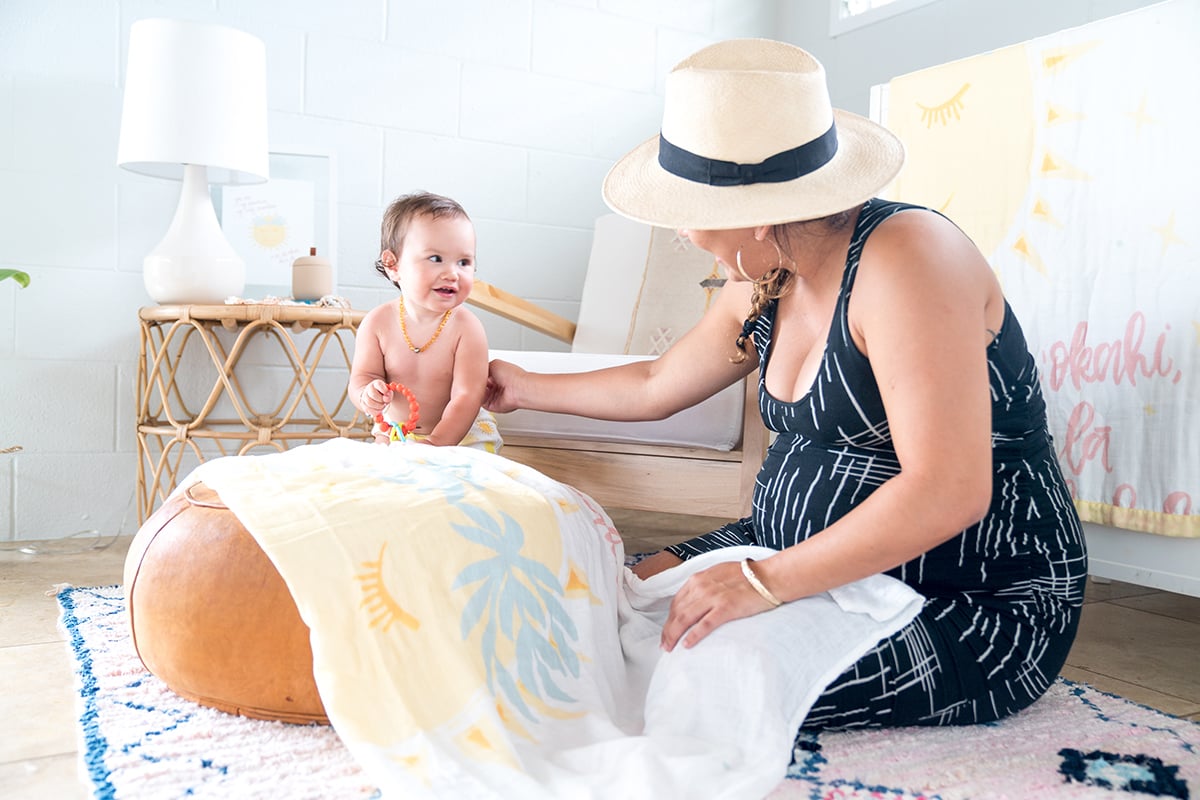 Haku Collective says its mission is to support Hawai'i-based artists in their musical endeavors through production, publishing, product and mentorship opportunities, and was established by artists for artists.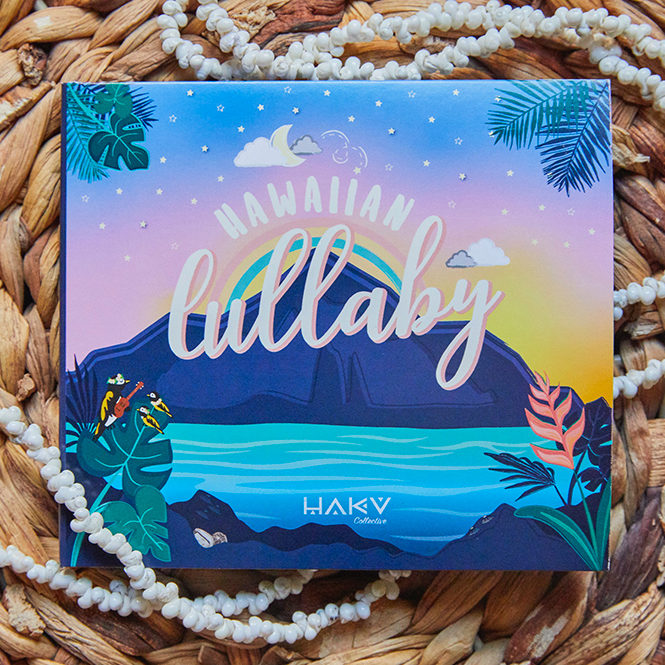 Since 2017, the Haku MeleCraft mentorship program aims to teach young aspiring artists in Hawai'i how to create quality songs and remain authentic to themselves, the collective says. The mentors have included Miner, Henry Kapono, Leslie Ludiazo, Paula Fuga and Ashley Lilinoe and they have mentored over 50 artists ages 13-25 in exercises designed to hone their performing and songwriting skills.
---
Here are the other companies that made it into Mana Up's 5th cohort.