Company Focuses on Ethically Made Resort Wear for Women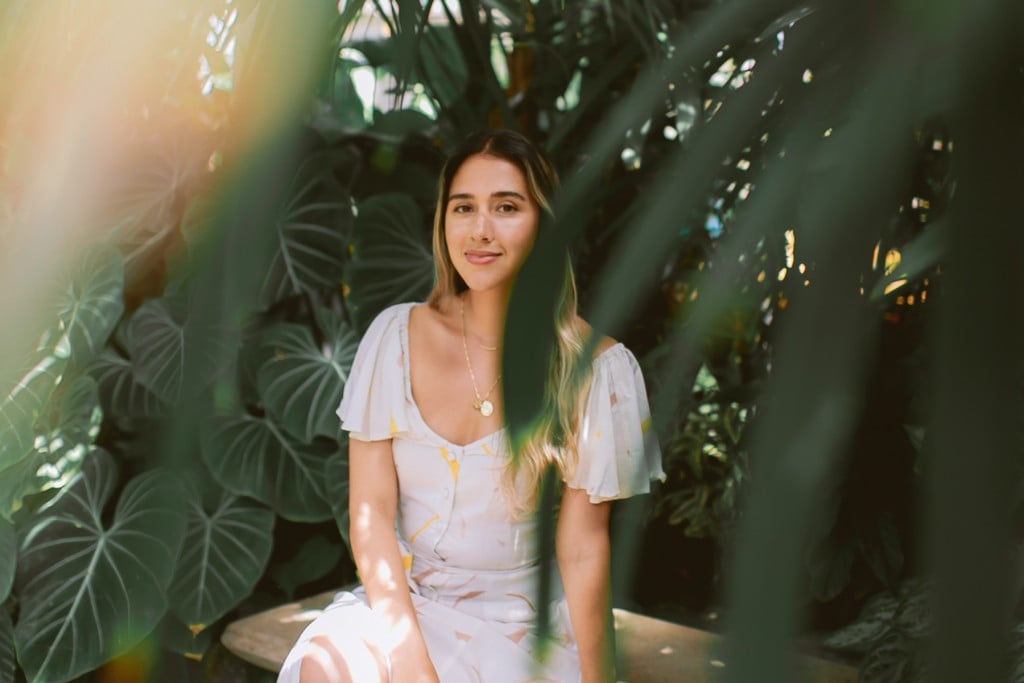 Yireh is part of Mana Up's fifth cohort of Hawai'i-based companies
Yireh says it is an ethically made women's resort wear brand based on O'ahu that focuses on empowering and encouraging women. The company says it has built a community of over 26,000 women who care about conscious consumerism, the planet and its people. The brand features versatile and effortless styles for everyday wear in one-of-a-kind prints.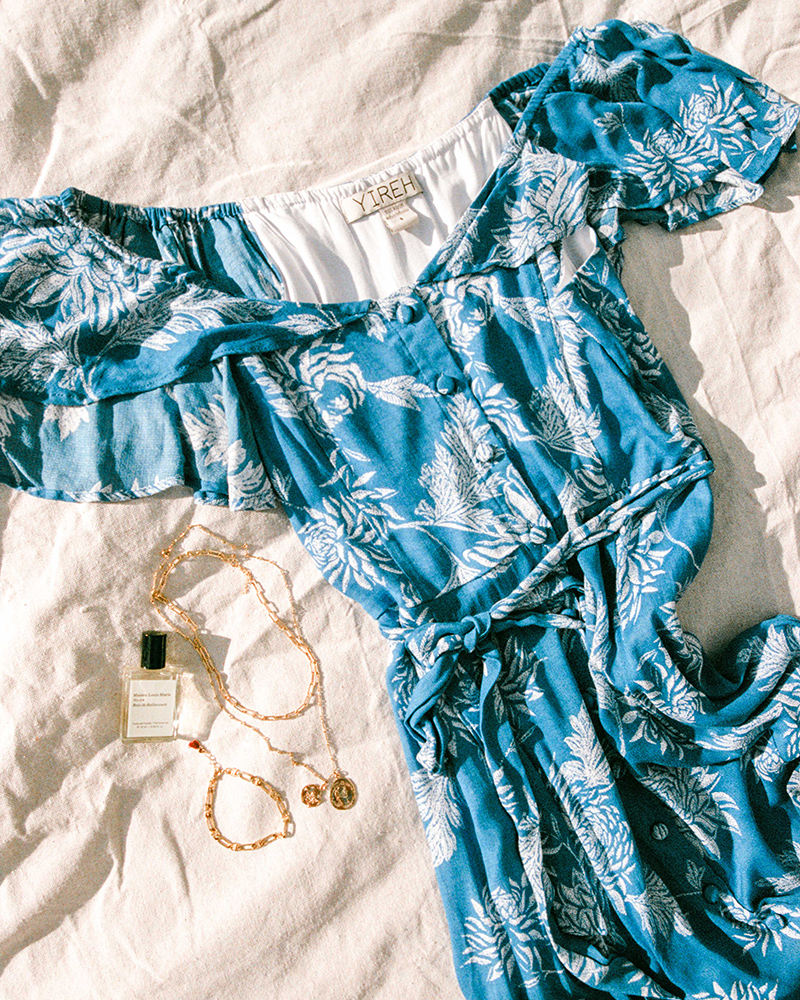 The company says it is thoughtful and intentional in its process, partnering with factories that pay fair wages, and digitally printing its fabric with nontoxic and eco-friendly inks. It also donates to nonprofits, mainly the International Justice Mission, whose mission is to rescue and obtain justice for victims of human trafficking. Yireh is passionate about showcasing that fashion can be trendy, encouraging, comfortable and a positive force for change.
---
Here are the other companies that made it into Mana Up's 5th cohort.