Mana Up Cohort 4 Announced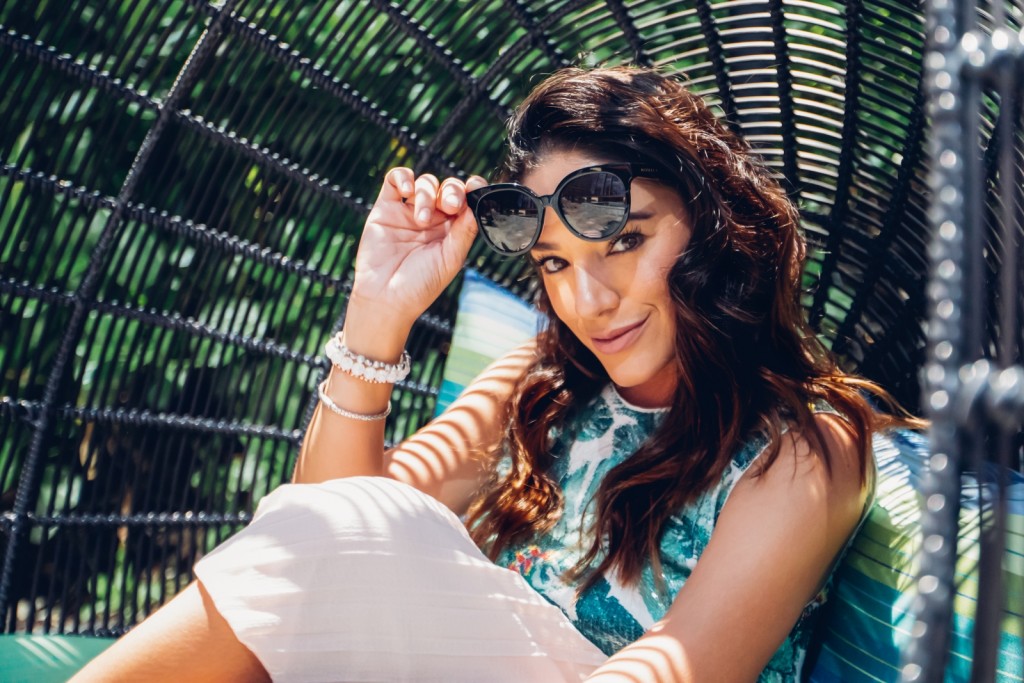 Hawai'i based product accelerator Mana Up's fourth cohort contains a diverse mix of companies.
From designer eyewear to body odor combatting pills, the cohort offers authentic Hawai'i goods and is focused on developing the businesses for expansion. The ten companies are spread across O'ahu, Maui and Hawai'i Island.
"Cohort 4 has a diverse mix of products, people and companies. There are some stars from the culinary and surfing worlds," says Meli James, co-founder of Mana Up. "We're most excited by the growth potential for expansion when we layer on our network of people and resources."
James pointed to two "long established businesses" in the cohort who have over 50 years of combined business operation under their belts. Swiss Inn was founded in 1982 and Body Mint founded in 1997. Both have new products that have been developed by the next generation taking over the business she says.
Mana Up provides a 12 week accelerator program for Hawai'i based product companies. Through addressing production challenges and helping build internal leadership, Mana Up aims to elevate businesses to the next level. Efforts are supported by Kamehameha Schools, DFS Hawaii, Castle & Cooke Hawai'i, Hawaiian Airlines, American Savings Bank, Ulupono Initiative, Dole, Kaiser Permanente, Hawaii Technology Development Corporation, Innovate Hawaii, Pineapple Tweed, The Kahala Hotel & Resort and Foodland.
The latest cohort includes:
'Ulu Mana, a company dedicated to creating tasty 'Ulu-based (breadfruit) food products, founded by Loren Shoop.
Wai Meli, a honey company with a focus on sustainability in agriculture, founded by David Keliʻimaikaʻi Sebag.
Wrappily, a Hawaiʻi-inspired gift-wrapping company that uses sustainable materials, founded by Sara Smith.
Learn more at Mana Up.