More Empty Tables is Bad News for Local Restaurants
A significant dip during August follows months of sales increases for restaurants across the Hawaiian Islands, according to the Food Gurus Index.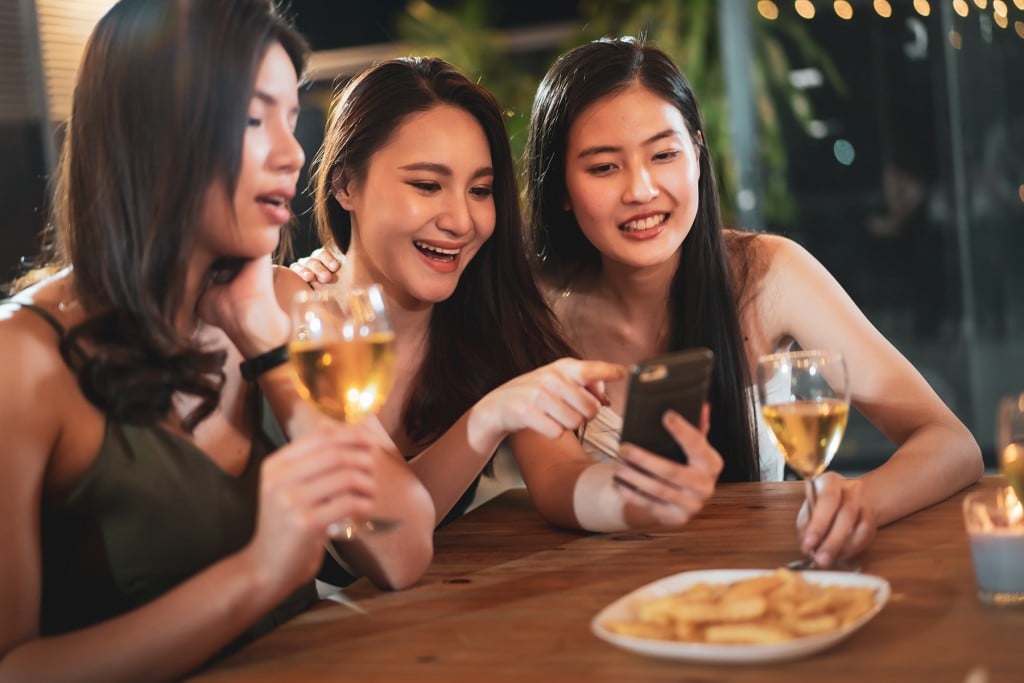 After strong results in the first half of 2021, business at local restaurants dipped substantially in August, with sales down 4% from July, according to the Food Gurus Hawaii Restaurant Index.
Not only were overall sales down, so were the average number of daily transactions and the dollar value of the transactions. It was the same bad news for all three categories of restaurants in the index and on all three islands that are tracked: O'ahu, Maui and Hawai'i Island.
Doug Harris, founder of Food Gurus Hawaii, says sales traditionally dip each August as students return to school locally and on the Mainland, but the dip this August was greater than expected. "Local residents dined out less often and summer holiday travel slowed down," Harris says.
Overall, 1% fewer restaurant bills were paid by customers statewide, and those bills were down an average of 4%. "Slightly fewer guests spending a lot less money," he explains.
Daily sales at casual and fine dining restaurants were down an average of 9%; the decrease at restaurants in Waikīkī and other resort areas was 7%. Quick-serve outlets, which include fast-food restaurants and food takeout from convenience and grocery stores, were almost flat – down less than 1%.
Add lower sales in August to two problems many restaurants already face this year: staff shortages and higher costs from suppliers.
The index tracks over 3 million transactions monthly at more than 130 restaurant locations statewide. Food Gurus Hawaii provides the index's data each month to Hawaii Business Magazine.
Here are the results from all categories.
RESTAURANTS STATEWIDE

August vs. July

Change

Daily Sales

-4%

Daily Transactions

-1%

Ticket Average

-4%
OʻAHU RESTAURANTS

August vs. July

Change

Daily Sales

-5%

Daily Transactions

-3%

Ticket Average

-4%
MAUI RESTAURANTS

August vs. July

Change

Daily Sales

-7%

Daily Transactions

-1%

Ticket Average

-6%
HAWAIʻI ISLAND RESTAURANTS

August vs. July

Change

Daily Sales

-2%

Daily Transactions

-2%

Ticket Average

-1%
CAUSAL AND FINE DINING

August vs. July

Change

Daily Sales

-9%

Daily Transactions

-5%

Ticket Average

-2%
QUICK SERVICE RESTAURANTS

August vs. July

Change

Daily Sales

< -1%

Daily Transactions

-3%

Ticket Average

< -1%
RESORT/WAIKĪKĪ RESTAURANTS

August vs. July

Change

Daily Sales

-7%

Daily Transactions

-2%

Ticket Average

-7%