My Favorite Things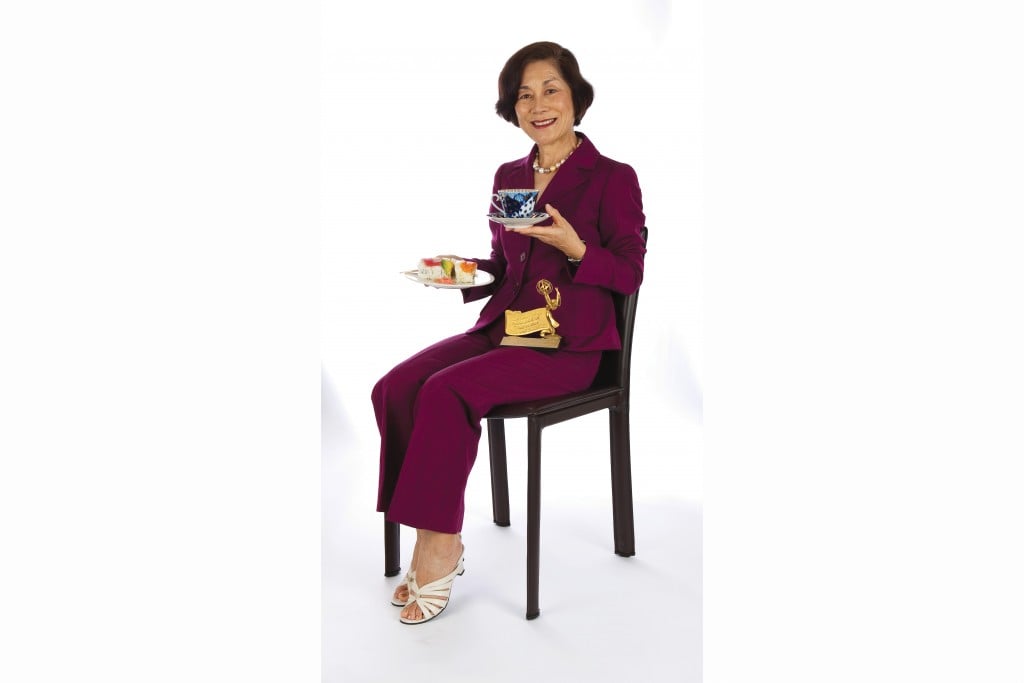 Barbara Tanabe, president and CEO of Hoakea Communications, is a pioneer. She crushed both color and gender barriers in the 1970s when she became one of the first Asian-American women TV reporters and anchors.
Destinations
Tanabe is a big fan of Europe. She's enjoyed seeing the great Renaissance paintings and sculptures of Rome; the French Impressionists at the Hermitage Museum in St. Petersburg; and the Greek antiquities at the Pergamon Museum in Berlin. Too bad none of these amazing cities are known for sushi, Tanabe's favorite food.
Top Story
"The Fence at Minidoka." This documentary, initially shown in Seattle on Dec. 7, 1971, described for the first time the experiences of Japanese-Americans interned in the U.S. during World War II. Tanabe won an Emmy for her work, which caught national attention and led to a congressional investigation, apology and reparations for wartime internees.
Childhood Memory
Riding roller coasters. Although Tanabe says she is terrified of heights, she loved the adrenaline rush of a roller coaster. These days, though, she's more reserved, opting to read a good book or watch a classic movie on the weekend.