My Favorite Things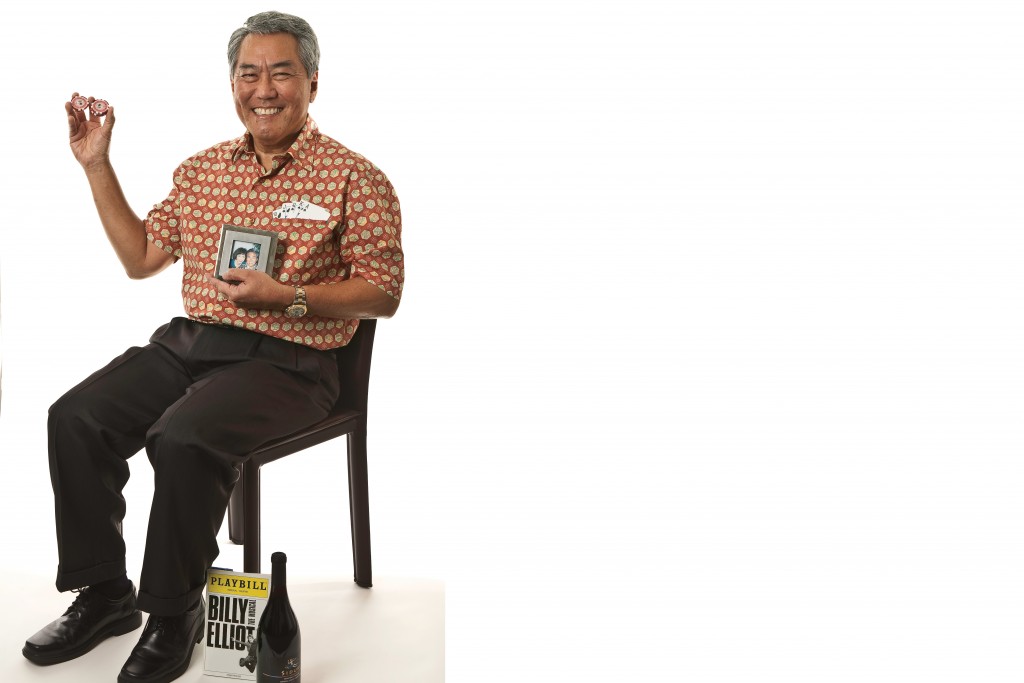 Richard Okazaki is president and CEO of Diagnostic Laboratory Services, which has 44 locations statewide. He's a huge sports fan and an avid skier who also appreciates a good glass of wine and the theater.
Weekend hobby
He enjoys poker with friends but admits their gatherings are more than just male bonding. "Poker is only meant to be played competitively, even with buddies," he says. He's got serious skills to back it up. He's played in two World Series of Poker tournaments and even cashed in on one.
City to visit
Okazaki visits New York City every year and never runs out of things to do. "We usually attend at least one Broadway show and go to several restaurants." 
unwinding
After a hard day's work, Okazaki says nothing beats a glass of pinot noir at dinner with his wife. He also enjoys watching sports on TV and tuning in to ESPN 1420 for the latest highlights.