My Favorite Things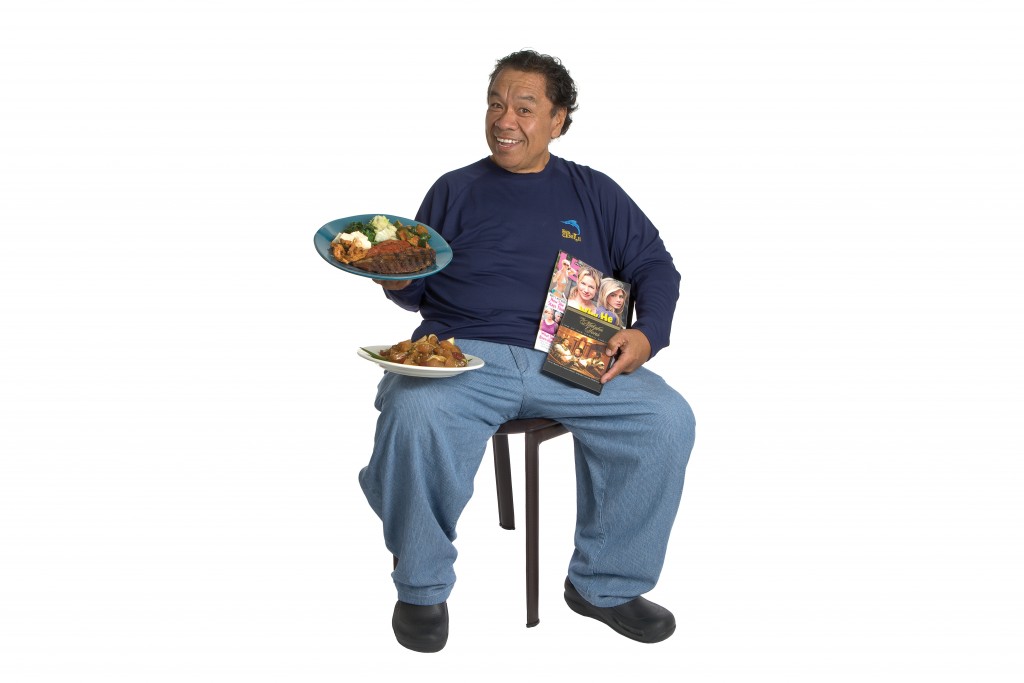 Sam Choy is a world-class chef, restaurateur and TV personality who helped put Pacific Rim cuisine on the global culinary map, but he's most proud of being a dad and grandpa.
Grinds
Choy goes to Best Drive In on Sand Island Access Road for its kalbi and spicy pork plate lunches. In his own kitchen, he loves to prepare ahi or aku poke. His top choice for cooked fish: mahimahi.
Auto
Choy loves his Toyota Tundra, which he calls the perfect combination of power and space – with all the bells and whistles. Stop next to him at a red light and you might catch him singing "The Wheels on the Bus," a tune he picked up from his granddaughter.
Celebrities
He can't get enough of the pouty-lipped Renee Zellweger and loved her performance in "Jerry Maguire." In music, the Makaha Sons are his top pick. "They are like my brothers and I enjoy listening to traditional Hawaiian music," he says.