My Favorite Things: LeAnn Crabbe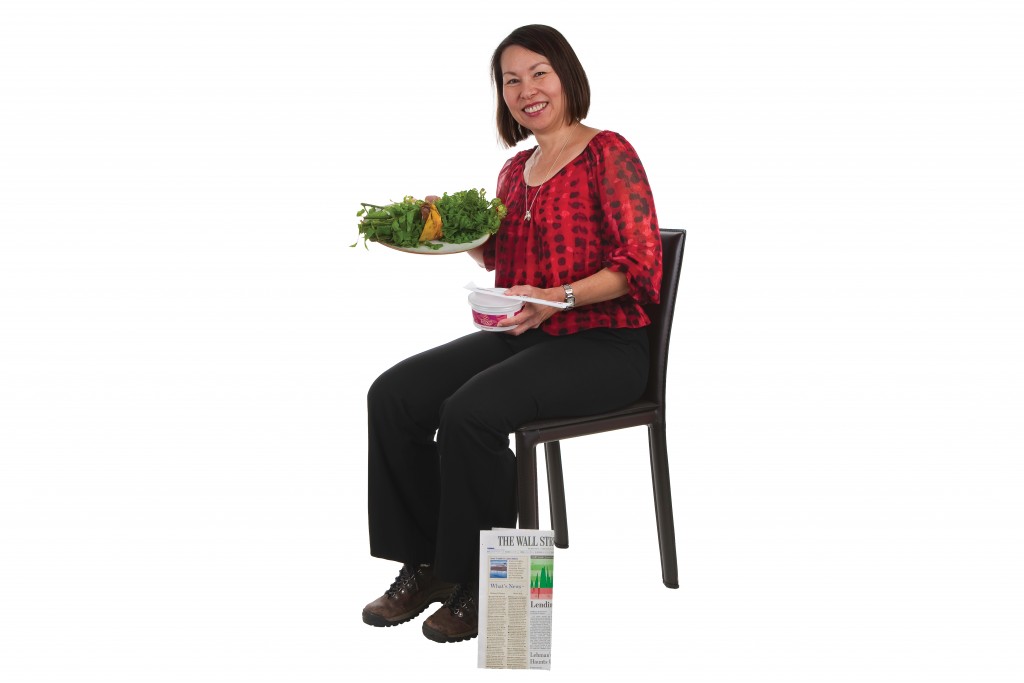 LeeAnn Crabbe is vice president of the Queen Liliuokalani Trust, which cares for orphaned and destitute children. She is also the proud adoptive mother of two children.
Food
Pre-kids, she and her husband would splurge at Chef Mavro's. "Now, we're more Goma-tei ramen kind of people," she says, laughing, but adds, "Small saimin and a side order of fries from Zippy's are great at
every stage of life."
Childhood Memories
Crabbe fondly recalls camping on the Big Island at Kalahui Puaa and picking warabi (fern shoots) in Onomea. She also enjoyed watching "Dark Shadows," a '60s soap opera about vampires, with her grandma after school.
Shopping
Crabbe enjoys Nordstrom but admits she does a lot of shopping online. One of her favorite accessories is a charm necklace with her children's names. "For the over-40 moms, this is how I remember their names!"
Stays informed
She reads the San Francisco Chronicle, Wall Street Journal and other newspapers. "If you want to be interesting at parties, you have to know what's going on," she says. It's no surprise, then, that this proud Pearl City High grad's favorite subject was English.