My Job: Magician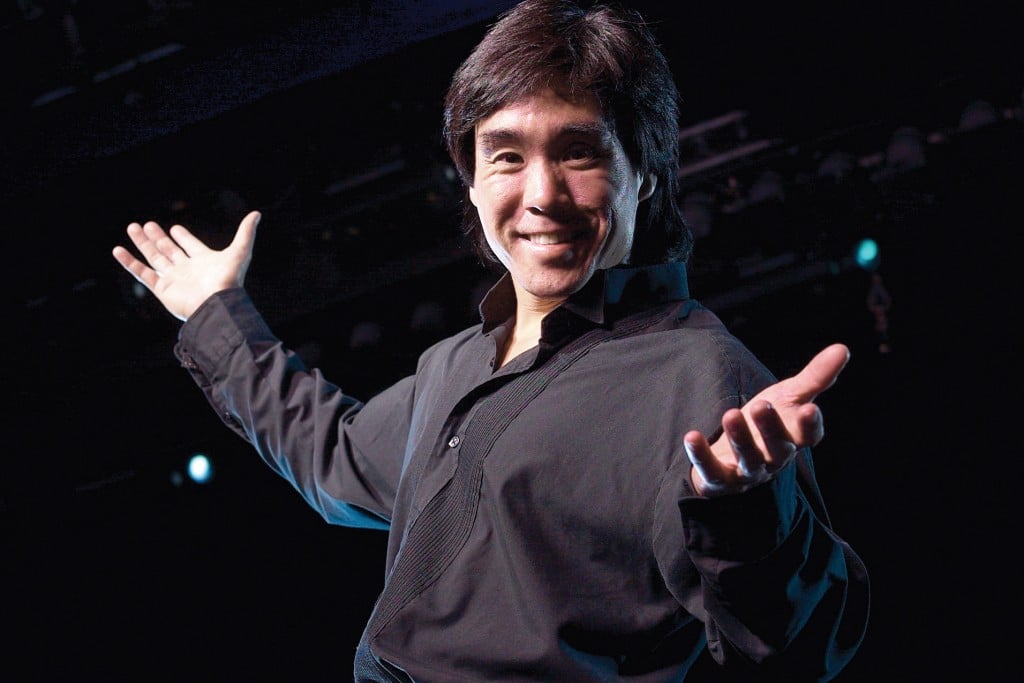 Name: John Hirokawa
Job: Master illusionist, Magic of Polynesia
Experience: 39 years as a performing magician
Starting out: When he was about 8, Hirokawa saw the 1953 movie, "Houdini," starring Tony Curtis, and was entranced.
"My mom borrowed magic books and tried to re-create the tricks," but failed, he remembers. So she found a magic shop in downtown Honolulu, Magic & Novelty Center on Alakea Street, and took her son there for lessons.
"I was too young to take classes, but my mom basically begged (owner Jimmy Yoshida) to take me. She was literally in tears," Hirokawa says. "He told her, 'You might be wasting your money.' My mom said, 'Fine, then let me waste it.' " Hirokawa performed in his first magic show that year and his mother eventually bought the store.
Hardest day: Hirokawa performs five nights a week; the show at the Holiday Inn Waikiki Beachcomber Resort runs 365 days a year. It's difficult to call in sick when you're the headliner.
"I'm supposed to be fun and energetic, and that's hard," says Hirokawa, 47. "Last week, I had a back spasm, but I had to perform. It was a sold-out show. In those situations, I'm just praying. Somehow you just have got to get through it. At the end of the show, I collapsed."
Challenges: "The audience is constantly changing and, for each segment market, they like different things. Americans like Polynesian dancing, Japanese like comedy. Being able to adapt the show, it's why we've lasted so long." This is its 22nd year.
Pay: Part-time magicians average $300 to $500 for birthday parties, weddings and other events. "For headliners," he says, "it can be unlimited." Some make more than $10,000 a night.
Rewards: Hirokawa, born and raised in Wahiawa, graduated with a business degree from the University of Hawaii at Manoa. He's proud of his Hawaii roots and proud of his made-in-Hawaii show. "We're locally owned, locally produced, I'm local, the dancers are local and we have a production that could succeed in Las Vegas," he says. –