New Flight Plan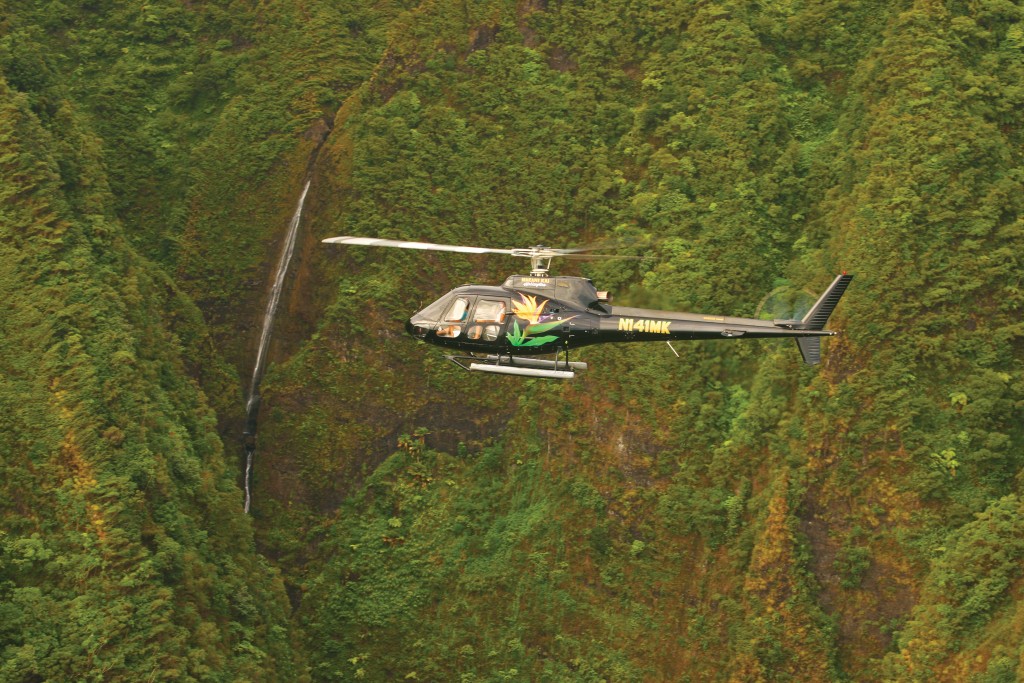 Most companies deal with hard times by cutting costs, laying off workers and focusing on their core business. Richard Schuman, owner of Makani Kai Helicopters, took a different path.
For more than a decade, Schuman says, his company enjoyed strong, steady growth. But, when visitor arrivals plummeted in the recession, his business fell nearly 45 percent. "By the latter part of 2008," he says, "I realized, if this trend continues, I'd be out of business by December of '09, if I didn't do something pretty quickly."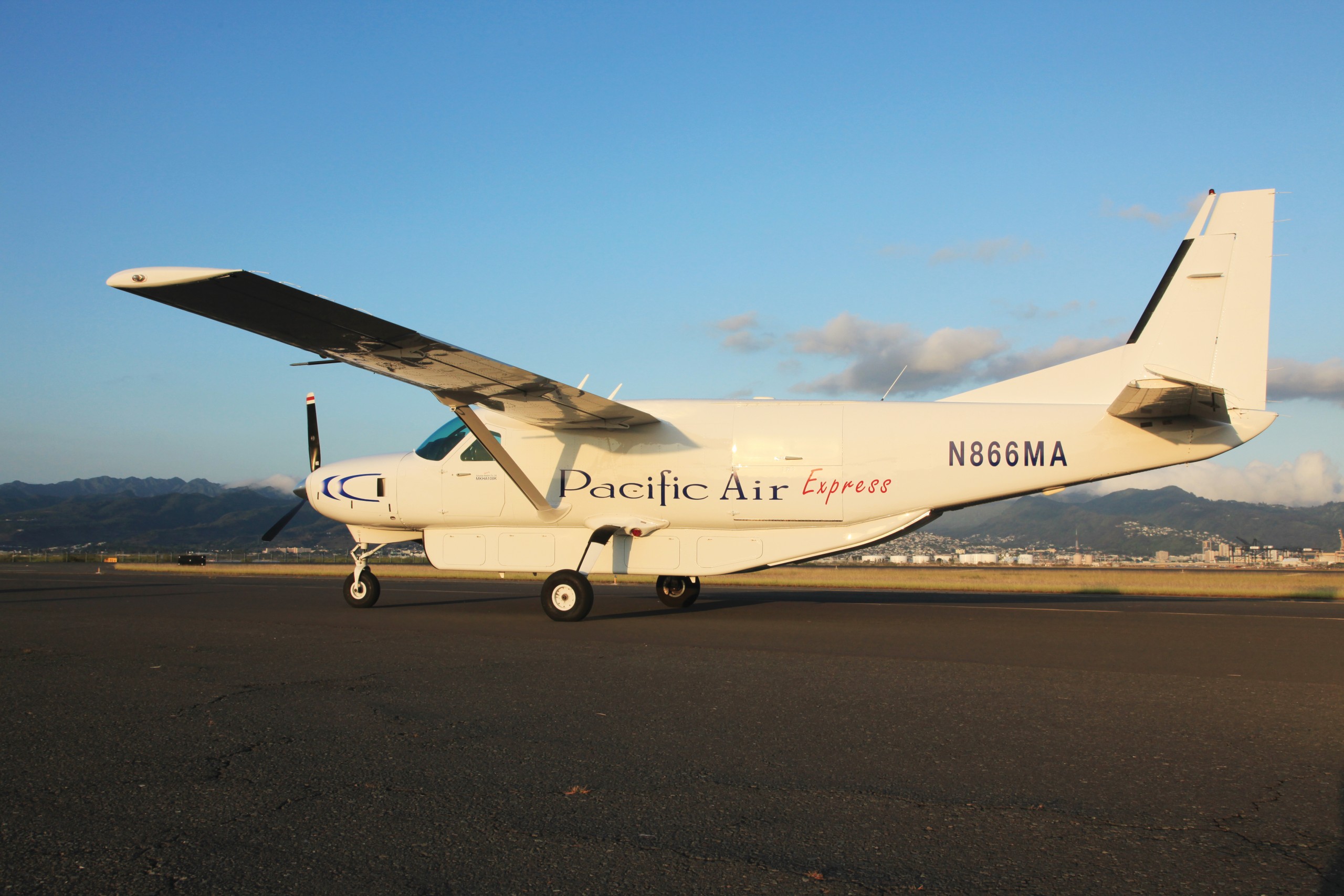 Layoffs weren't an option. "It's a philosophical thing," he says. "As the head of a business, you have all the control; why blame the employees? If we're going to fail, I'm going to lock the doors and we'll all walk out the same." Instead, Schuman diversified.
First, he beefed up his maintenance division, securing FAA certification as a commercial repair and maintenance facility. Ironically, this division now has more business than it can handle, servicing the aircraft of other small aviation companies that laid off their mechanics.
Next, Schuman added fixed-wing aircraft to the company's portfolio. "My friend, Jeff Stone, who owns Ko Olina, had two 10-place Piper Chieftains that he used to fly people around in. Then he bought a jet." Schuman's Makani Kai Air Charters now uses the reliable Chieftains to fly charter groups into Kalaupapa and ferry wealthy customers around the Islands.
Schuman then arranged with Pacific Air Cargo to transship its cargo to the Neighbor Islands and leased a husky pair of Cessna Caravans for the job. "That launched me into the interisland air cargo business," Schuman says. "You know, I never thought I would be in the airplane business at all; I liked helicopters. But the pressure was coming from the economics. Thus, the diversification."
It seems to have worked. "Business has really turned around," Schuman says. "The first quarter of 2010 has been terrific for us. We're on pace to match my 2008 numbers from a company standpoint, but in a whole different market."
More to the point, he did it his way. "In this downturn, I didn't lay anybody off. I didn't cut any salaries or wages or benefits," Schuman says. "It's easy to quit and get rid of people. The hardest thing to figure out is how to keep them."
Makani Kai Helicopters
834-5813
info@makanikai.com